Having a spring clean? Why not turn it into a spring make-over.
Over the past 20 years there has been a resurgence of interest in vintage furniture and home decorating. It's no surprise that this desire for unique, one off items has come at a time when IKEA has spread into every home in Europe! And it's undeniable that despite its uniformity, the cheapness of their furniture has meant it's become the go-to brand for many of our home essentials. However the joy of having vintage furnishings or retro home fabric is that these old styles can actually fit perfectly with modern minimalist trends.
Here are a few tips from Beyond Retro on how to give your home a unique twist of retro cool!
1- Try accessorising your living room with old vintage lampshades or a retro telephone.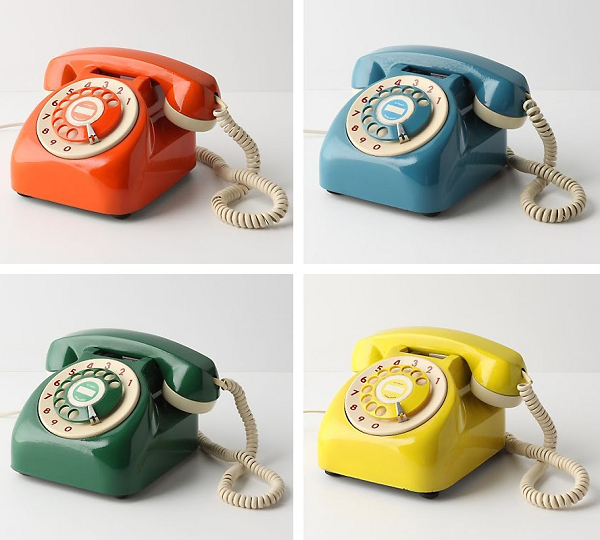 http://www.pinterest.com/pin/402650022907019559/
2- At Beyond Retro, Cheshire Street, we have some great retro cushions and fabrics that could brighten up your home as a bed throw or even as a pair of curtains.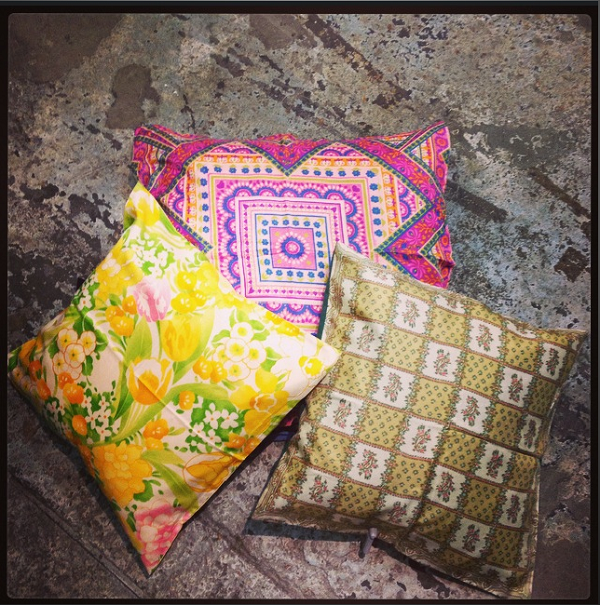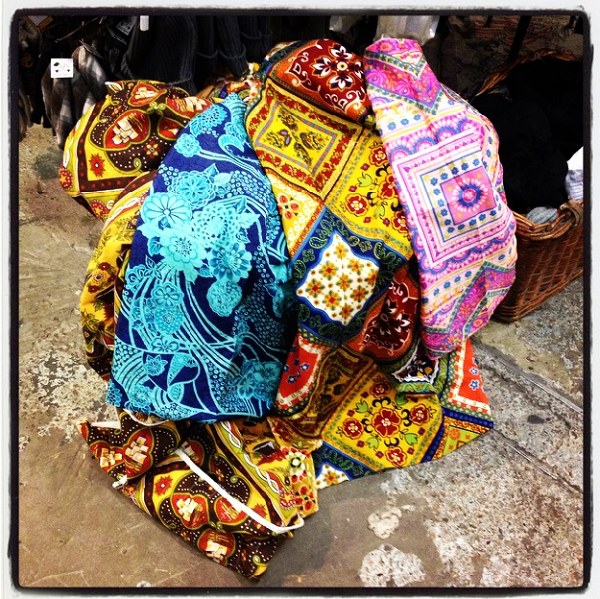 3- 1970s interior design in particular has been making a comeback, so if you love a bit of flower power, get some Seventies crockery for your kitchen.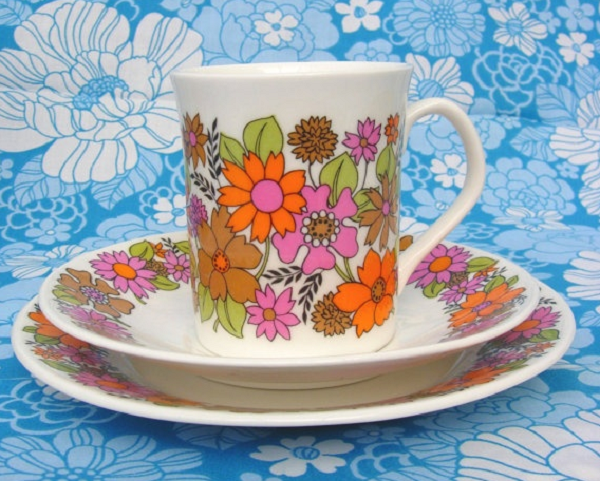 http://www.pinterest.com/pin/410812797230120547/    
4- Some Seventies furnishing or just a chair can bring some retro originality into your home. Or you could go all out and have one wall plastered in funky 1970s design wallpaper!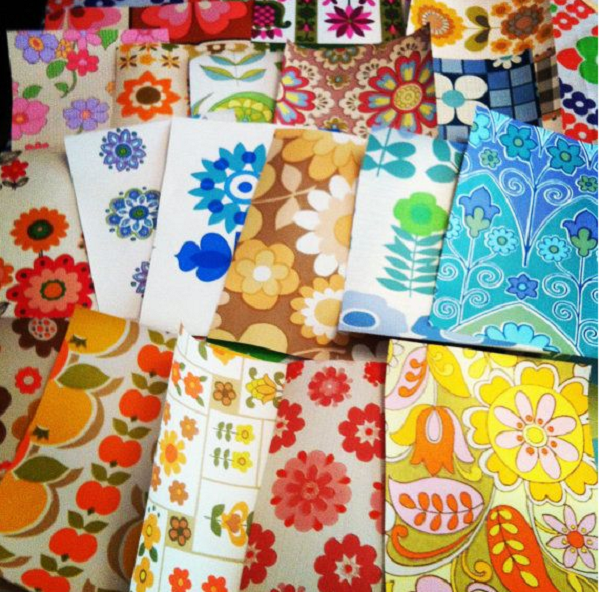 http://www.pinterest.com/pin/201887995766876315/
And for the retro inspired finishing touches think vintage picture frames, old clocks and retro radios!