All hail the record! Just a stone's throw from our Soho store, Britain's most rock 'n' roll street is celebrating its cultural identity with a day of live tunes, musical archives at The British Record Shop and a bounty of special edition releases. It's music mecca. Turn on, tune in, drop out.
Shop Band T-Shirts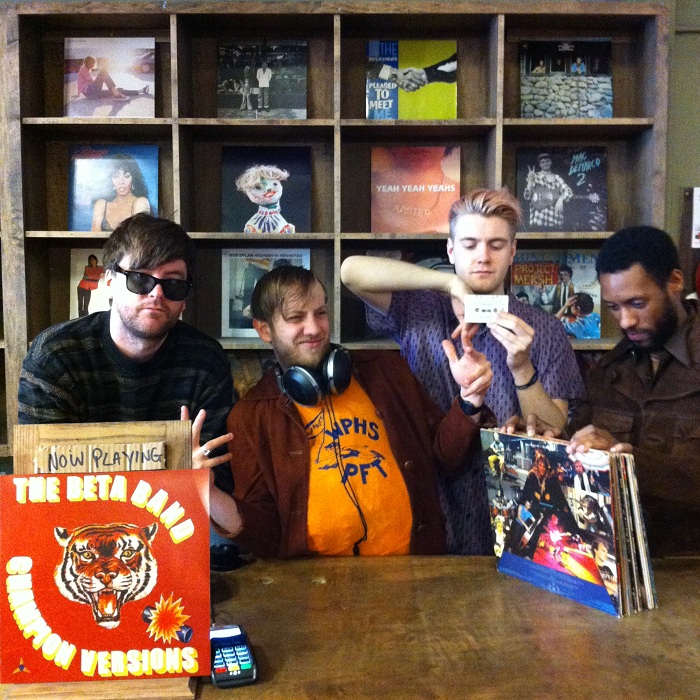 Our Dalston gang also getting into the Record Day spirit!  
To celebrate, our sassy Soho team have got in the mood with their fave albums…
Mark Carey, Store Manager
My fave album is T Rex The Slider, 1972.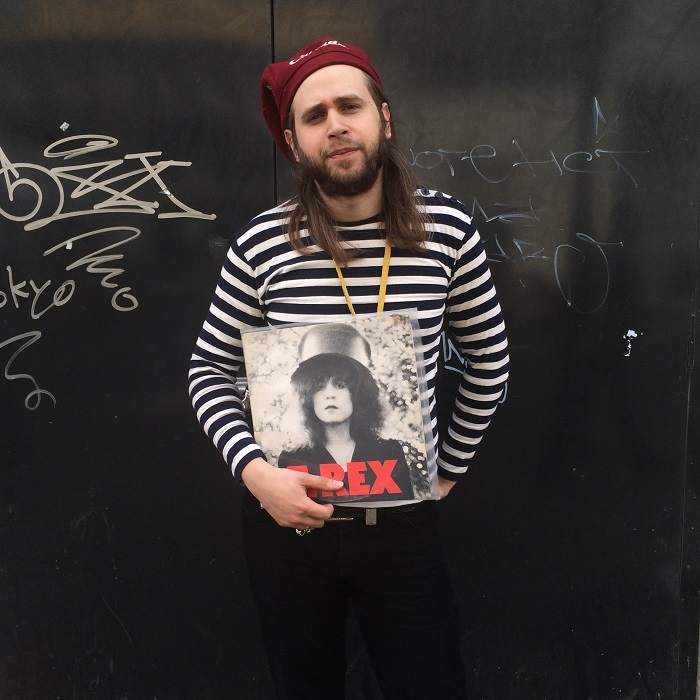 Sophia, Visual Merchandiser
I love 'So Macho'! It's so fun and cheesy and reminds me of being a teenager.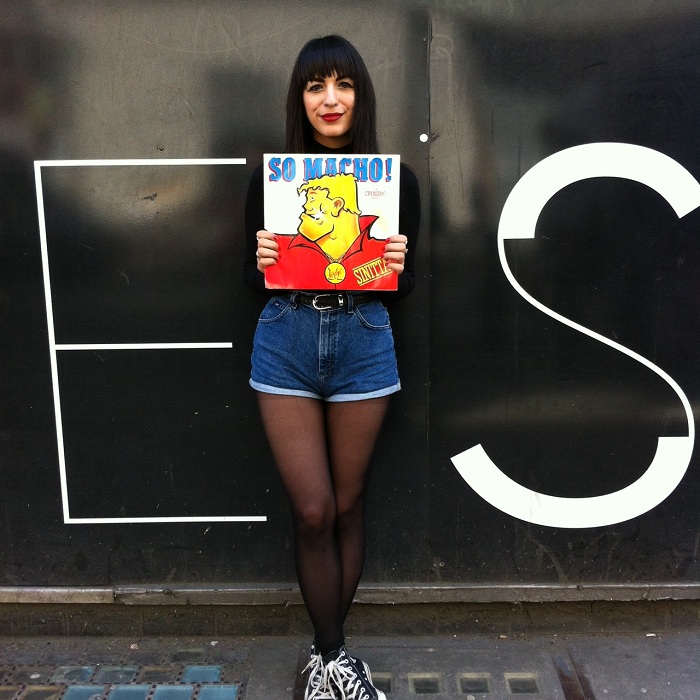 Matty, Assistant Manager
I had been after Out Front! by Booker Little for years. I finally got one a few weeks ago and it's utter Disco perfection. Just dreamsville.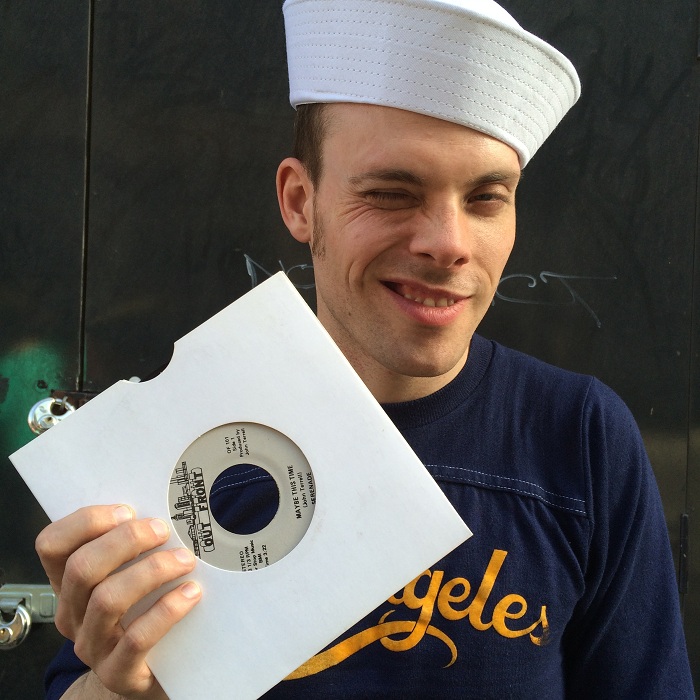 Finn, Shop Assistant
Crawl Babies by The Pastels has always been one of my fave songs! This was a present from an old friend. He found it in an old record shop in Notting Hill.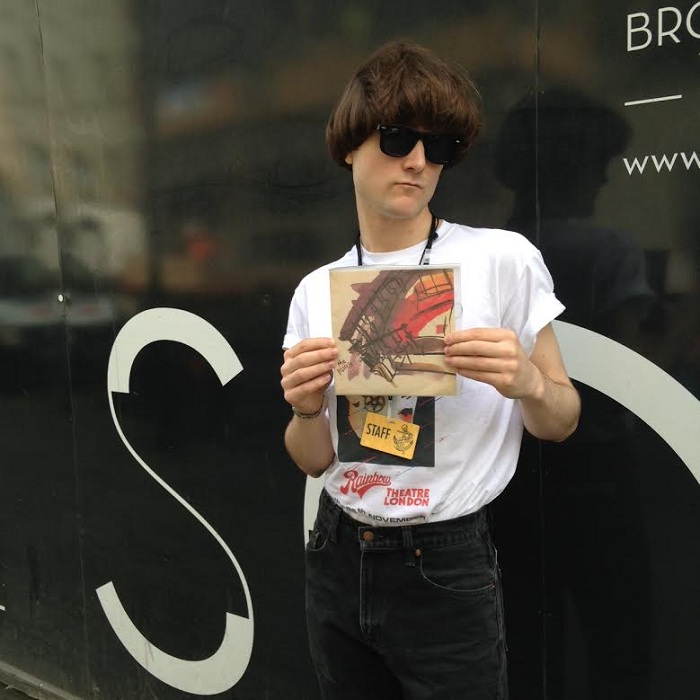 See you there folks!