Prom season is upon us! No longer reserved for prom queens and cheerleaders, this American fan-fair is returning to retro with unique pieces that will add authentic personality to your ball.  Proms of days gone by consisted of just a dance floor, a room for socialising and tea (yes!) but a growing youth-culture soon brought awkward dates and plenty of punch. Looking for your party perfect dress? We've done all the research so you don't have to! 
We have curated a selection of statement making dresses selected from 50 years of fashion ensuring you find a one-off piece. Think Sixties swing, frothy taffeta, pretty pleats and everything in-between. With so many eras to choose from, whether you're after a glamorous, classic or simple look, we've got the run-down of all the styles throughout the decades.
Shop Prom for party perfect vintage pieces from the 60s right through to the 90s!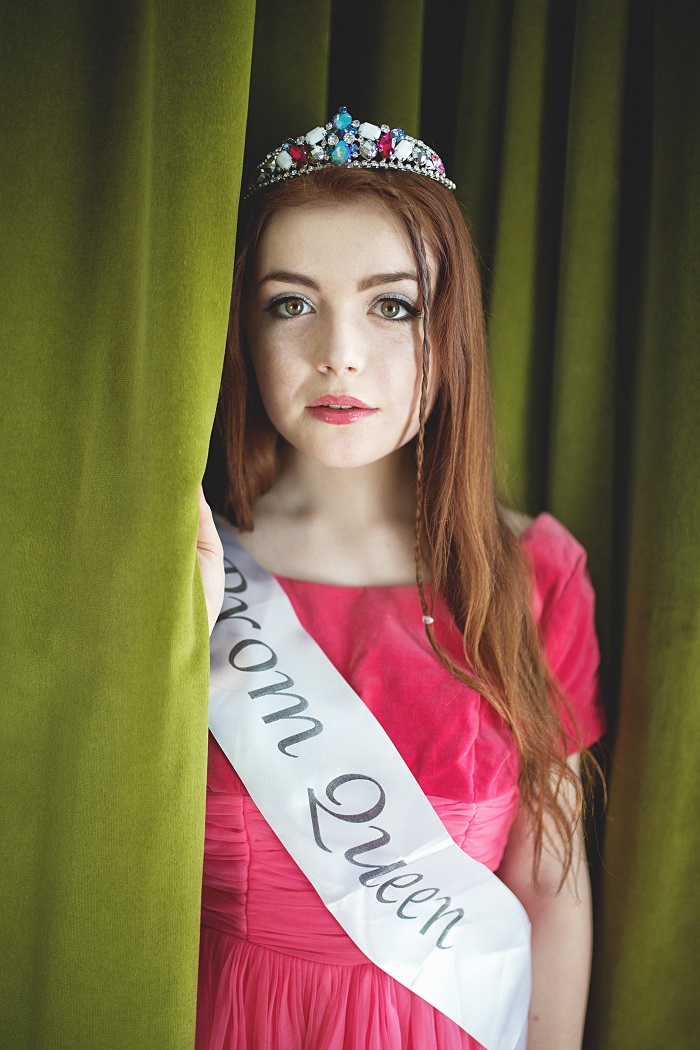 Model: Ellie,
Rose & Vintage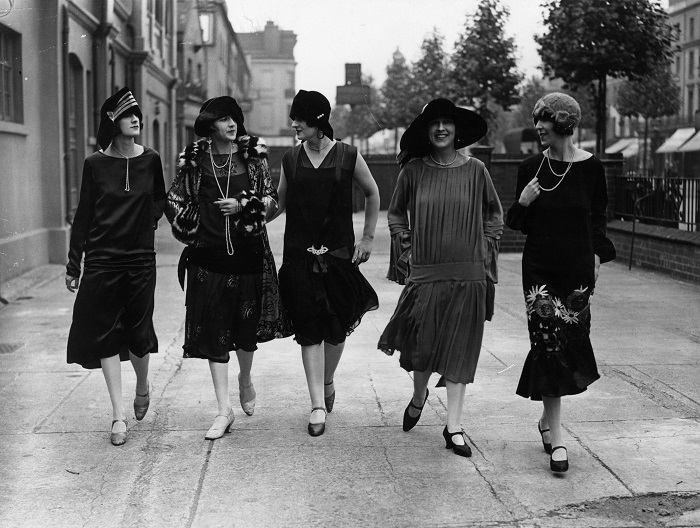 Image Source:
Smithsonian
1920's and 1930's: 
Prom dates back to the 1800s but soon American youth culture relished in more freedom! Prom-goers enjoyed yearly class banquets complete with party clobber and the dance moves to match. Drop-waist silhouettes combined with feathered fascinators, lots sequins and the invention of the car meant 1920's proms were full of sophistication and glamour. Hand us all the pearls. Oh so very flapper.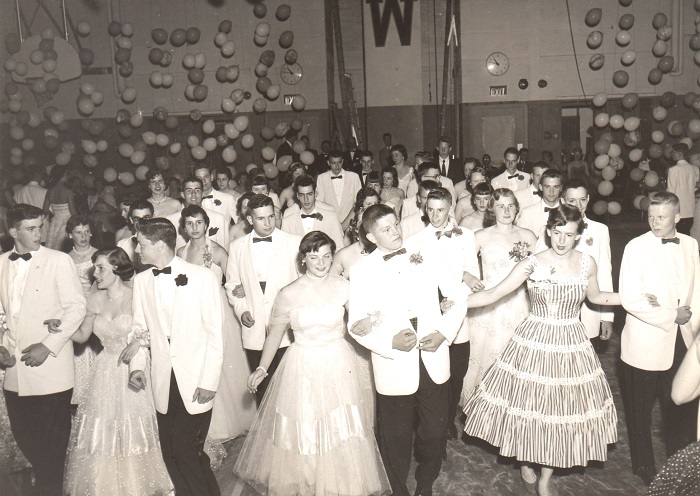 Image Source:
Weston History
1950's:
The 1950's brought elaborate affairs, it was the height of elegance with floor length dresses and fitted waists. Decorative neck-lines and a simple pair of heels worn by the likes of Elizabeth Taylor and Rita Hayworth showed us how it's worn best.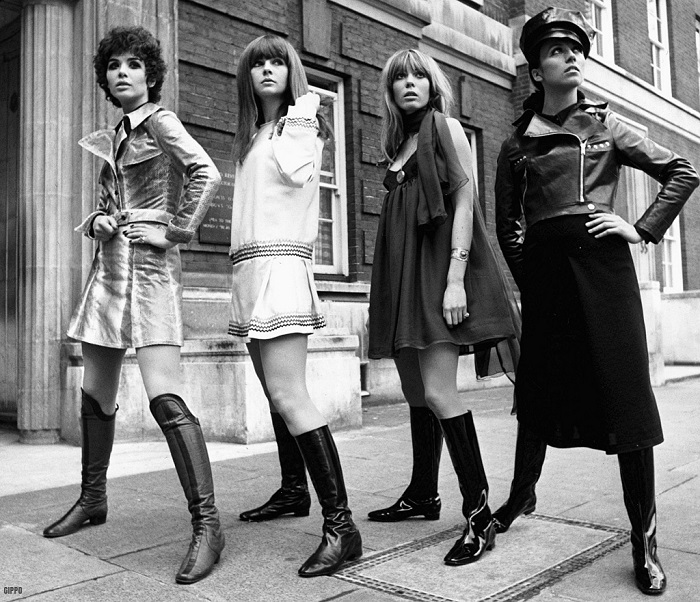 Image Source:
Vintage to Vogue Bath
1960's and 1970's:
The 60's and 70's saw a fall in Prom night popularity as a youthquake culture redefined rebellion and rallies took center stage. Outrageous actions leads to outrageous fashion. Bright colours paired with heavy eyeliner and a beehive, the swinging 60's is the way to go. Or keep it natural with minimal make up, loose tresses and longer hemlines for a touch of Seventies fever - sometimes less is more.
Image Source:
The Indiependent
1980's:
Prom culture came back with a bang! Full of sequins, puffy dresses and worn with only the highest of high heels, if you're going to dress up it might as well be done properly!
Shop Prom for party perfect vintage pieces from the 60s right through to the 90s!
Don't forget we're also hosting an amazing competition with Company if you fancy winning the best day out to prepare for your prom (featuring yummy breakfast and a complete outfit kitted out by Beyond Retro....). Check it out.
Words by Ellie Burns