It's that time of year, kids and there's one thing on your mind. Nope, not exams. Prom!  It's been the social event of the year since dinosaurs roamed the earth, right? So, you don't wanna go turning up in the same frock as your BFF? Well, we have the solution. Go vintage! 
Shop Prom- HERE!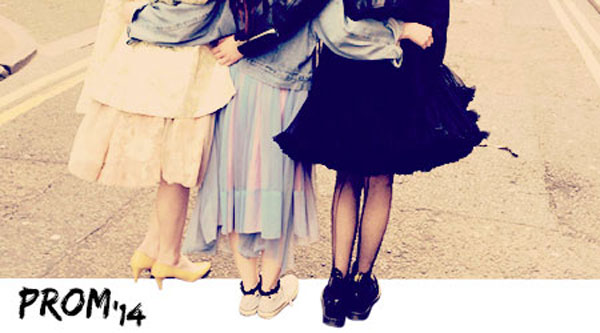 So, future Bell's of the ball, preparation starts here... We have a huge selection of one-off vintage dresses from the 50s to the 90s so you can twirl and shake until the clock strikes twelve. And if you aren't after a prom dress, we also have a choice of bags and clutches too.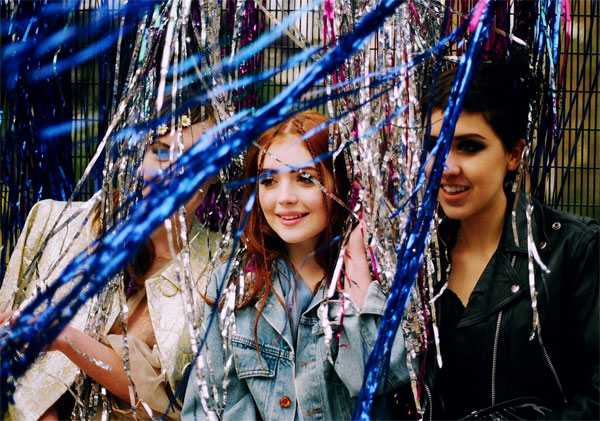 From prom nights of old, to Grease Lightening and everything in between, check our Prom Night Pinterest page- HERE!
Go Girly: Girlish whimsy from head-to-toe. Throw on a pair of kicks for an instant update.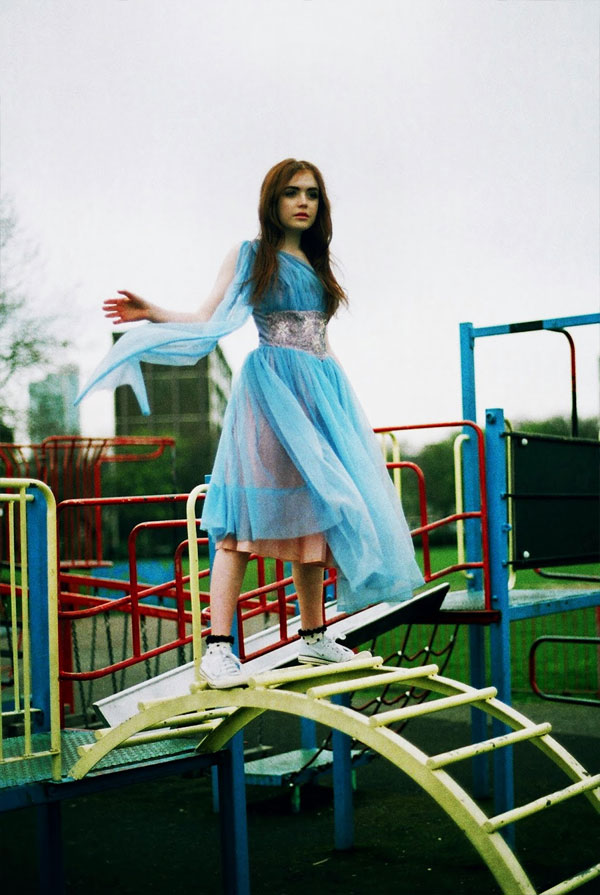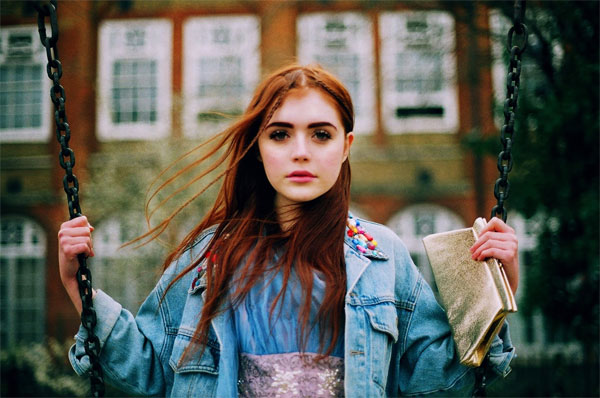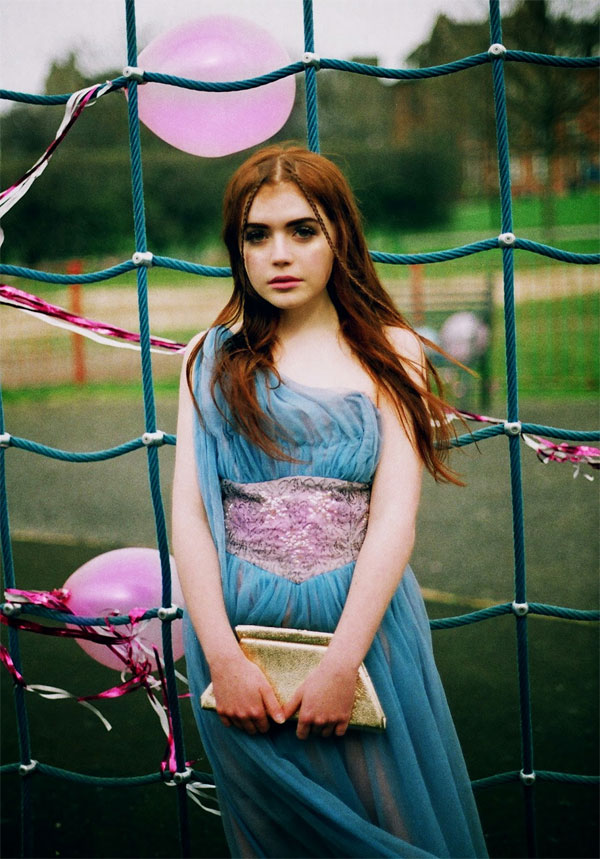 Go Grunge: It's anti-prom, for the rebellious type and those who are too cool for school.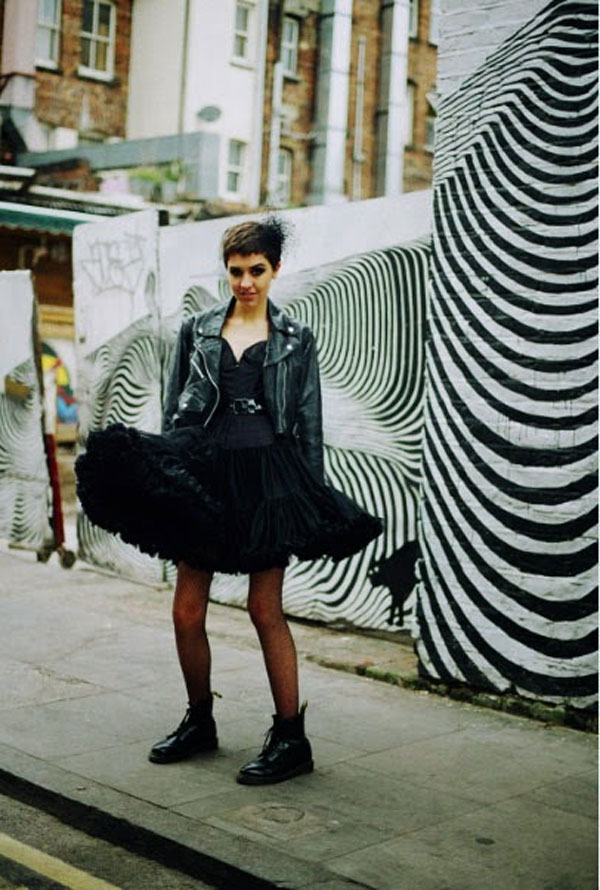 Go Classic: Ageless originals from the 50's right through to the 90s. Audrey Hepburn eat your heart out.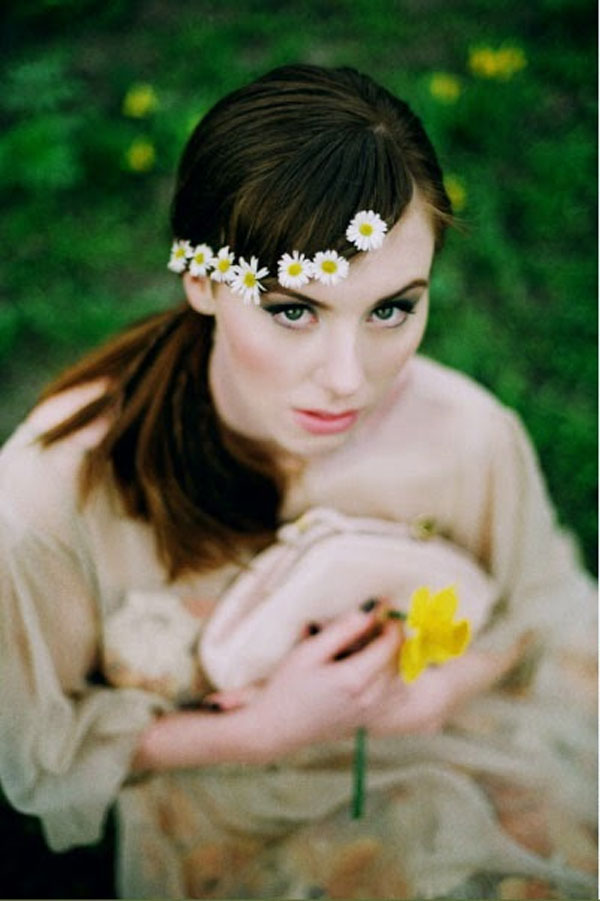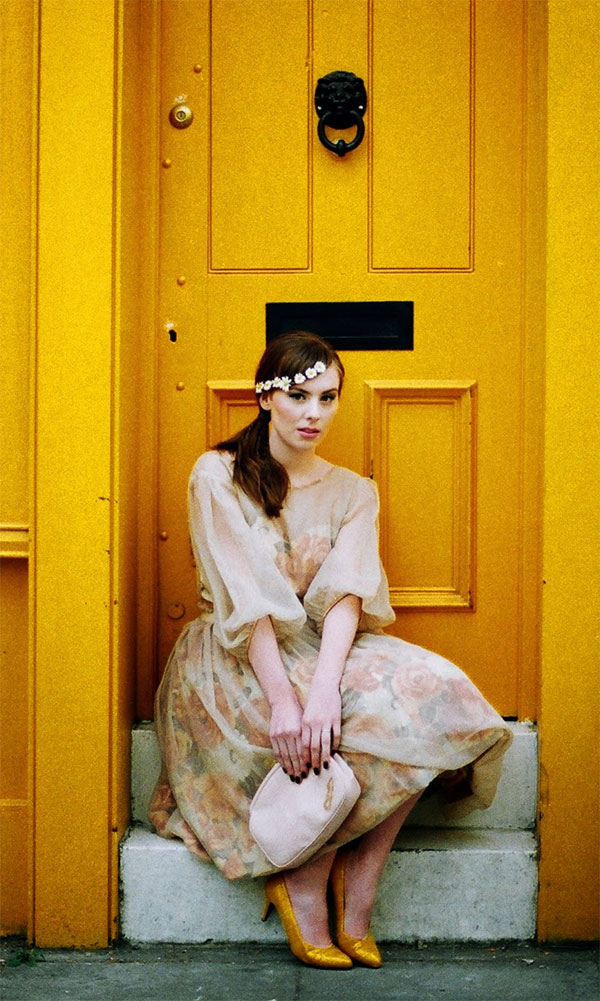 Photographer: Hollie Fernando  MUA: Tabby Casto using Mac Hair: Roger Cho Models: Ellie-Connor Phillips, Madeleine Killick & Charlotte Goodayle
Guys: We haven't forgotten you...
We've got blazers, shirts, waistcoats and bow ties!