It's a dilemma that spans decades- turning up to the ball feeling totally belle… but then reaslising you're not the only one wear your Dream Dress. It's been the social event of the year since dinosaurs roamed the earth, right? Avoid any twinsie-moments and make a statement- go vintage! 
No longer reserved for prom queens and cheerleaders, this American fan fair has landed and we're lapping it up. Whether you're taking inspiration from retro-crush Molly Ringwald in Pretty in Pink or channelling your inner Sandy at Rydell Hugh, or turning to the 70s enrobed in power paisleys and caped dresses, this is the year of years gone by. Party on.
Shop Prom for party perfect vintage pieces from the 60s right through to the 90s!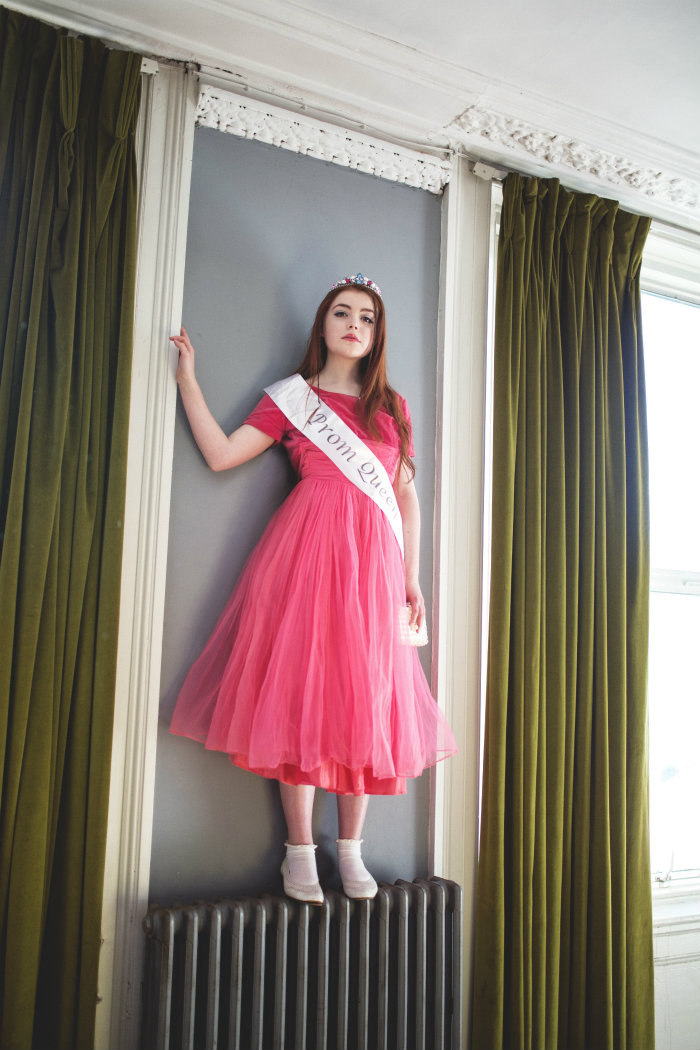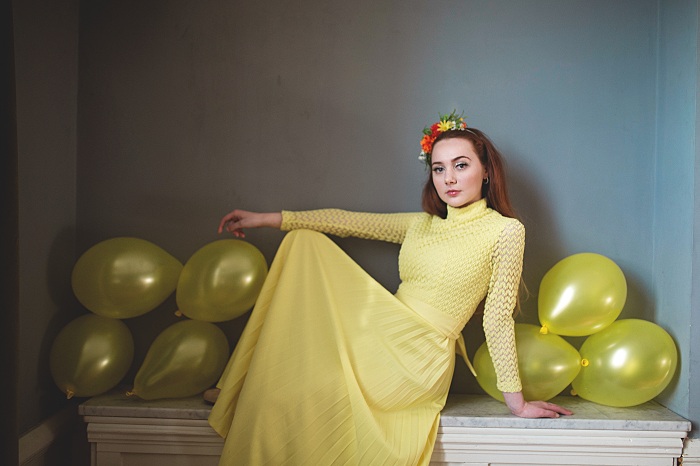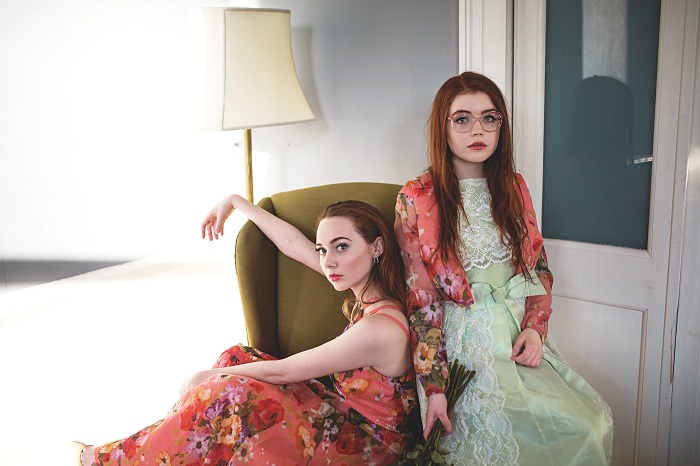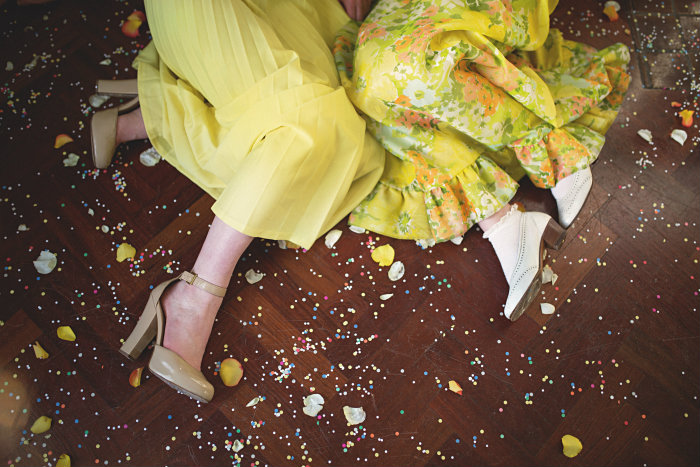 Makeup by: Flamingo Amy
Models: Ellie Connor-Phillip from Rose and Vintage, Annie Wood
Photography by: Camilla Felgate
Words by Hannah Wilkinson