Pride is coming to London! Pride is coming to Brighton! Pride is coming to Manchester and Newcastle and Liverpool! They are back and are sure to be bigger and better than ever! Join the masses in celebrating LGBTQ rights across the UK and dress fabulously while you do it! Whether you're in the parades or enjoying the surrounding atmosphere, don't lose sight of how these parades came to be. Beginning in 1972 as a political statement for the rights of the LGBTQ community and advancing through the years to take on homophobia and violations of people's human rights, Pride is so much more than a street parade. It is a statement of defiance. Defy with what you wear! We've created an A - Z of our top Pride must haves. Can I get an a-men!!!!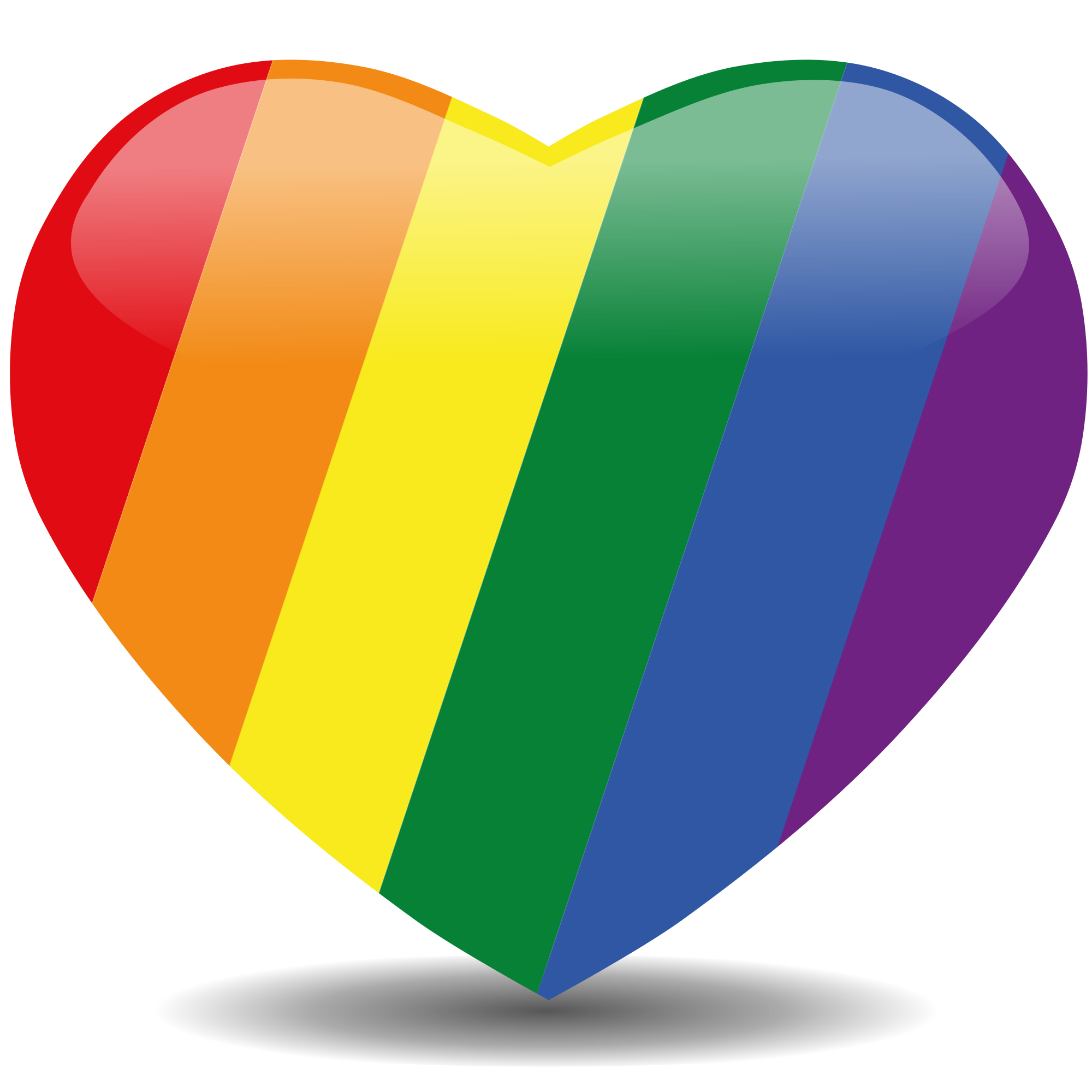 A - ACCEPTANCE
This we cannot provide, you must bring your own.
B - BROLLIES
Come rain or shine, we can provide you with a fabulous rainbow one!  
C - CHOKERS
From leather to velvet, we've got you covered!
D - DIAMONDS?
For your face! We've got amazing stick on gems for your inner glamazon!
E - EVENING GOWNS
Sweep the streets with a fabulous floor length evening gown! Keep the streets tidy this Pride and look fabulous while you do!
F - FEATHER BOAS
We have the fluffiest, proudest boas in the land! Available in all our stores!
G - GLITTER
When in doubt, just add glitter.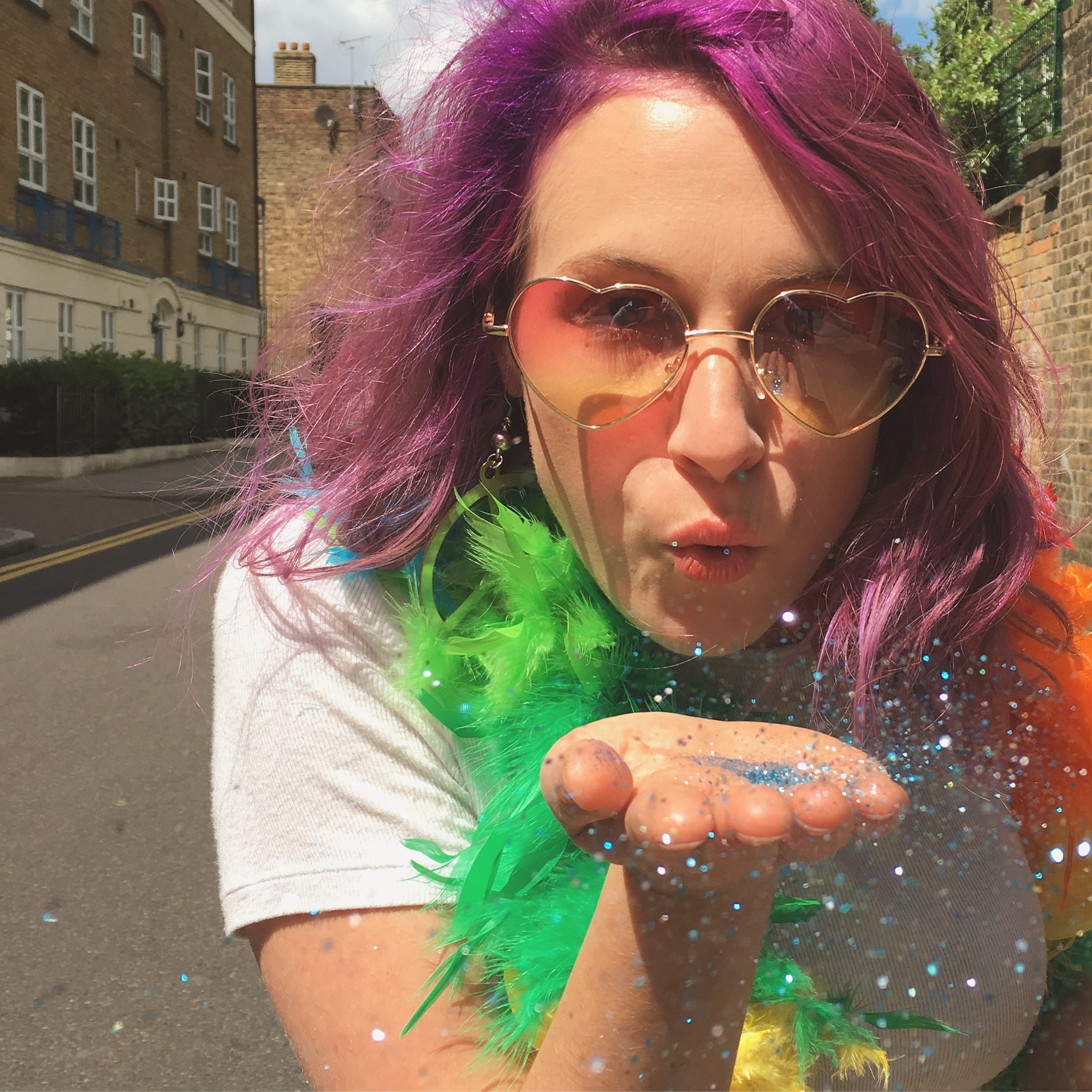 H - HOTPANTS
We've got a fabulous selection of hot pants and short shorts to show off your pins! Werk it hunni!
I - IRIDESCENT MAKE UP
What's better than your normal face? Your face with an iridescent highlight! Grab some amazing iridescent makeup and have the most holographic face at Pride!
J - JUMPSUITS
So say thank you for the music and put a jumpsuit on!
Be inspired by the fabulous ABBA, and don a jumpsuit or a catsuit and take Pride back to when it first started!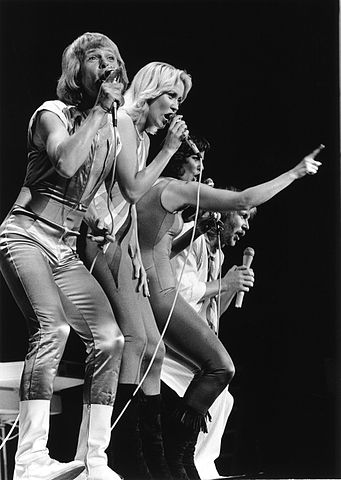 K - KATIE JONES
Wear your heart on your sleeve with some fabulous heart patches by the great Katie Jones this Pride!
L - LEATHER
Skirts? Jackets? Trousers? Chaps?
M - MINI SKIRTS
Bring some 60s style to Pride with a great mini skirt and a pair of thigh high boots!
N - NAKEDNESS
"We all came into this world naked. The rest is all drag!" Ru Paul.
O - ONE PIECE SWIMSUITS
One piece swimsuits, two piece swimsuits, three piece swimsuits... However many pieces you have, get them out for Pride! We've got some great vintage pieces to help you stand out from the crowd!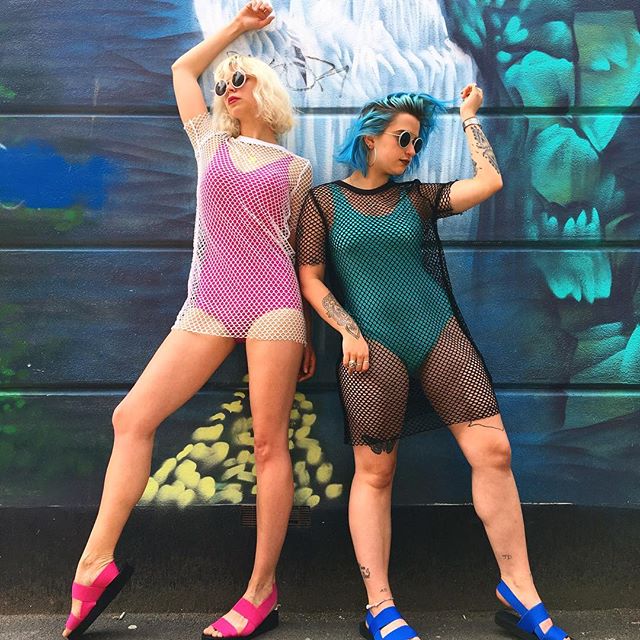 P - PLAYSUITS
Play the day away in an adorable playsuit!
Q - QUEEN AKA FREDDIE MERCURY
Whether it's an apron and a hoover or a wifebeater and a moustache, make sure you've got a little freddie with you!
R - RAINBOW
Rainbow everywhere! On everything! Need we say more?
S - SPARKLE
Sequins? Glitter? Heavy beading? Pride is the time to show those guys the light and let them sparkle!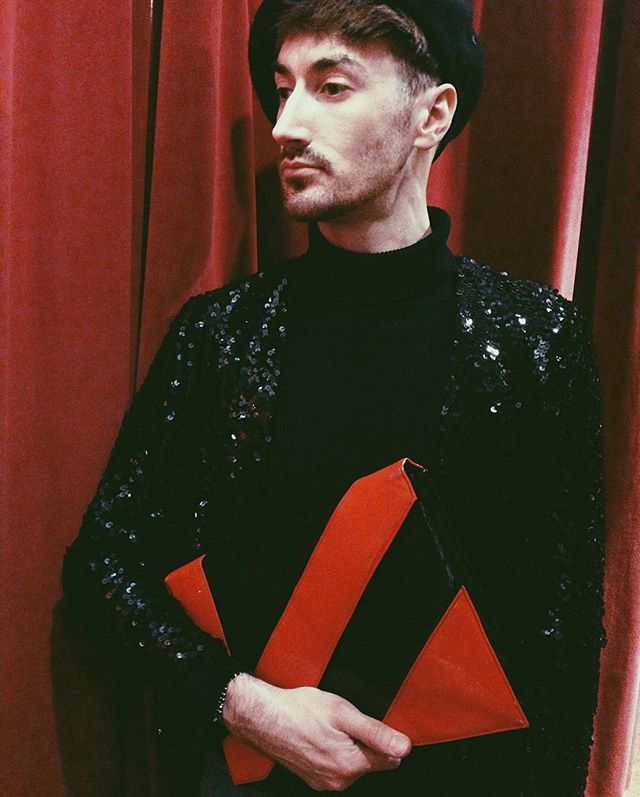 T - TIE DYE TOPS
What's better than the rainbow? All of the rainbow, mixed up on one shirt!
U - UNDERWEAR
Bedazzle your undies, for a cheap and cheerful way to look fabulous whilst not over heating!
V - VESTS… OF THE STRING VARIETY
Is it actually Pride if you don't see a string vest? We don't think so! So grab one in store and don't let the team down!
W - WINGS!
Fairy? Fabulous? Feathers? We have just the wings you're looking for!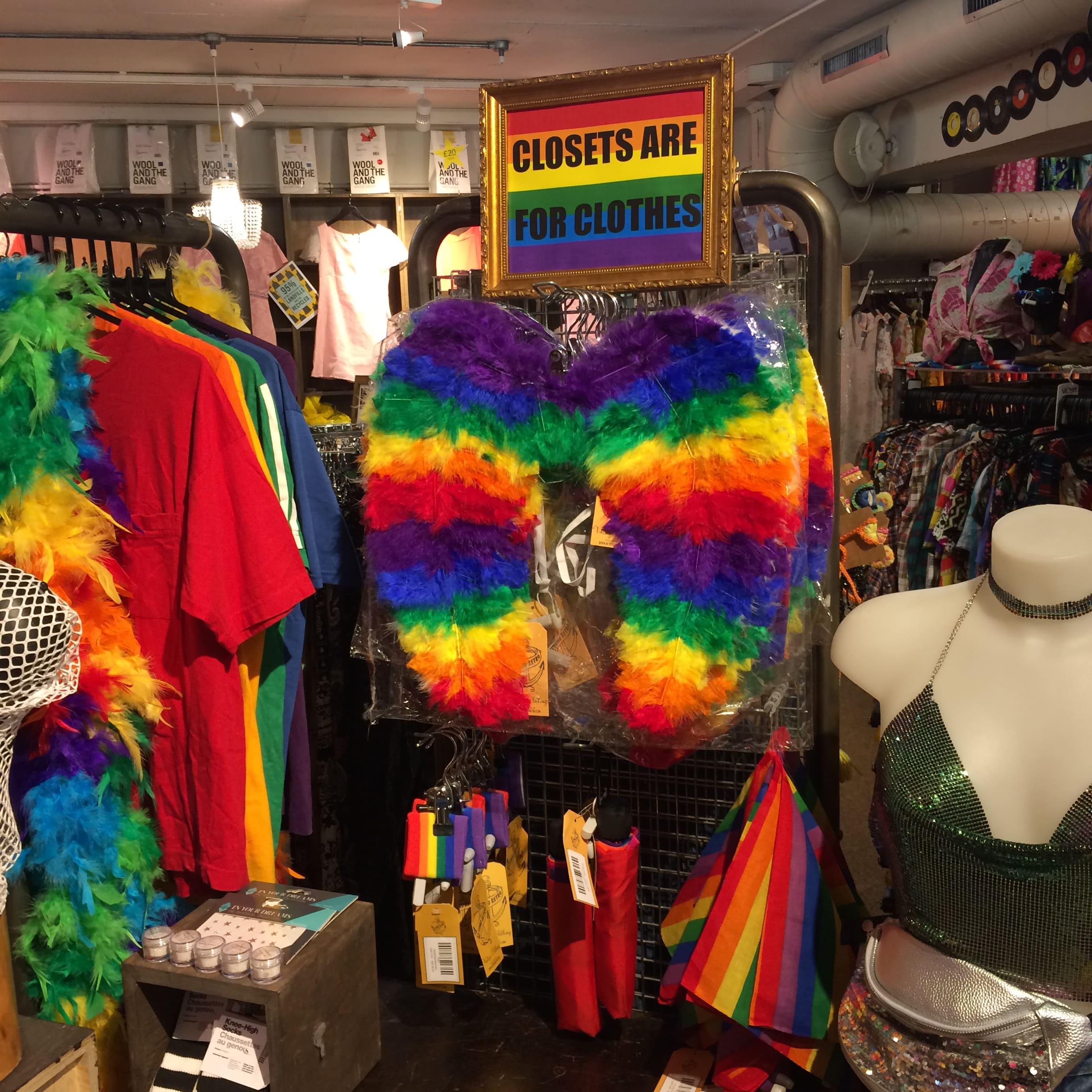 X - XTRAVAGANT (sorry)
Pride is the time to dress to the nines! Make sure you are the most Xtravagant version of yourself!
Y - Y FRONTS
Glitter up your Y Fronts, add wings and an arrow for the ultimate cupid look! Spread the love this Pride!
Z - ZIGGY
Let Ziggy shine through you! Don a skin tight jumpsuit, platforms and lots of glitter! (Eyepatch optional!)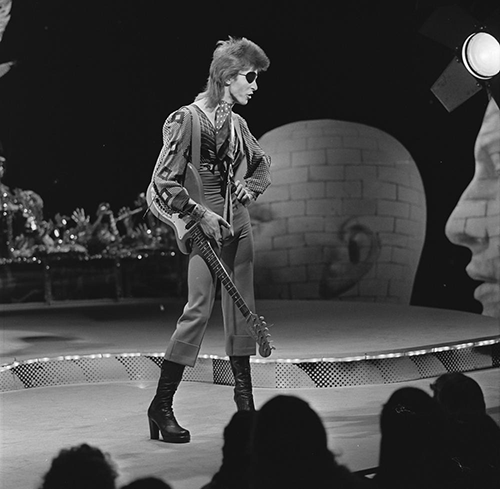 Pride is proudly fabulous. One must dress to the nines
and glitter is compulsory. But whatever you wear, remember why you're there and celebrate the Creativity, Uniqueness, Nerve and Talent of the LGBTQ community!