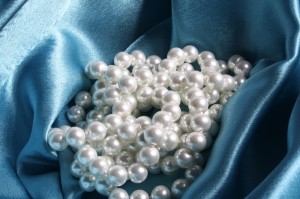 Pearls are one of the true classics in fashion. They never go out of style, from Coco to SJP every truly fashionable lady owes a strand or two. Pretty amazing considering that pearls are formed inside the shell of calms as a defense mechanism to a potentially threatening irritant such as a parasite inside its shell, the clam creates a pearl to seal off the irritation.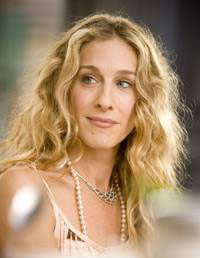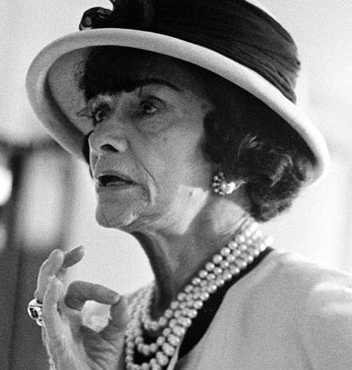 This season pearls have made a popular come back yet again with the resurgence in lady like dressing as seen in Glamour, on the Luella catwalk, and on style blogs everywhere!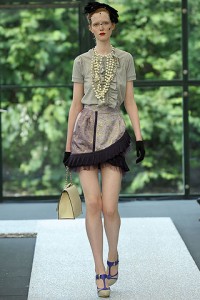 Luella Spring RTW 2009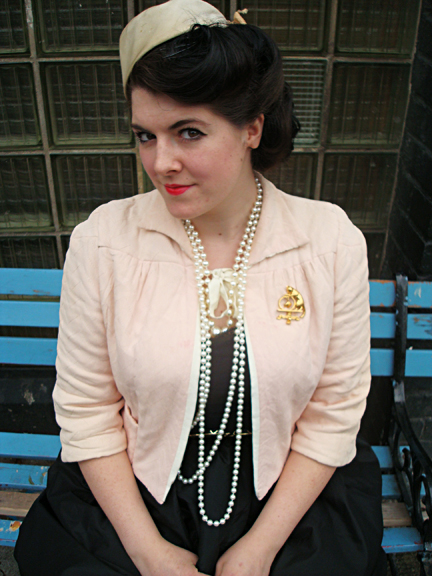 Beyond Retro Pearls only £5 per strand!