This week we have a real treat for vintage lovers. A very special delivery of premium  heritage product will be seeking its way to all stores including denim from Levi's and Lee.
As any avid denim collector will know, these are not your average work wear jacket and jeans, these are highly collectible items.
Here's a sneaky peek...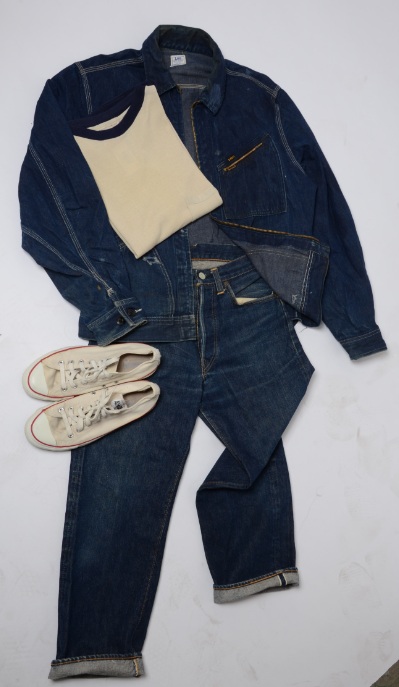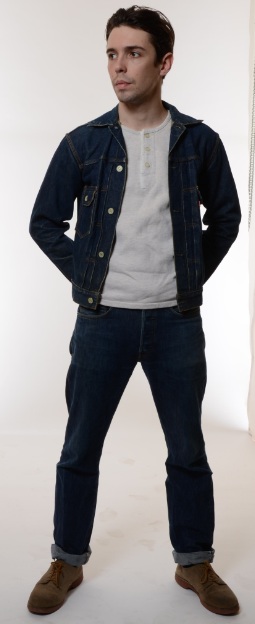 1950's Levis 507 Second Edition Jacket £450 & 1950's sweatshirt £45
1950's Letterman Cardigan £55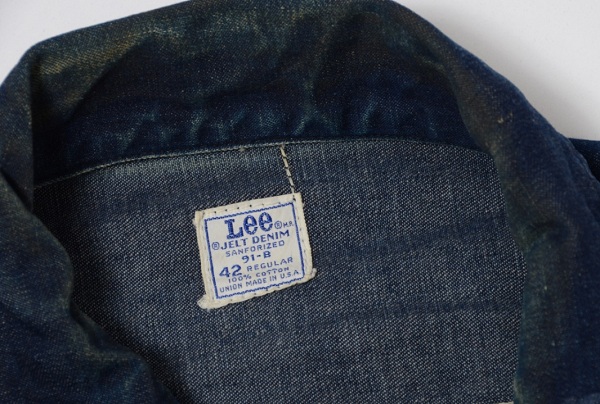 1960's Lee 91-B Denim Jacket £150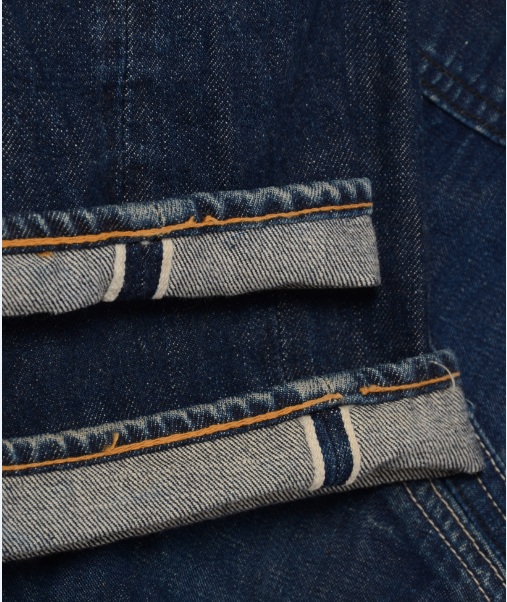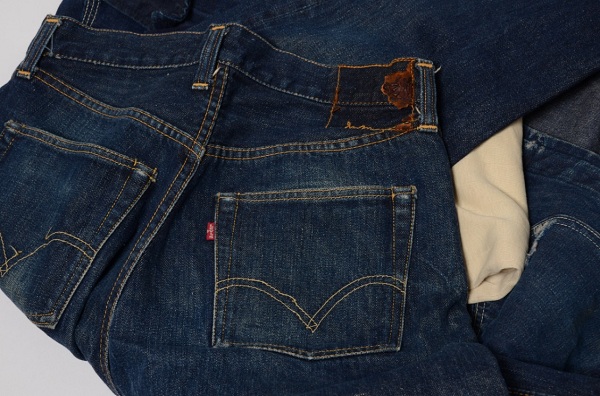 Levis 501XX early 1950's Jean £540