A great way to do your prom a little differently is to pick a movie you love as inspiration. For instance, who didn't love Pretty in Pink? Every girl wanted to be Andy. She was cool and had great style, she even made her own prom dress by reworking two vintage ones!
So why not take her spirit, and your own love of 80's style and mix it together to make your own pink prom look?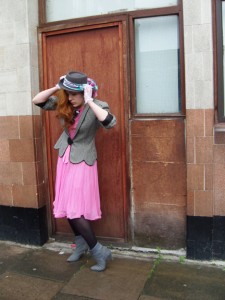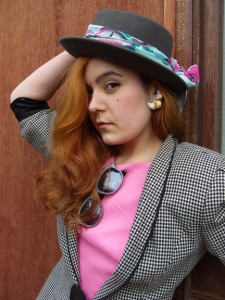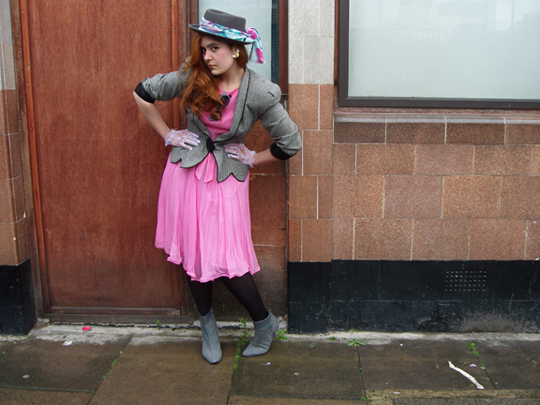 Hat £35,  Vintage scarf £1.50, Wayfarer Sunglasses £8, Vintage hounds-tooth blazer £22, Lace gloves £12, Vintage pink prom dress £48 , Vintage grey boots £40 Our fantastic visual merchandisers Mikyla and Kelly-Marie also had Pretty in Pink in mind when they created our prom corner this week: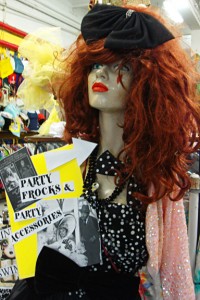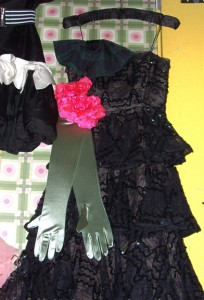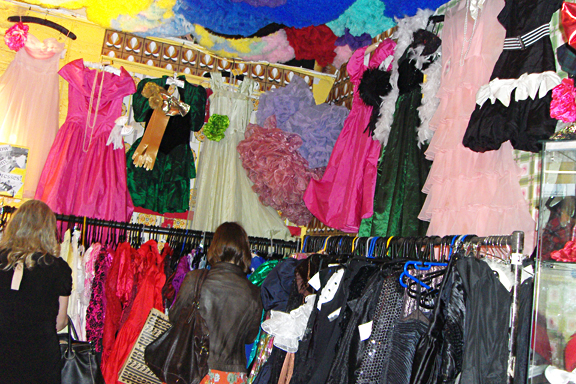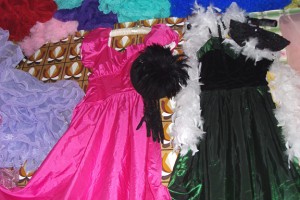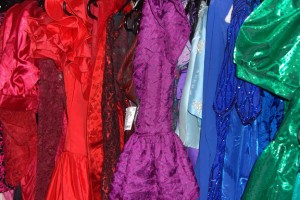 Swing by and pick up your own piece of prom nostalgia!