So the time is finally upon us for the most glamorous party of the year. Expect shimmer and sheen to focus heavily in this dance-centric collection of dazzlers for a Beyond Retro Rockin' New Years Eve extravaganza! That unshakeable aura of disco always hangs aglow around NYE, so follow through to access the bona fide nucleus of retro hedonism in our gallery of dresses, jackets, and not least those all-important handbags, now that time is of the essence! While we still have a moment yet until the ball drops for 2012, check out this super collection of body-con and mini dresses to throw shapes in.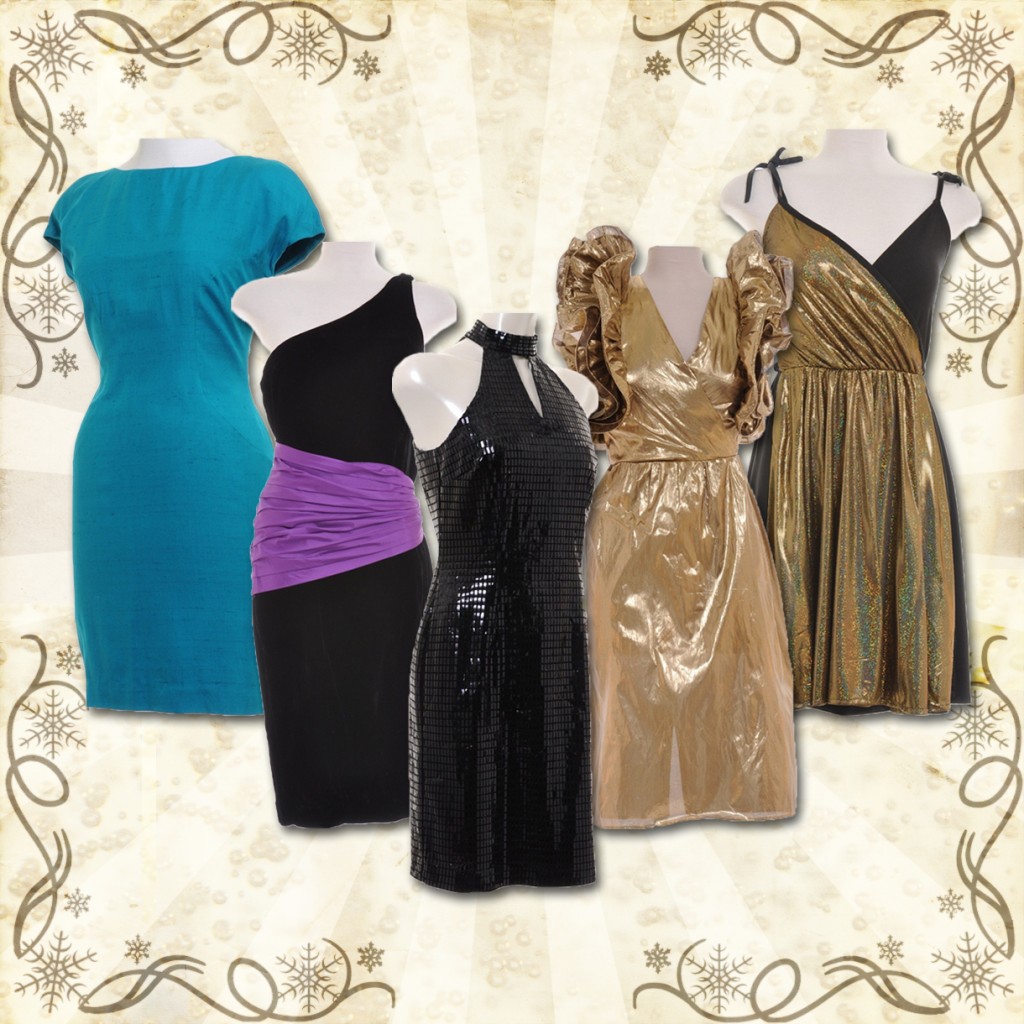 Click here to see our full range of dresses
Nothing says the year is ending with more conviction than tight and sparkly!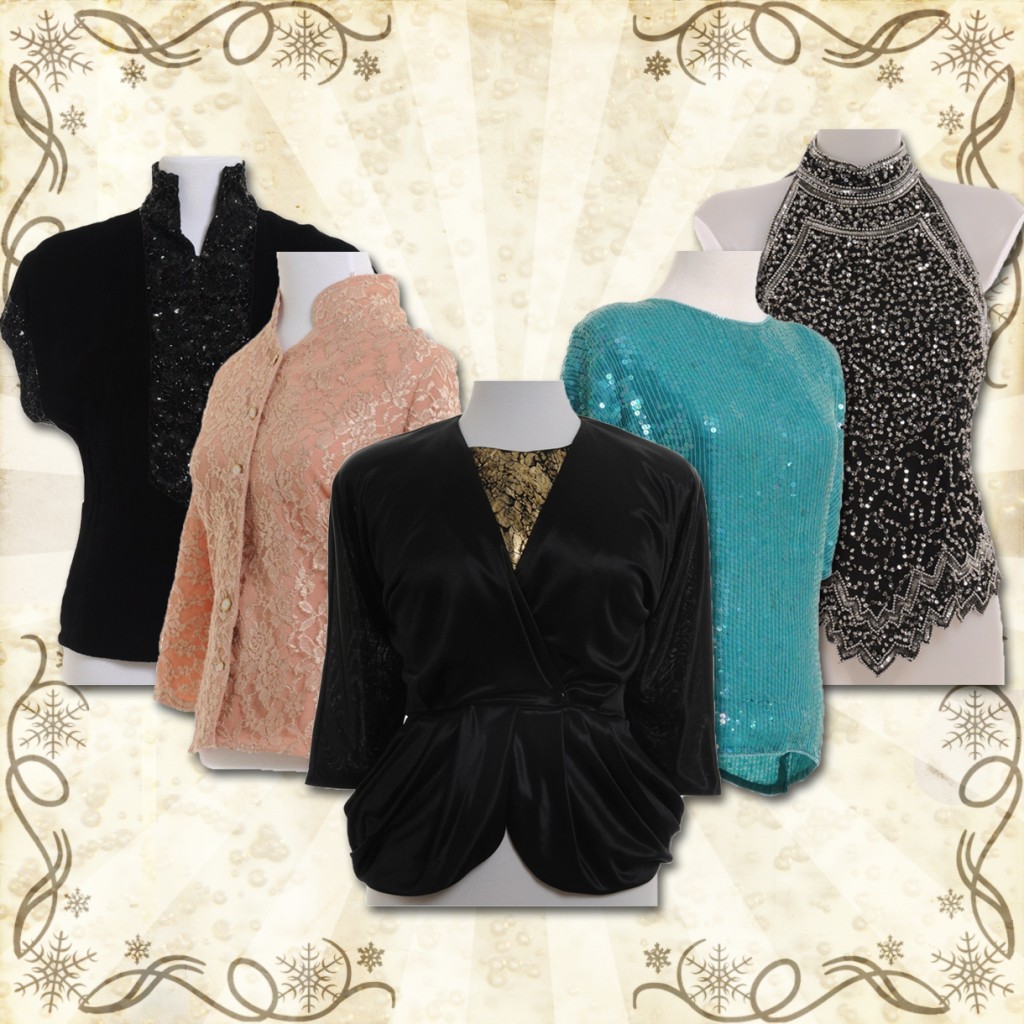 Click to see our full range of tops and blouses
As the mercury levels go decidedly south, the bolero jacket naturally becomes the most functional choice of outerwear, with the perfect structure for showing off your fabulous party silhouette. Have a riffle through this veritable rainbow of jewel-colored accompaniments.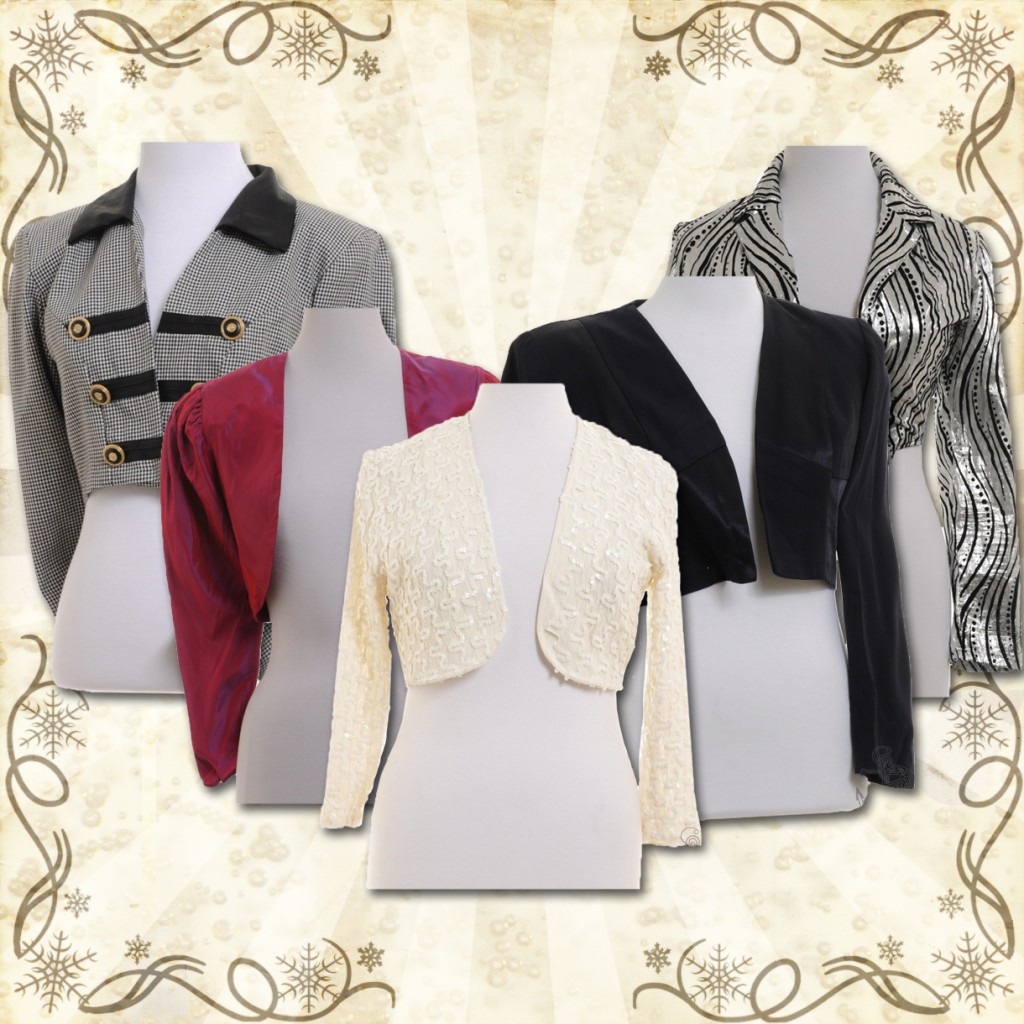 Click here to see our full range of jackets
And for the piece de resistance, we don't need to tell you much more about our starry array of handbags and clutches to glisten and gleam under the bright lights.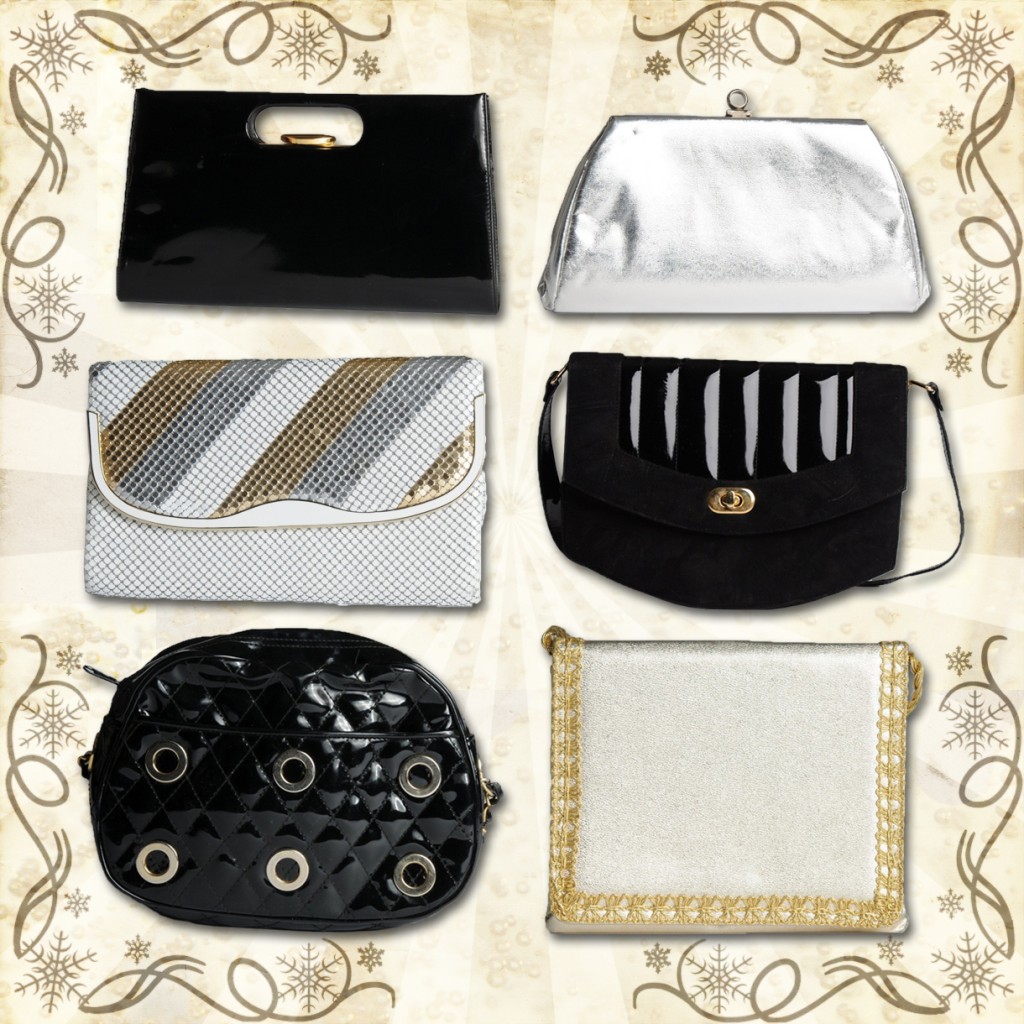 Click here to see our full range of
bags & purses