The party season is fast approaching and with it comes the dilemma; what to wear? Beyond Retro have compiled their favourite vintage party looks for any occasion, whether it be a Mad Men cocktail party or at the disco à la Saturday Night Fever. Rather than partying through the night, why not party through the decades? Take a peak to see what's on offer...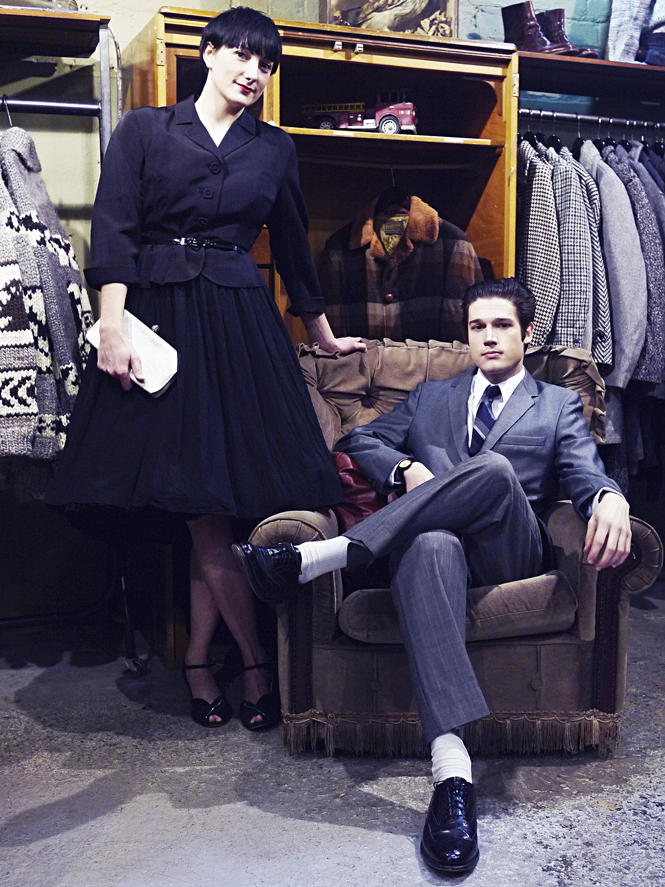 Mad Men is still a phenomenon even four year after it hit our screens. The look is chic and devastatingly handsome with sharp suits for men and figure hugging silhouettes for the ladies. For cocktails? Duh, it's called the Cocktail Dress for a reason!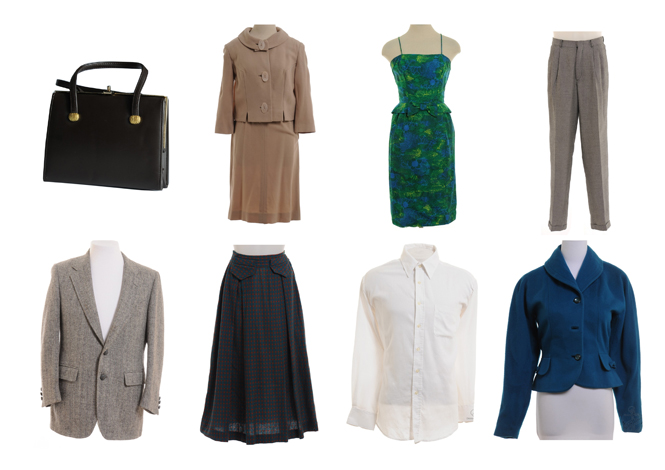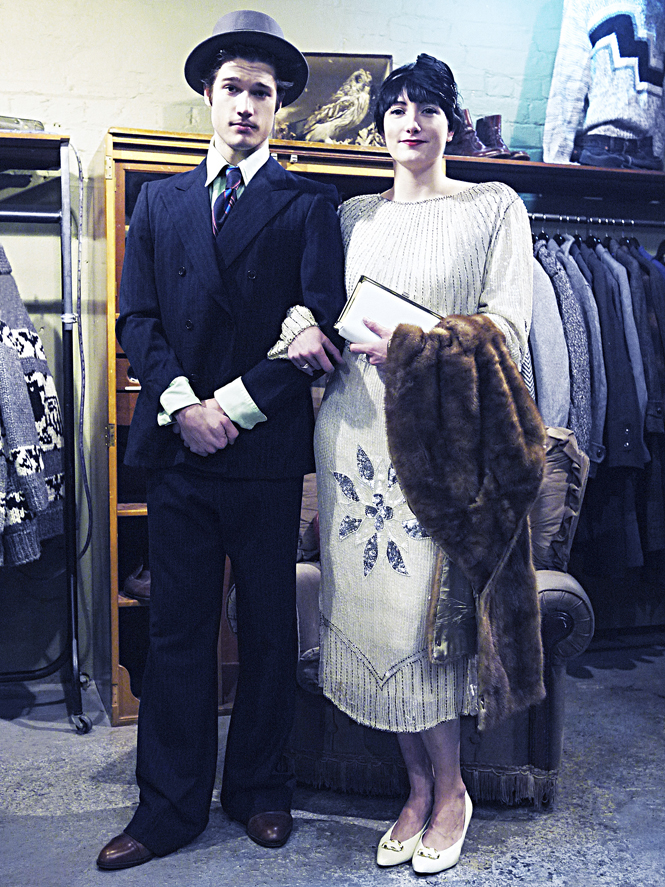 1920's is a wonderful choice for party dressing. Elegant beaded dresses are flattering and unique, whilst double breasted blazers and fedoras have a dapper edge. Whether you're doing the Charleston or not, these pieces are great additions to any wardrobe.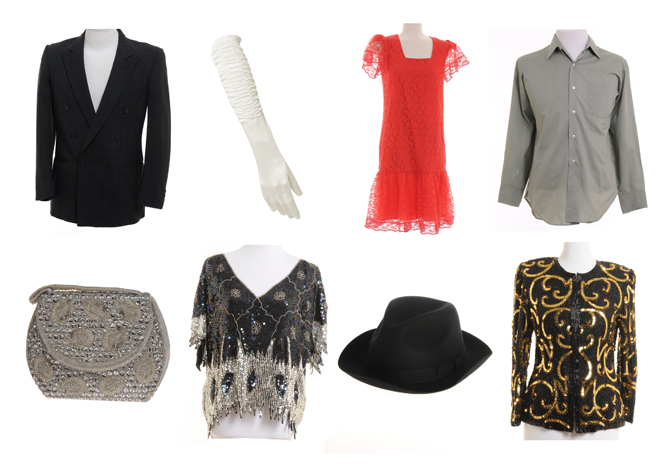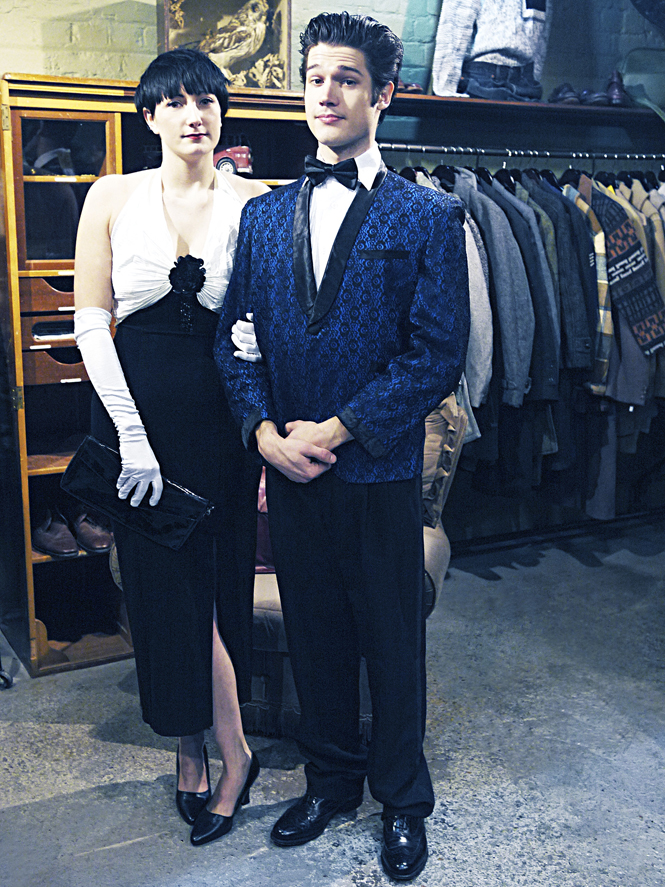 Heading to somewhere more special this Christmas? Look for special vintage items to wow, with floor-length dresses that look and feel expensive without costing the earth. And evening blazers and bow ties for the boys as there's something very handsome about men in tuxedos...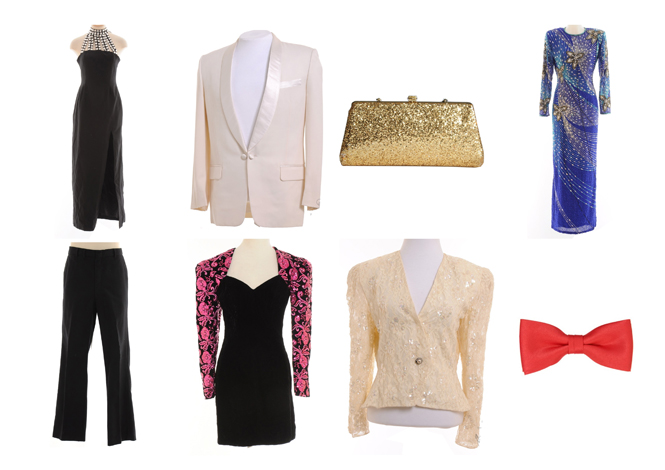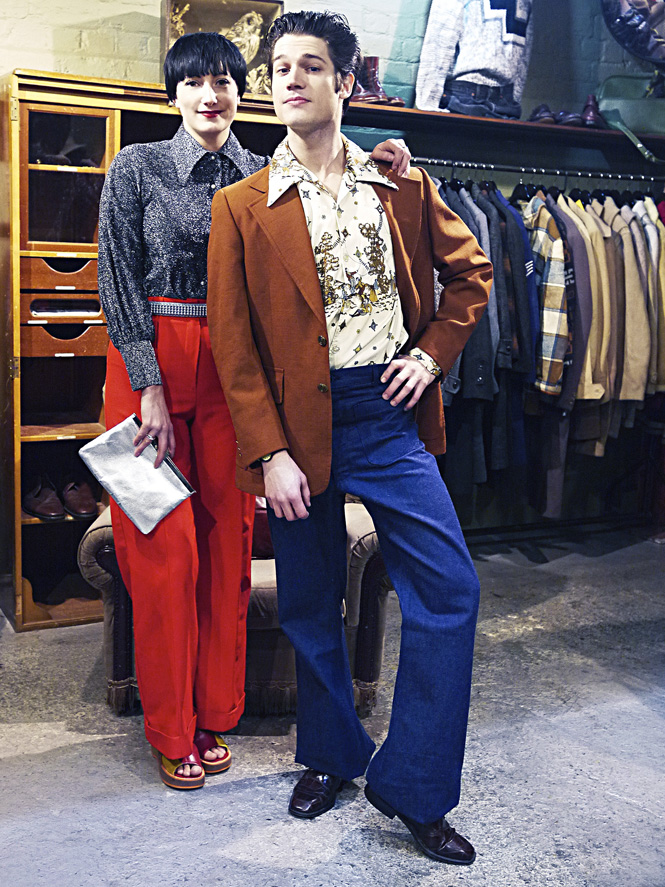 We all love the '70s, so try something a little more fun for your Christmas party this year. Flared trousers for men and women are super flattering and sequins, chainmail or beading are absolute essentials.
Shop here for all
women's
and
men's
partywear online