As you retro-wearers will know, we love a good theme and with Bestival declaring 2015 the Summer of Love, we couldn't help but get involved and play dress-up ourselves!
If you're lucky enough to be jumping aboard the HMS Bestival, but not one of the festivals' fashion pack regulars or a fancy dress fanatic, look no further – we've scoured our vintage troves to bring you some last minute outfit inspiration.
Whether you're going to be worshipping at Wishing Tree Fields, joining a transvestite cabaret ensemble, or getting your festival freak firmly on to Missy Elliott – we've got you covered. So now you can sit back and relax with as little care in the world as an inebriated Seventies hippy!
Lovely ladies, ditch your standard festival drabs to embrace your inner flower child and disco diva with these '70s inspired outfits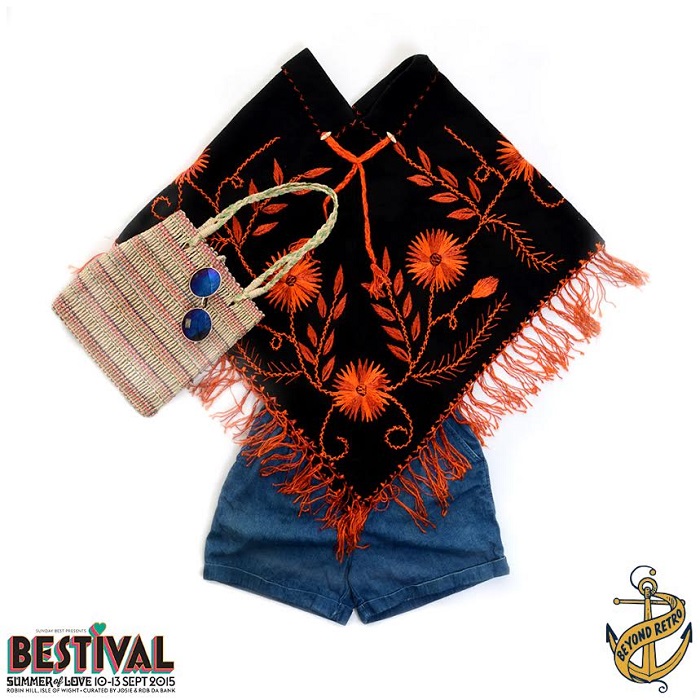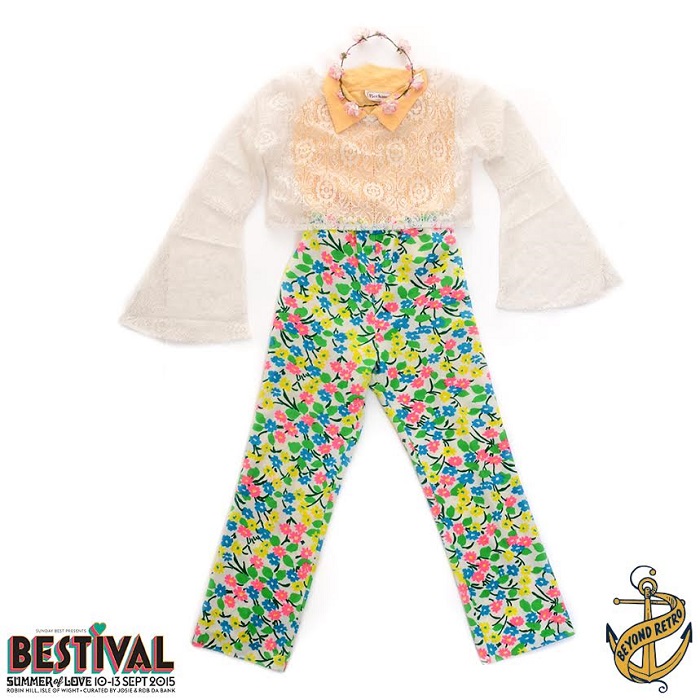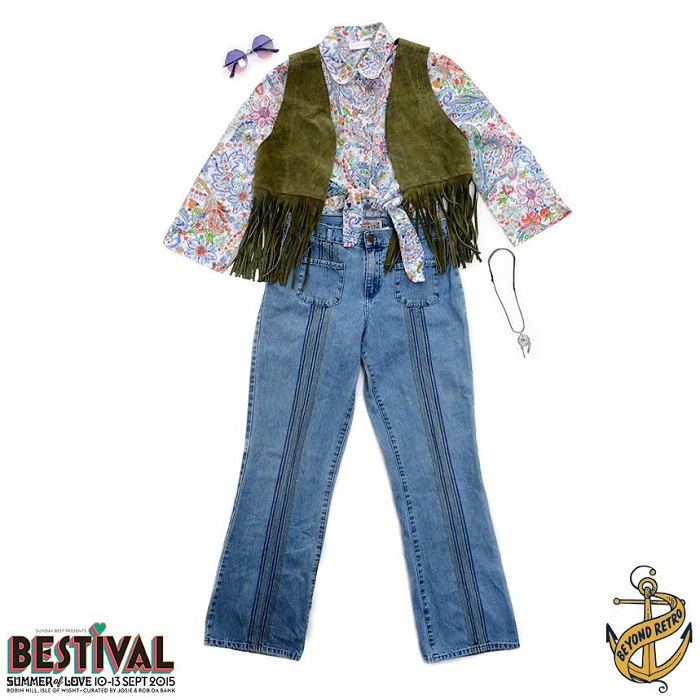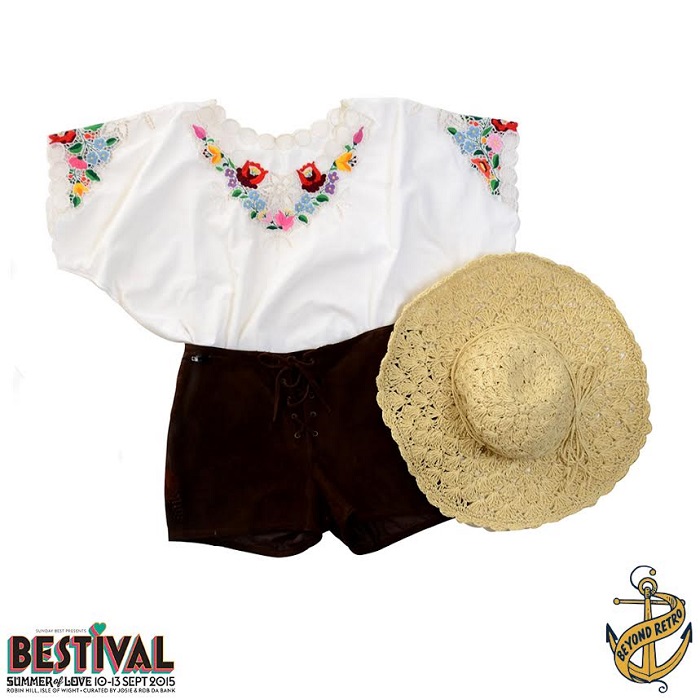 Click
here
to shop for more Women's Festival clothing
And for all you fellas wanting to get your groove on...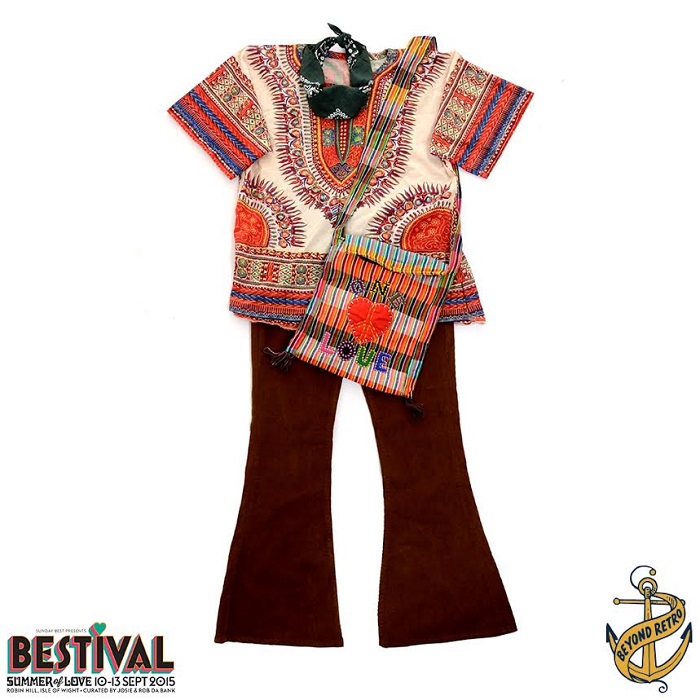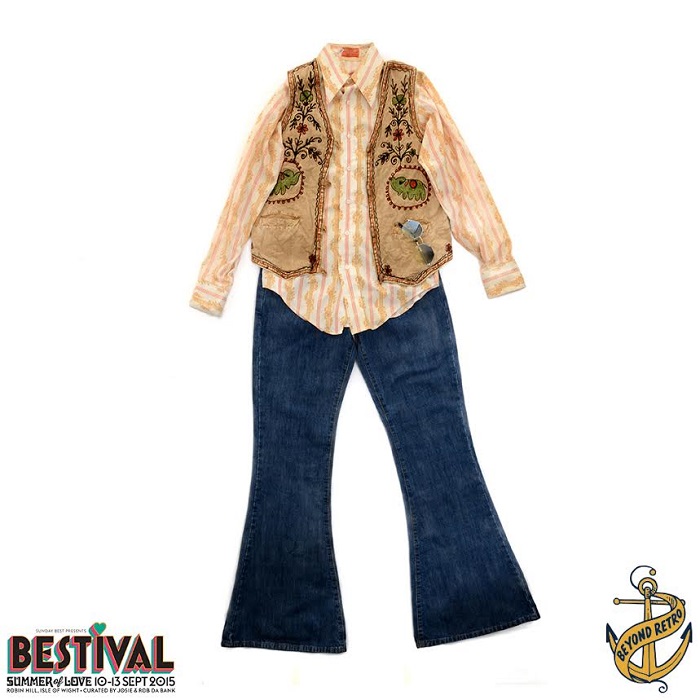 Click
here
to shop more Men's Festival clothing
Peace & love Bestival goers!
Words by: Annie Chawla