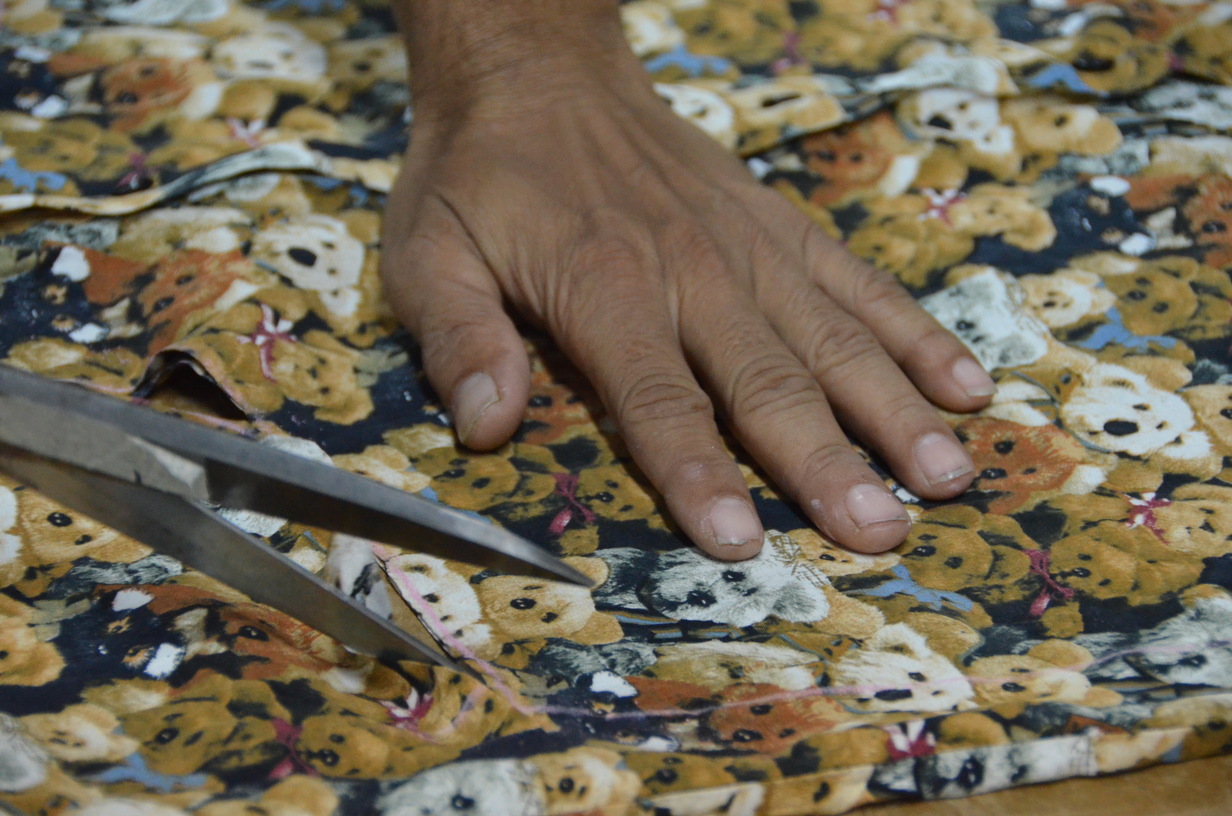 At Beyond Retro, we've never been afraid to take a leap into the unknown and try new and exciting things. As many of you will know, in 2012, we started our upcycled
LABEL
range which allows us and reuse more of the world's second hand product. Ever since, we've been more than happy to shout from the rooftops that we're combatting the fast-fashion culture that's taking such a massive toll on our planet.
The way that we manufacture these garments also makes us stand out from the crowd. In a radical departure from traditional contract-based manufacturing, we're proud to say that
Beyond Retro LABEL
is currently produced at a factory that is fully operated by us. Located in western India, we chose this area both for its proximity to our raw material, and for its people. India is a global hub for second-hand sorting and approximately 35 million skilled makers call it home! Plus, while visiting the region our creative director Steven fell completely in love with his surroundings. So all in all, India was the natural choice for our first factory.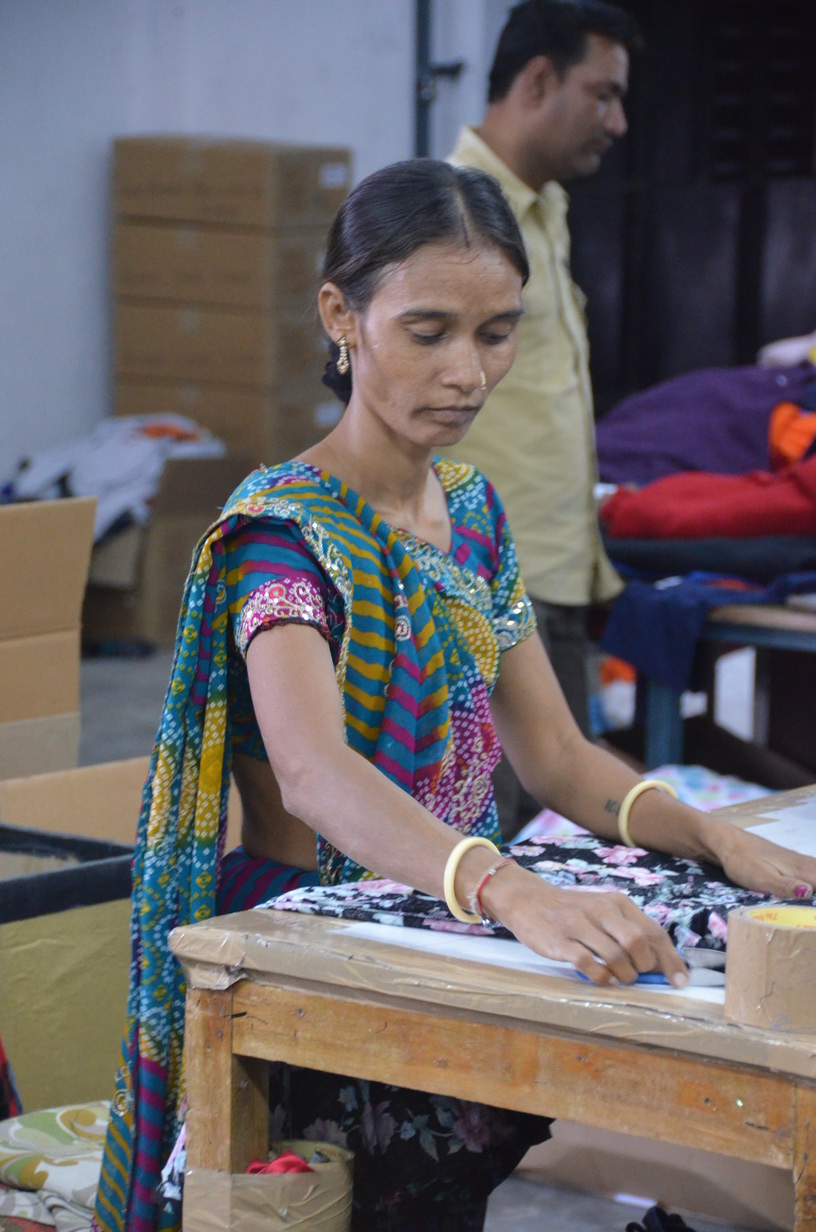 Our team is part of the Beyond Retro Family. As
LABEL
is made with existing clothing versus rolls of fabric, we have established a close working relationship to address the unique challenges that arise when cutting pattern pieces from trouser legs on the other side of the world. As you can imagine, modern technology is a life-saver and a lot of Skyping is involved between our designers in the UK and India!
As soon as LABEL began, we knew that we wanted to be very hands-on with the environment that our clothes are made. We've always been crystal clear that the people who make our fabulous
LABEL
clothes should be treated with the same respect as those in other areas of our business. We're immensely proud to operate our own factory and guarantee fair pay and conditions. Our 85 full-time employees are paid fair market wages for normal working hours, in a safe and comfortable facility that is maintained with care. In addition to our regular Skype calls, we visit in person several times per year to say hello, collaborate on our latest designs, and ensure both the people and the premises are in healthy working order. We also strive to source as many of our trims, zips and buttons as possible from the local area, providing a real investment into the community.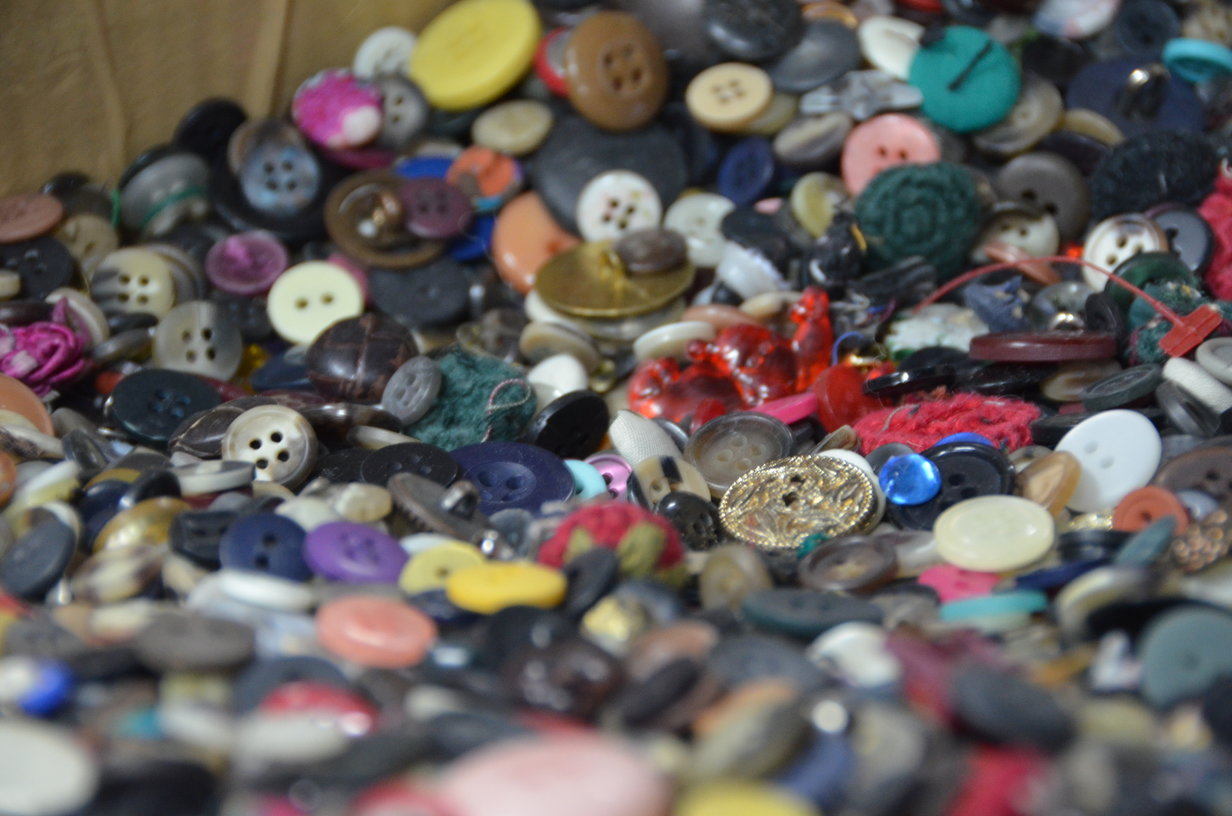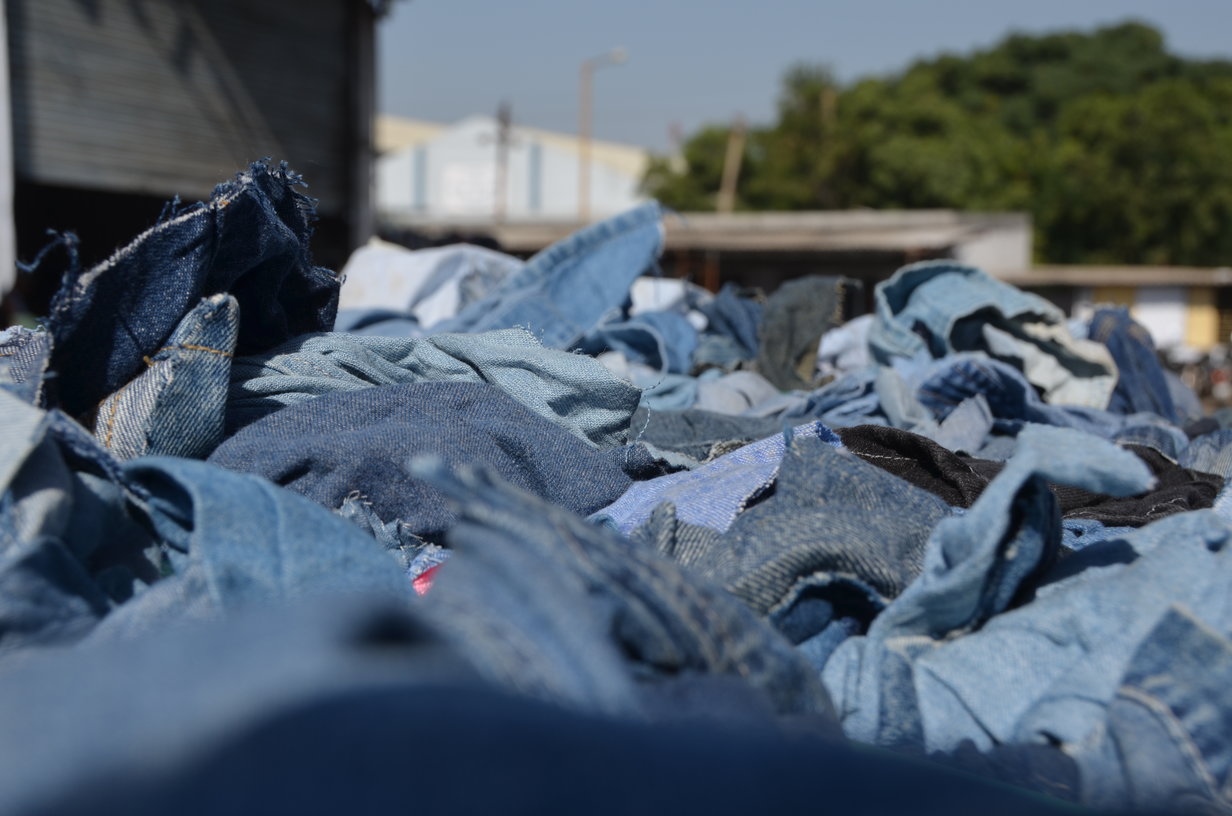 As a business, reducing our carbon footprint is at the centre of everything we do. Crafting clothes from clothes in a factory across the street from our sorting facility yields a clear reduction in carbon emissions. This allows us to maintain a zero-waste policy: we can return any fabric that doesn't pass the prototype phase, and all scraps are recycled back through the facility to be cut or shredded for use as industrial rags, fillers and more. In 2014, we saved
608 tonnes of CO2e greenhouse gasses
and
64 tonnes of waste
. Pretty neat, huh?
See more pics of our factory below!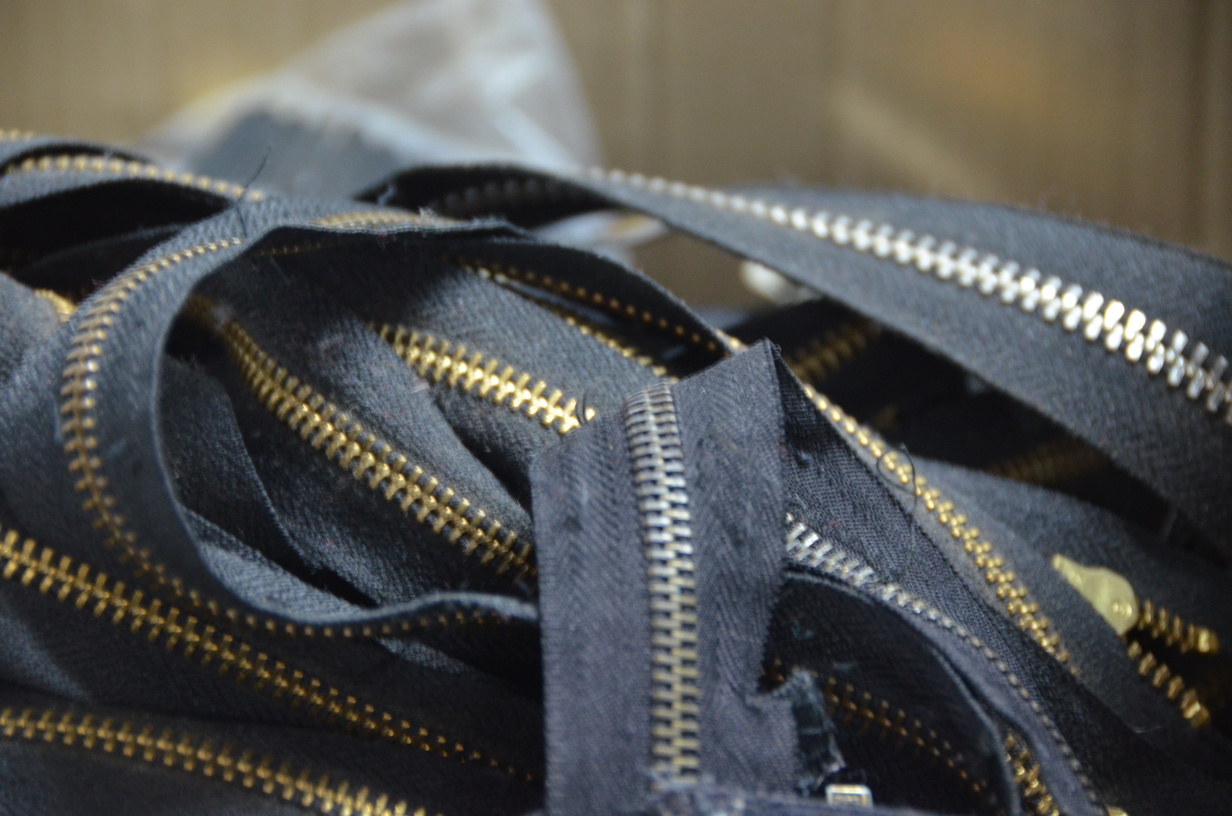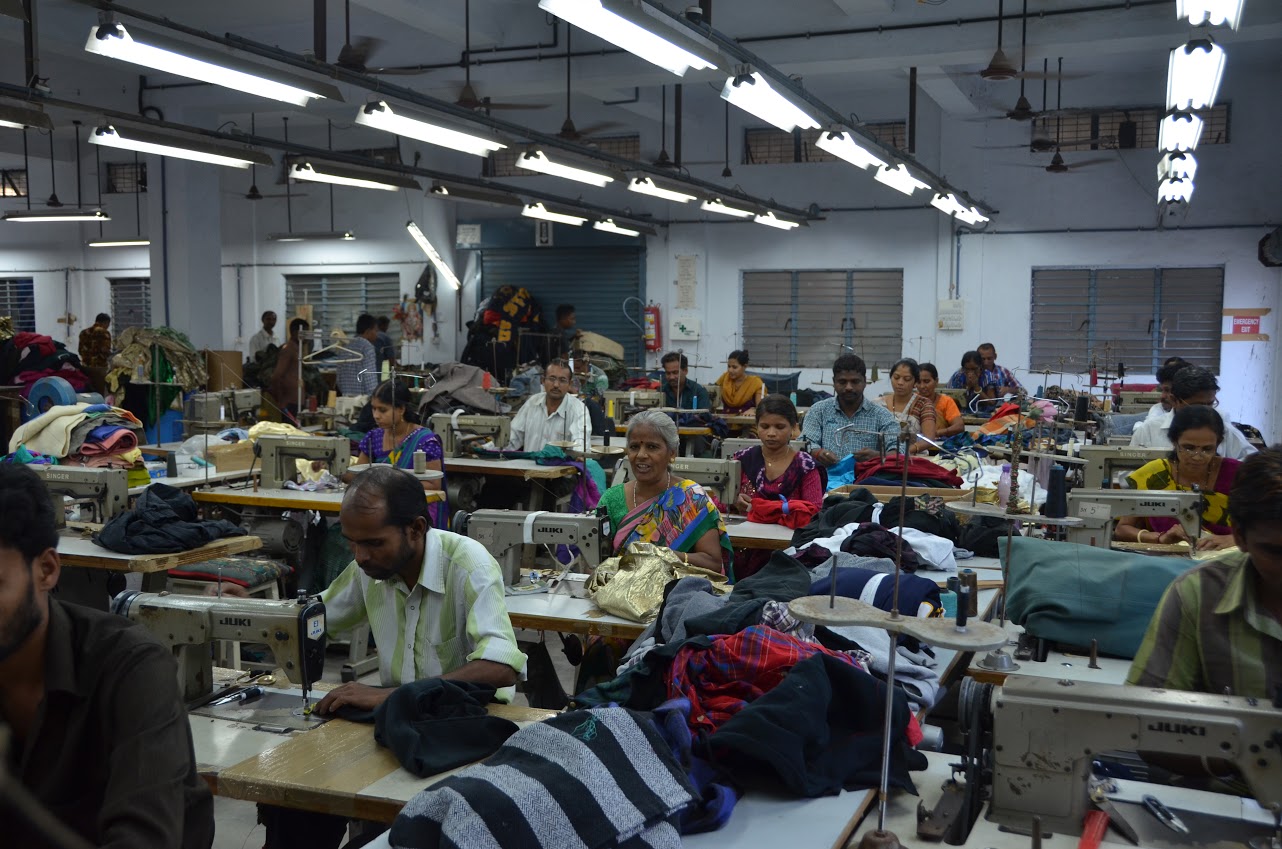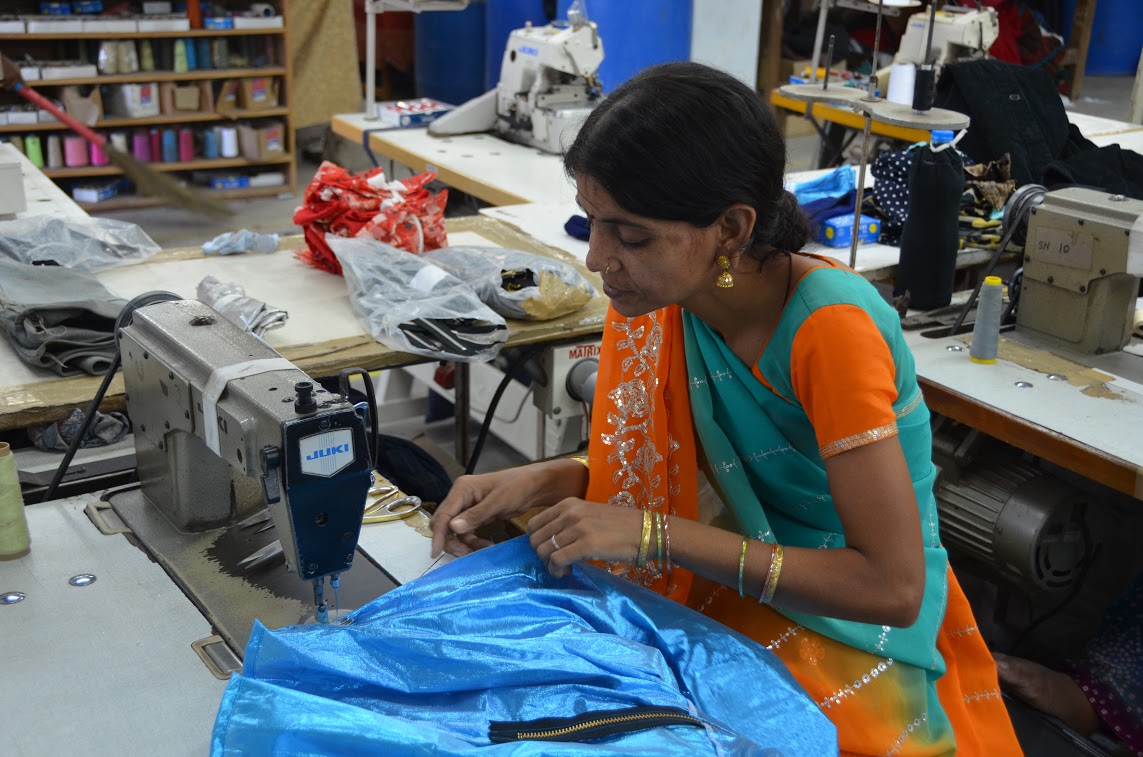 Words: Louis Staples