We just love it when we get new stock in.  It's kinda like Christmas, but instead of having to go through the tedious task of actually
unwrapping
our gifts (I mean the nerve…) we've lovingly got everything ready for all of you to peruse online.  Earlier this week we gave you our
pick of the skirts
that Head Office were going gaga over, and today we bring the wardrobe essential; the
top
.  Essential in the sense that it is a necessity in the whole dressing process, but we are astounded by this new selection as there are heaps to choose from!  We've asked the Beyond Retro folk to pick their favourites: take a look at them below or
skip to the full range here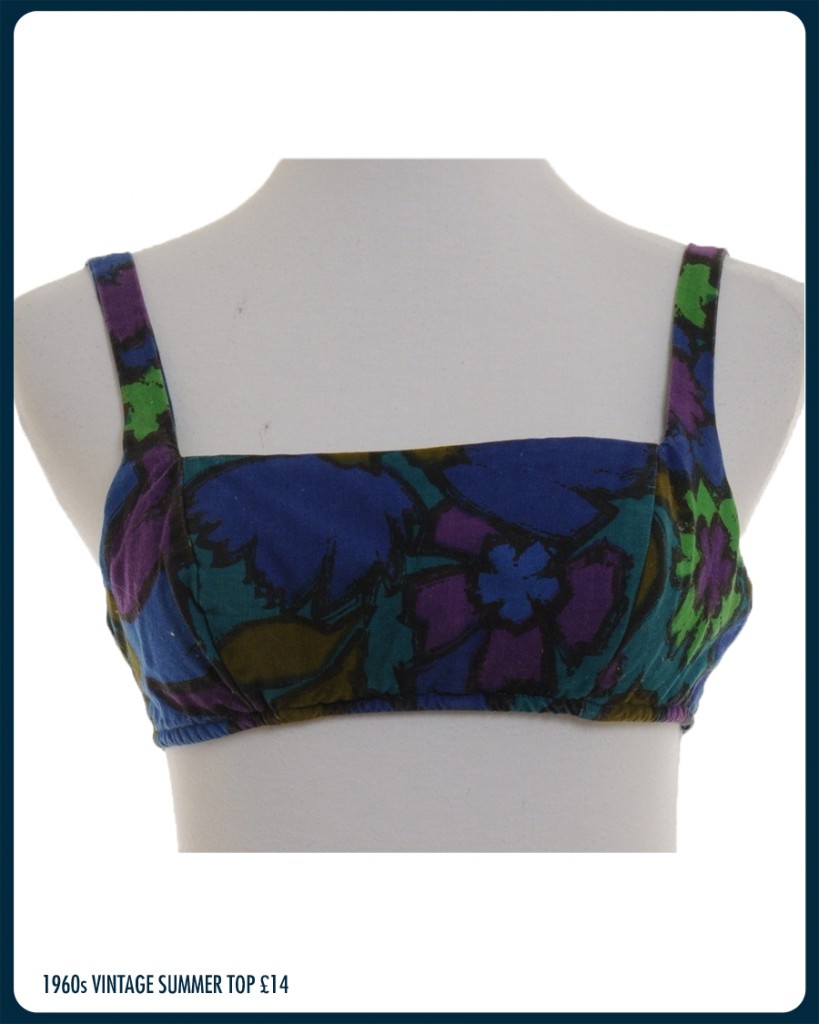 Picked by Charlotte, head of press:
"This bralette top is super cute and perfect for me as I only really suit pieces from the '60s or '90s (weird mix, I know). Teaming it with a high-waisted pleated midi skirt and black ankle boots will hopefully prevent the look from erring on the indecent side."
___________________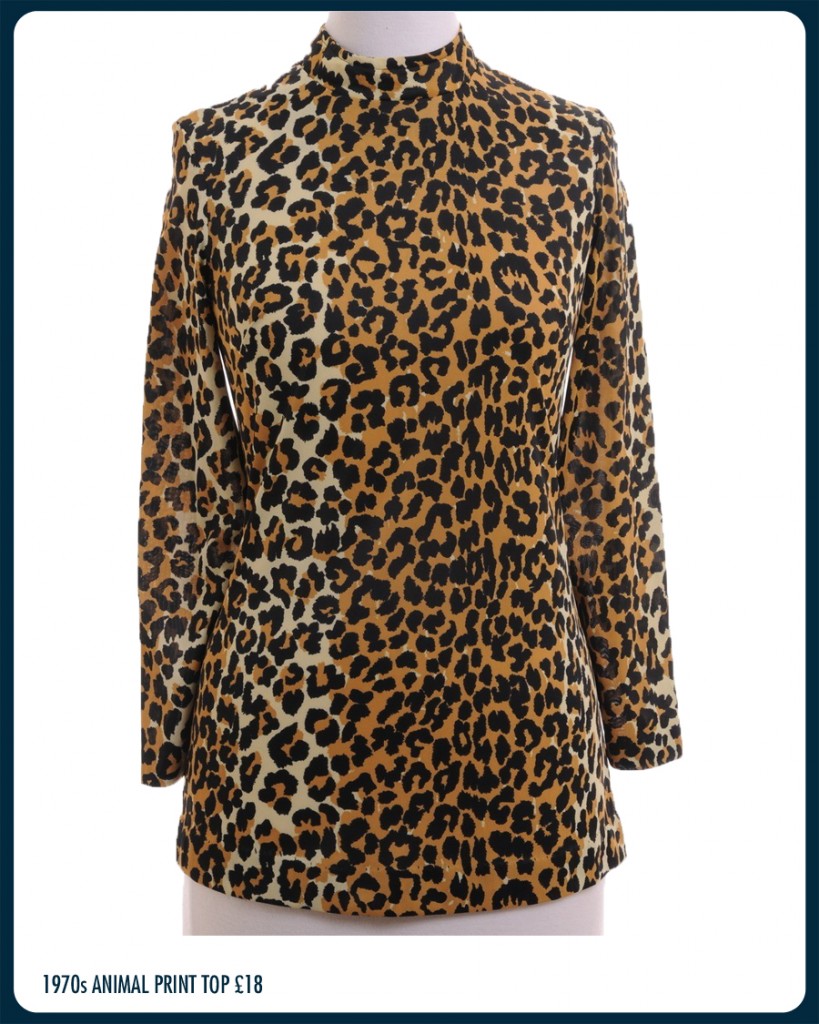 Chosen by Christina, product feedback co-ordinator:
"Amazing animal print! It fits both the '60s and gothabilly trend! Great for a night out, rock on!!!"
___________________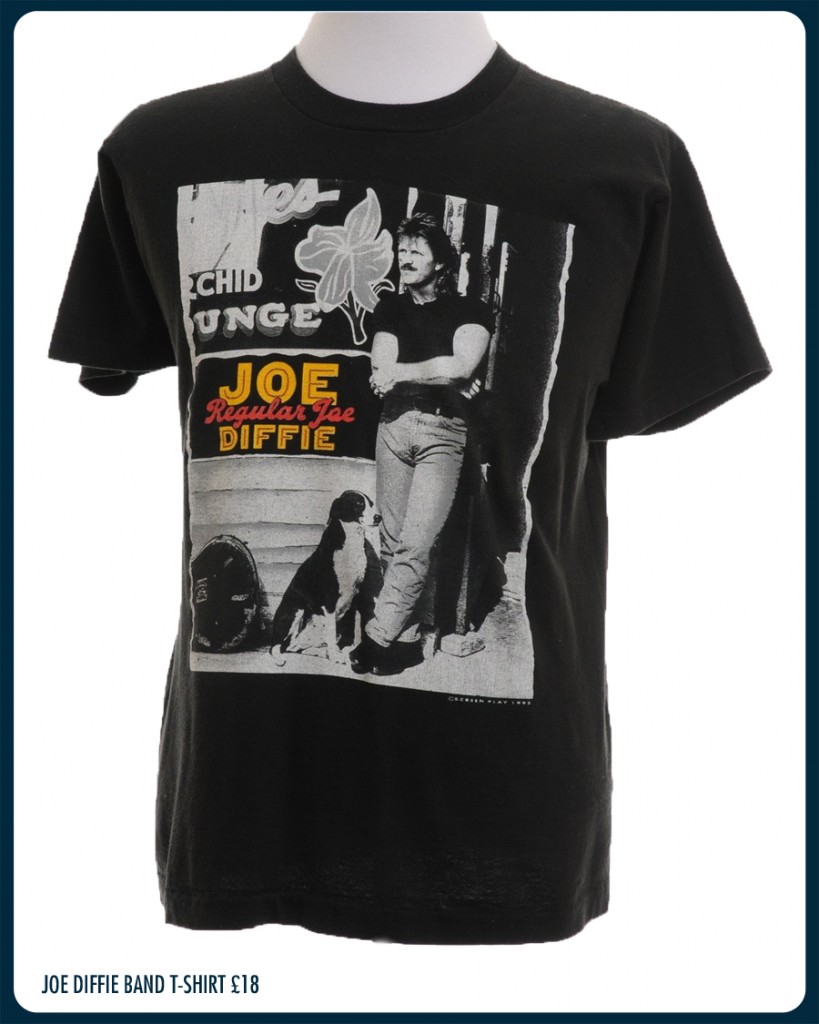 Loved by Joseph, archive manager:
"I feel that even if my name wasn't Joseph I would still like the name Joe. Obviously I will never know for sure as my name is, irreversibly, Joseph. This is Joe Diffie. He is casual yet confident. I would wear this with casual drain pipe jeans and confident army boots. Just like Joe Diffie"
___________________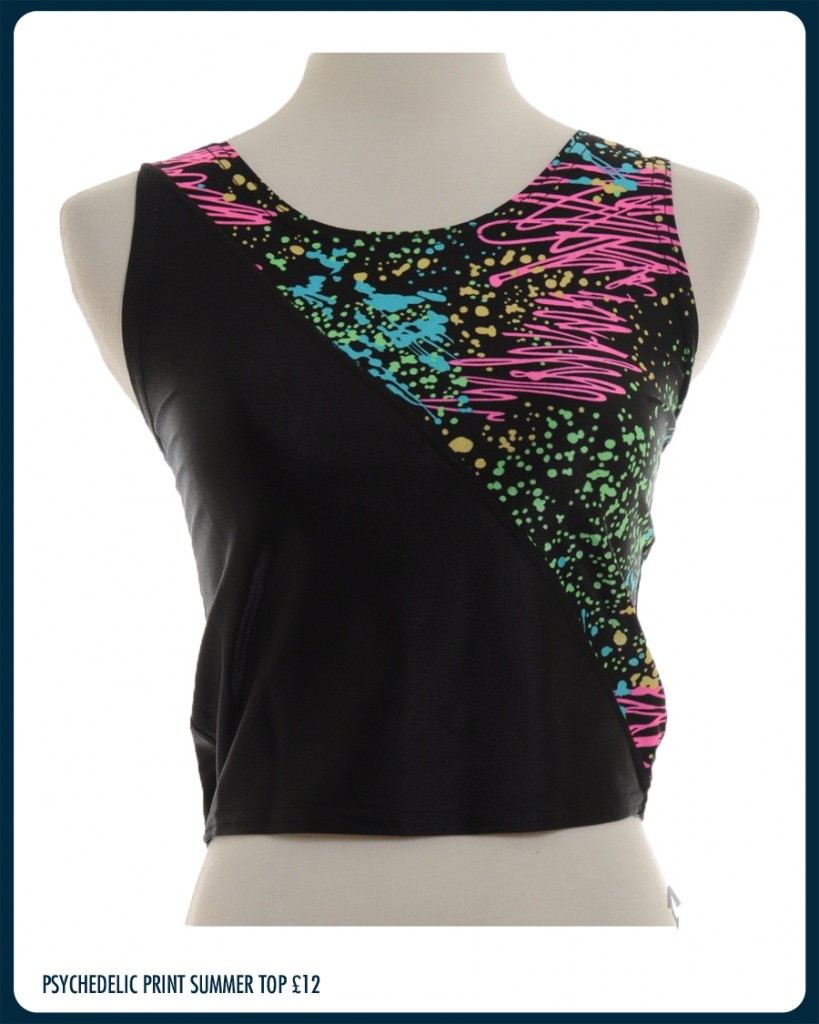 The colourful apple of the eye of Mable, Soho store manager:
"Awesome Saved By The Bells vibes! Accessorize with big hair..."
___________________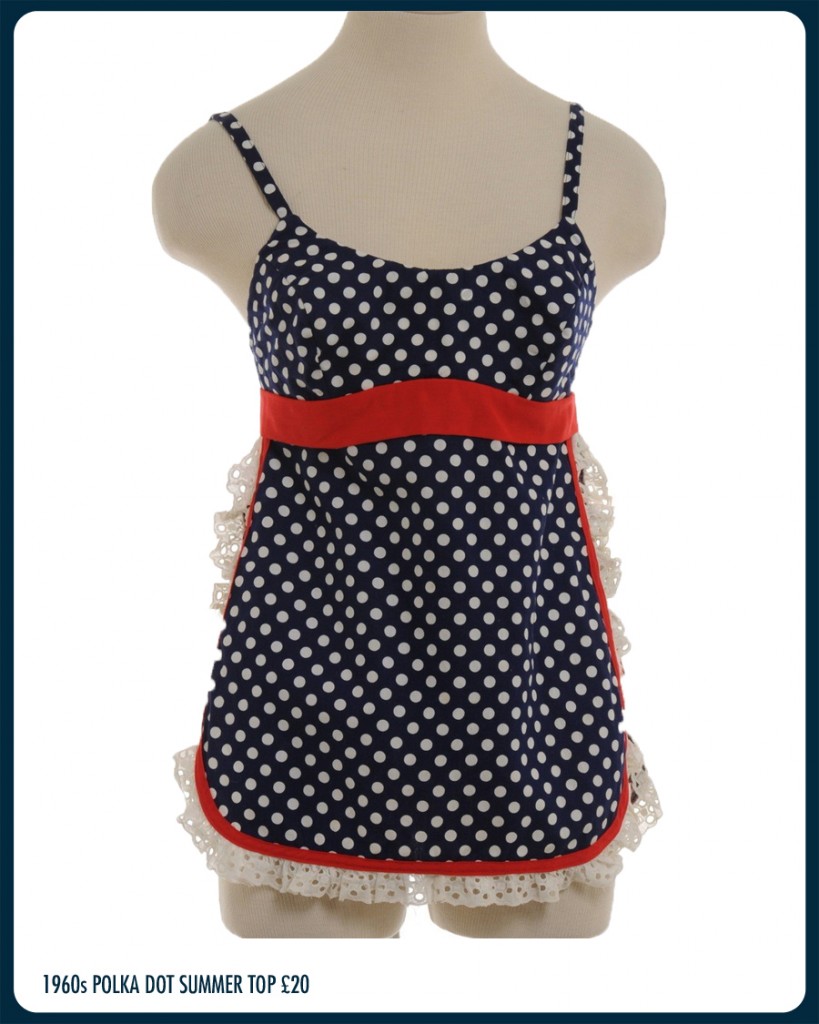 Spotted by Kate, managing director:
"This is kinda Stepford wives meets Daisy Duke...wear with tiny denim shorts and super high wedges."
___________________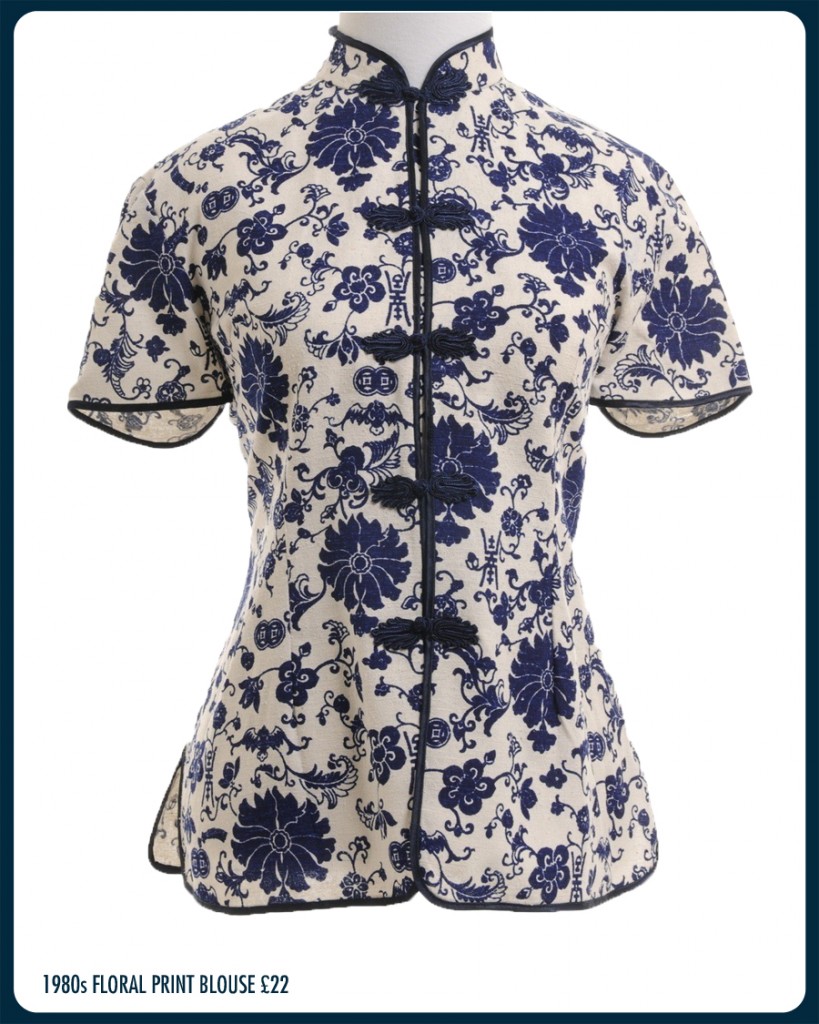 Brought to you by Julia, Brick Lane assistant manager:
"This beautiful china white and royal blue summer blouse has it all. Elegant cut, playful sleeves and beautiful detailing. The colours are perfect for evening and daytime wear."