We've been dreaming of dresses all month and wanted to open up our wonder emporium to some of our friends. We invited some blogger chums into store to see if we could help them find their ultimate dream vintage dress… thankfully we didn't let them down, and each one went away with the dreamiest of dresses that we hope they'll treasure forever.
What Olivia Did
Lovely Liv from
What Olivia Did
jetsetted off to Ibiza with her dream vintage dress in tow.We think her simple yet stunning black dress made the perfect outfit for a summer evening in the Med.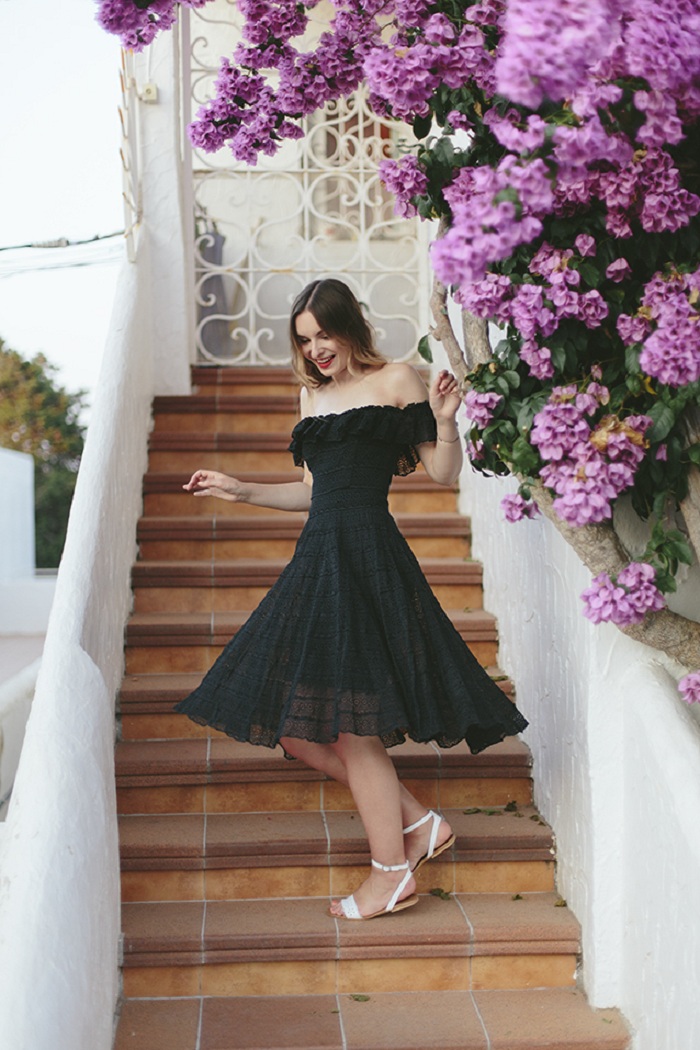 Rainbows and Fairydust
Claire from
Rainbows and Fairydust
nearly went home with 27 dresses after delving through the shelves of our Dalston store. However, after some serious restraint she managed to whittle it down and choose this boho beauty as her dream vintage dress.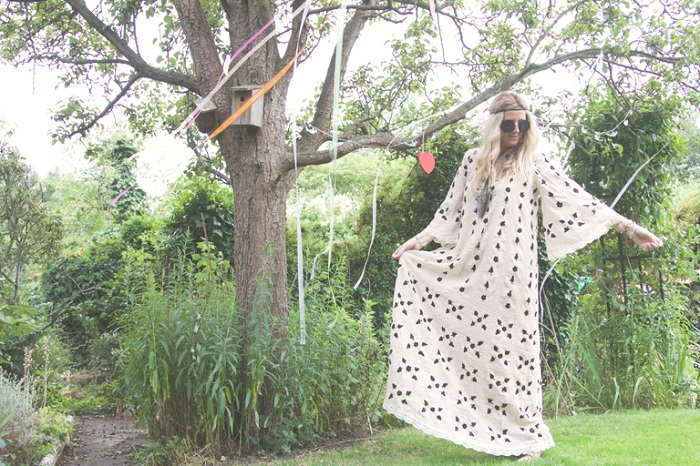 Paloma in Disguise
We loved the paisley printed beauty, Hannah from
Paloma in Disguise
found in our Dalston store. She really must have loved it too because the very next day she whisked it off on holiday to Sri Lanka (oh ok, her boyfriend went as well).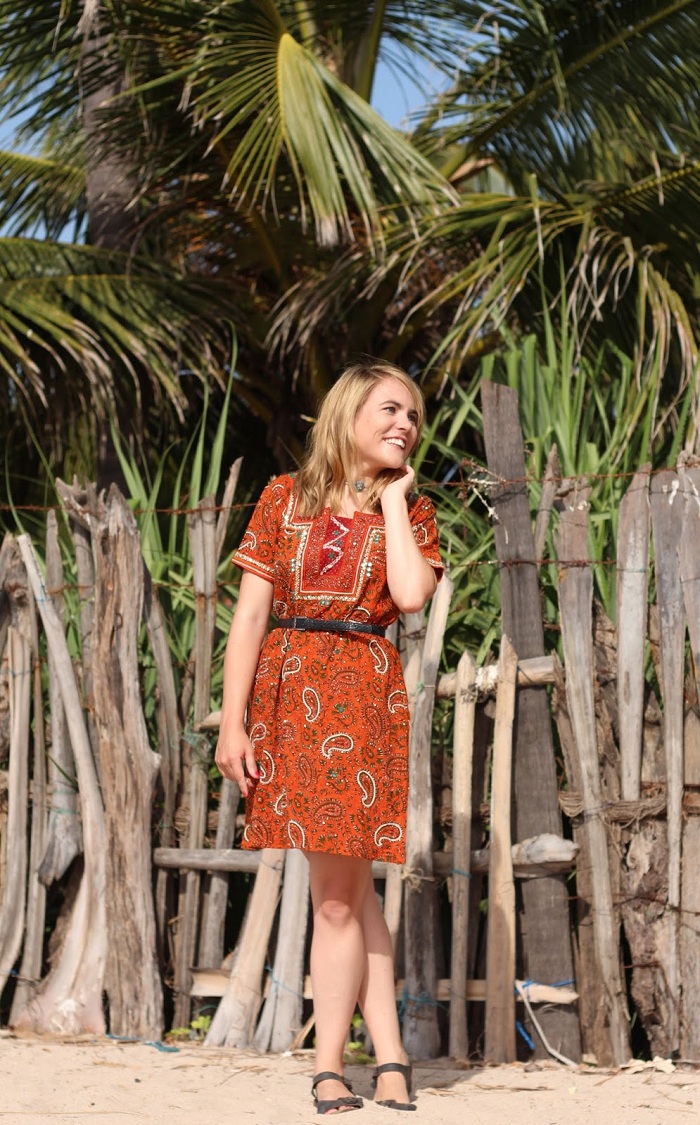 Maiden of Wood
Looking super stunning with a crown of florals,
Carmen
rocked out in her dream vintage dress at Glastonbury. Is there a better place to wear your dream vintage dress…? We thought not.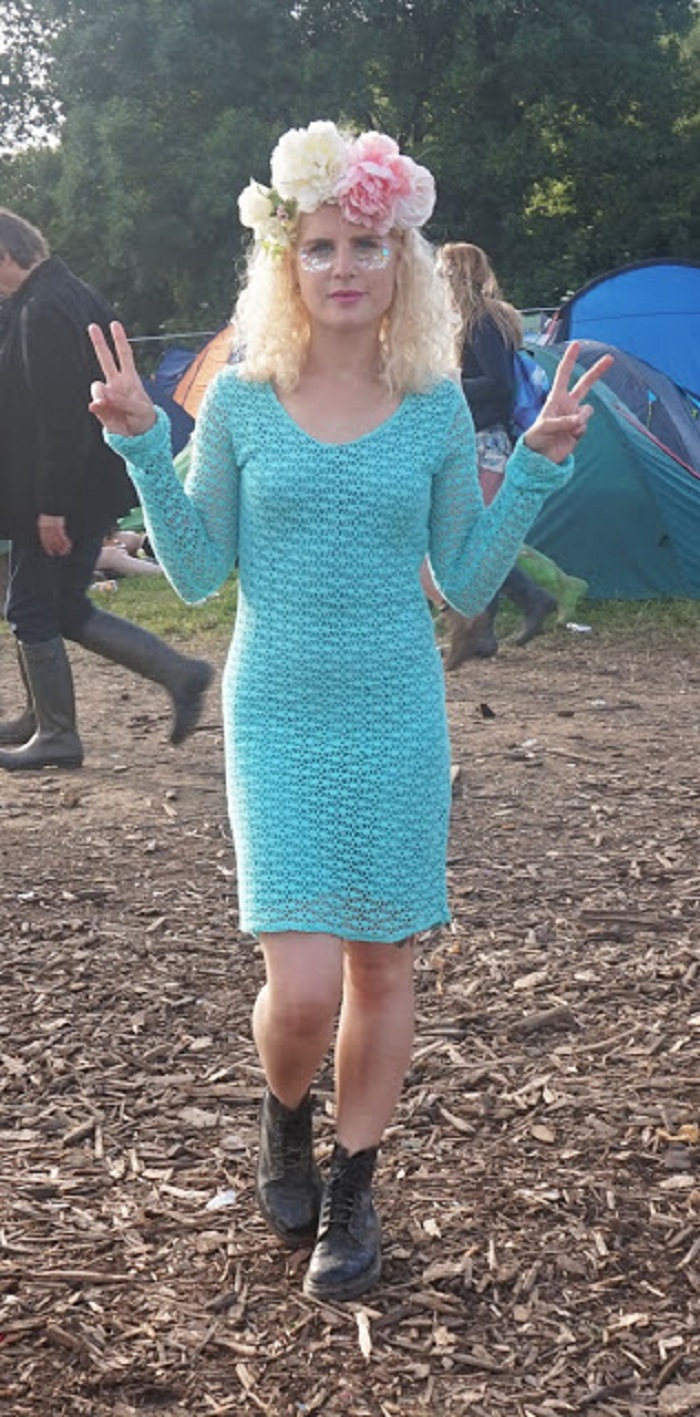 Hannah Gale
The gorgeous
Hannah Gale
found her dream vintage dress after trying on, according to Hannah, 75846587 dresses. That's some serious changing room skills - we're impressed. Thankfully she managed to find one that made her dreams come true, and she took it out for a spin in Sussex.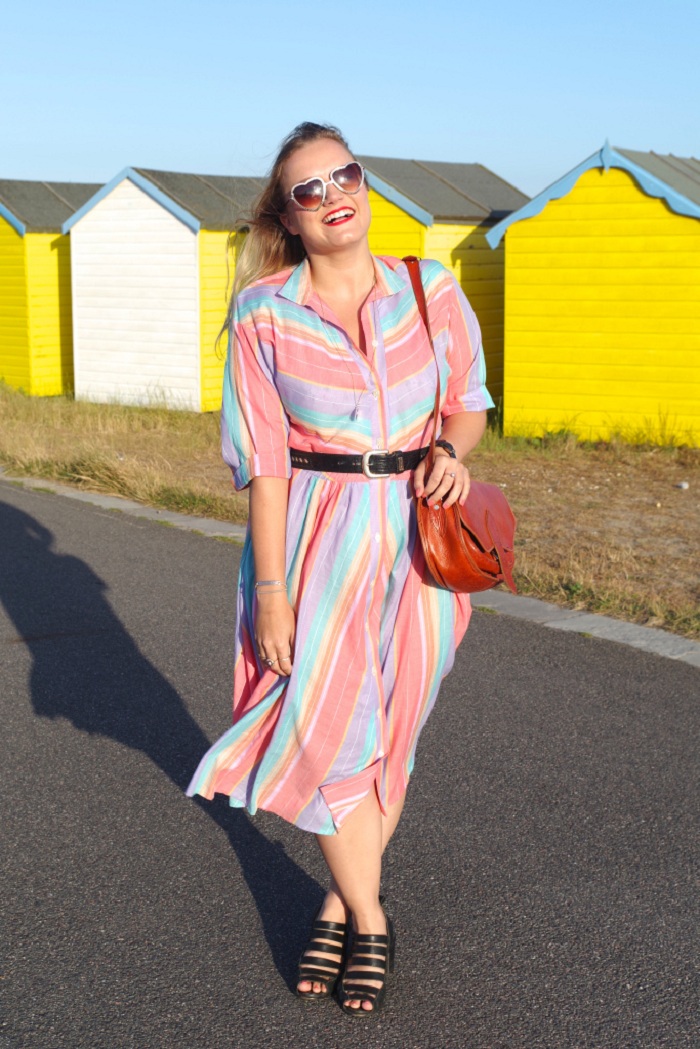 Hackney Rose
Sinead from
Hackney Rose
found an absolute gem when she stumbled upon a beautiful 1960s dream vintage dress. It was a perfect match with her radiant red hair, and we think even Cinderella would have been impressed with how well it fit!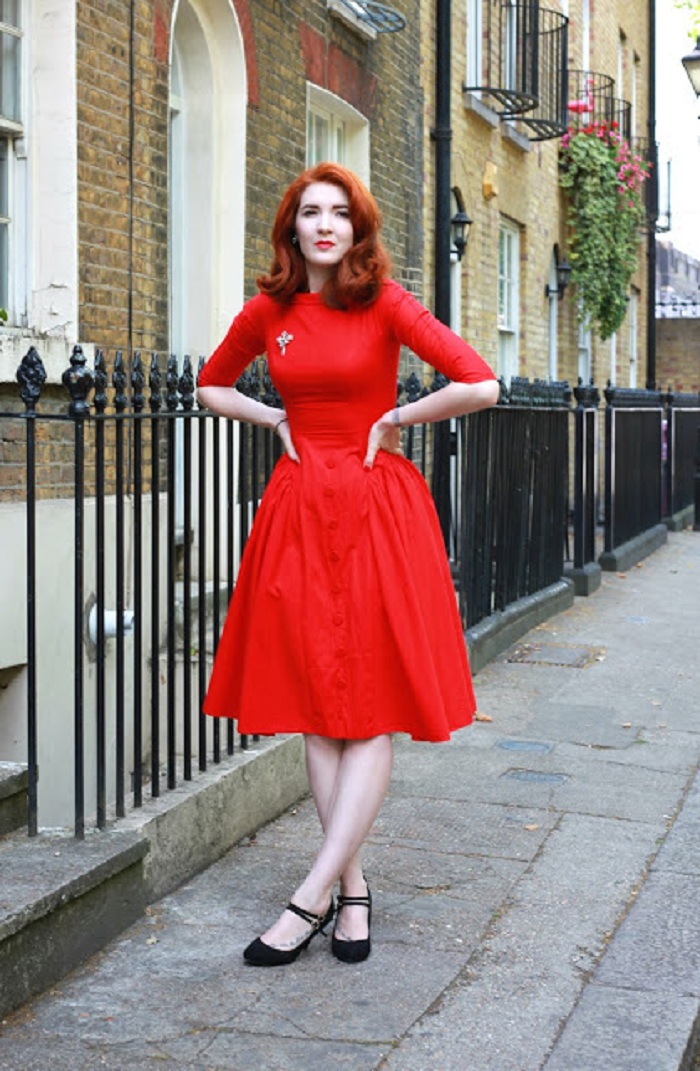 Bloomzy
Bloomzy
blogger, Emma nearly gave up hope on finding her dream vintage dress until she tried on dress number 21 and fell in love. Well who wouldn't when their dream vintage dress also happens to be the perfect LBD!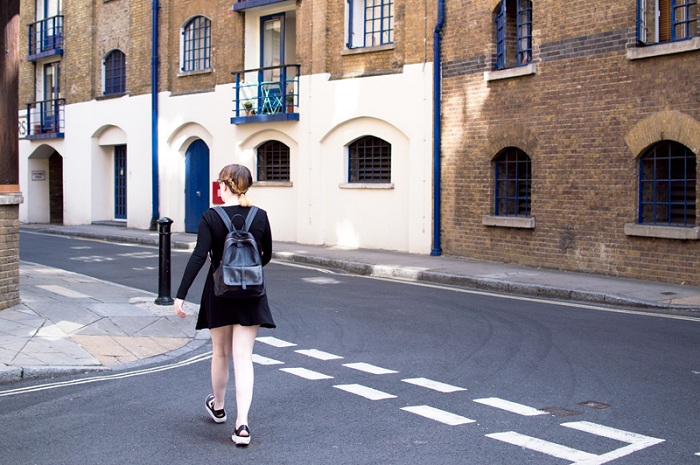 I Want You To Know
We knew Kristabel from
I Want You To Know
had found her dream vintage dress when the gorgeous gingham number she tried on fitted like a glove. It was the perfect find for a weekend out exploring London with her incredibly stylish Mum!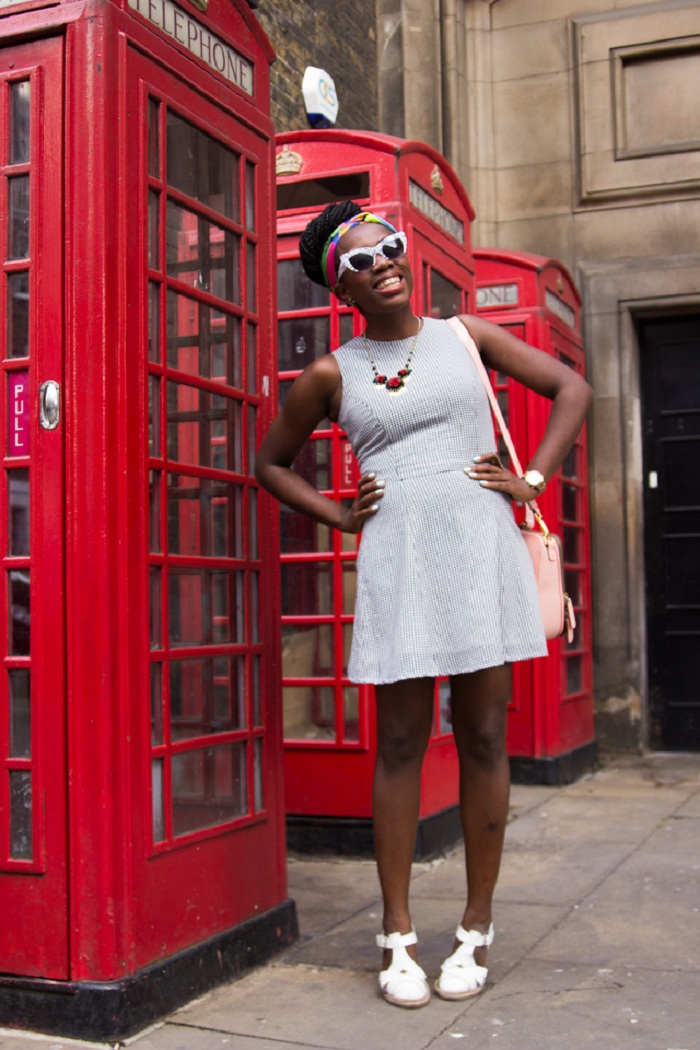 If you haven't entered our
#MyDreamVintageDress
competition, don't fret there's still time. So if a wardrobe full of dream vintage dresses, and an overnight stay at the uber-chic
Hoxton Hotel
in Shoreditch sound like your idea of heaven, enter our competition
here
If you feel inspired to find your own dream vintage dress, have a look
here
at our range of dresses.
Words by: Francesca Wright