Christmas, all that build up and its gone in a flash. But don't be sad, there are only 363 days until the next one....So, we think we best get prepared! Our online mega sale is in full swing with up to 75% off fantastic vintage for
men
and
women
and now 
Christmas Jumpers
! We just cant let go of the Christmas jumper yet so we have added an amazing selection of festive knits and sweatshirts to the sale so you know you will be ready for the festivities in 2014.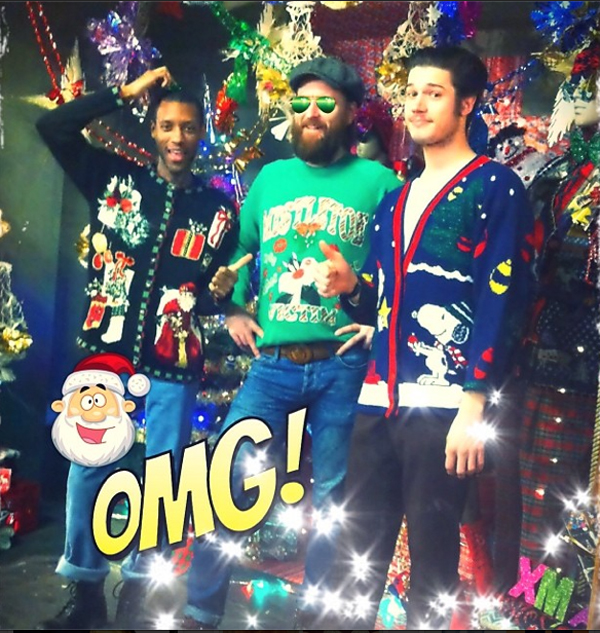 Come on you can never have too many Christmas jumpers and well, you can never be too prepared... shop the lot
here
, because like the good ones in the box of quality street, they don't stick around for long! Here's are our favs...