The time-tide is forever throwing us back to the decade of disco and 2015 is no exception (no complaints over 'ere!). The power of Flashback Friday has us fully in its thrall, so turn up the tunes with a welcome dose of nostalgia that will slot into your SS15 wardrobe with ease. Any Donna Summer fans in the house? Loosen up 'n' get down to disc two of our sassy seventies takeover. Forget the GTO's, this weekend we're all about taking centre stage.
Tune into your soundtrack to the season!
Read: On the Decks: 1970s Music Icons Part 1: The Fellas
Shop New in Women
Shop Women's 70s
1. Janis Joplin
Janis is our forever bohemian babe. This countercultural icon embodies the spirit of the late 60s, with her untamed tresses, barefooted antics and eclectic ensembles, the Texas-born rock goddess has top slot in our music hall of fame. Word on the street is that she brushed her teeth with whiskey too.
Listen to: Pearl, 1971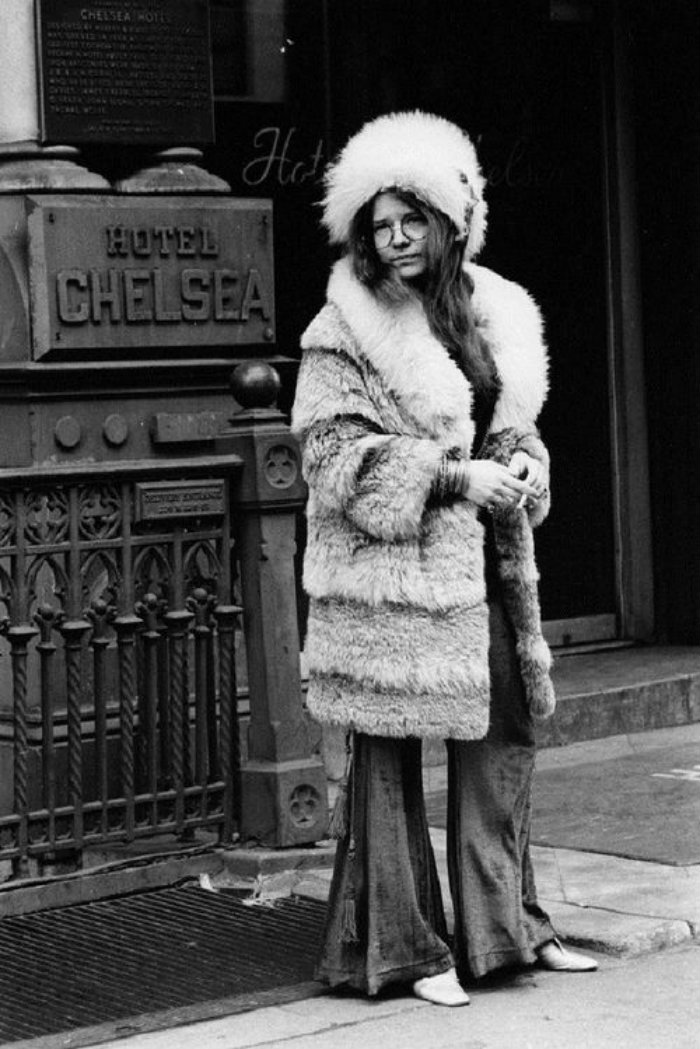 https://uk.pinterest.com/pin/212865519862034275/
2- Linda Rostandt
She had a mojo to lust after and her wardrobe wasn't half bad either. Dubbed 'rock's superwoman' and featured on six Rolling Stone covers, Linda Ronstadt was a female superstar in a male realm of pop, rock and country tunes. One hella cool country diva.
Listen to: Heart Like A Wheel, 1974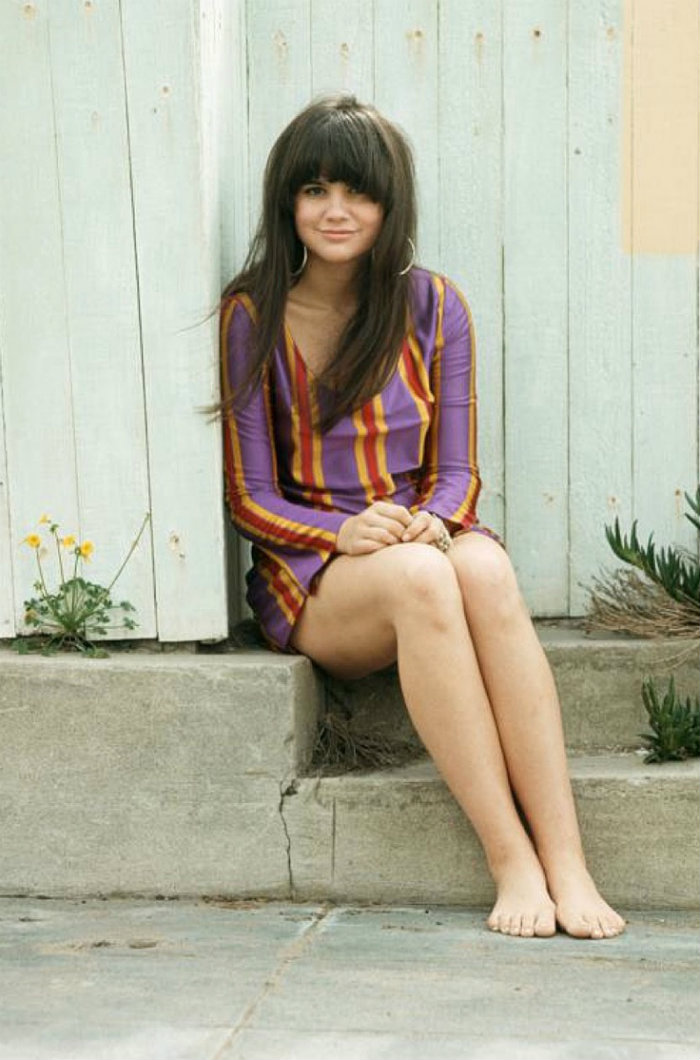 https://uk.pinterest.com/pin/296745062920074868/  
3. Diana Ross
Counting Studio 54 as a regular haunt, her bedazzled costumes placed Diana as one of the enduring faces of Motown records. At the height of Supreme mania this doe-eyed diva was utterly lavish.
Listen to: Diana Ross, 1970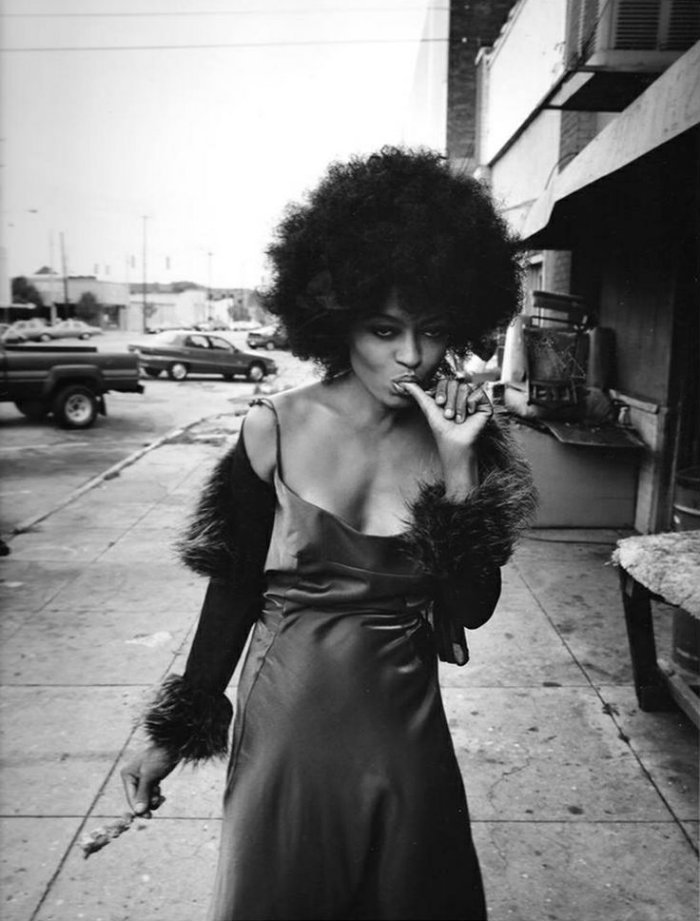 https://uk.pinterest.com/pin/444519425695540423/  
4. Joni Mitchell
The Canadian folk musician is our sustainable style icon and was the original free-spirit of the decade. Her affinity for flowing dresses and effortless wears have certainly caught our attention this SS15. Hat's off to our lady of the canyon.
Listen to: Blue, 1971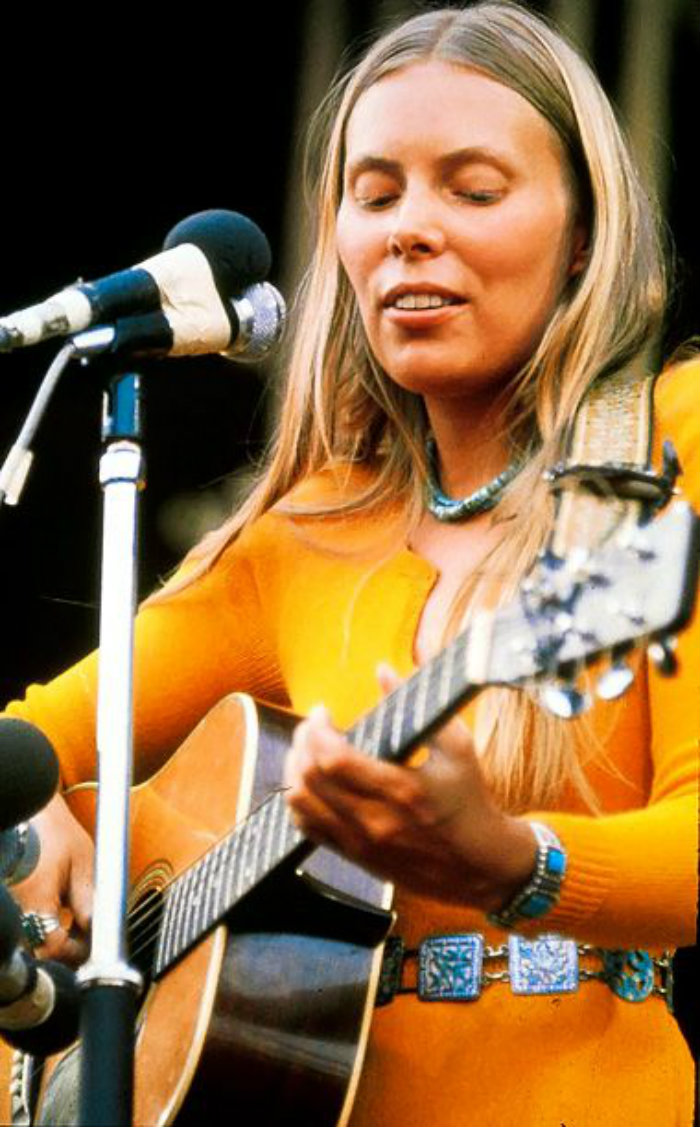 https://uk.pinterest.com/pin/430023464395044452/
5. Cher
From midriff-baring costumes sported on "The Sonny & Cher Comedy Hour" to her goddess of pop feathered headpieces, it's fair to say Cher ain't a wallflower. The 1970s brought kohl-lined eyes and bodacious attire. Plus, that hur.
Listen to: Gypsys, Tramps & Thieves, 1971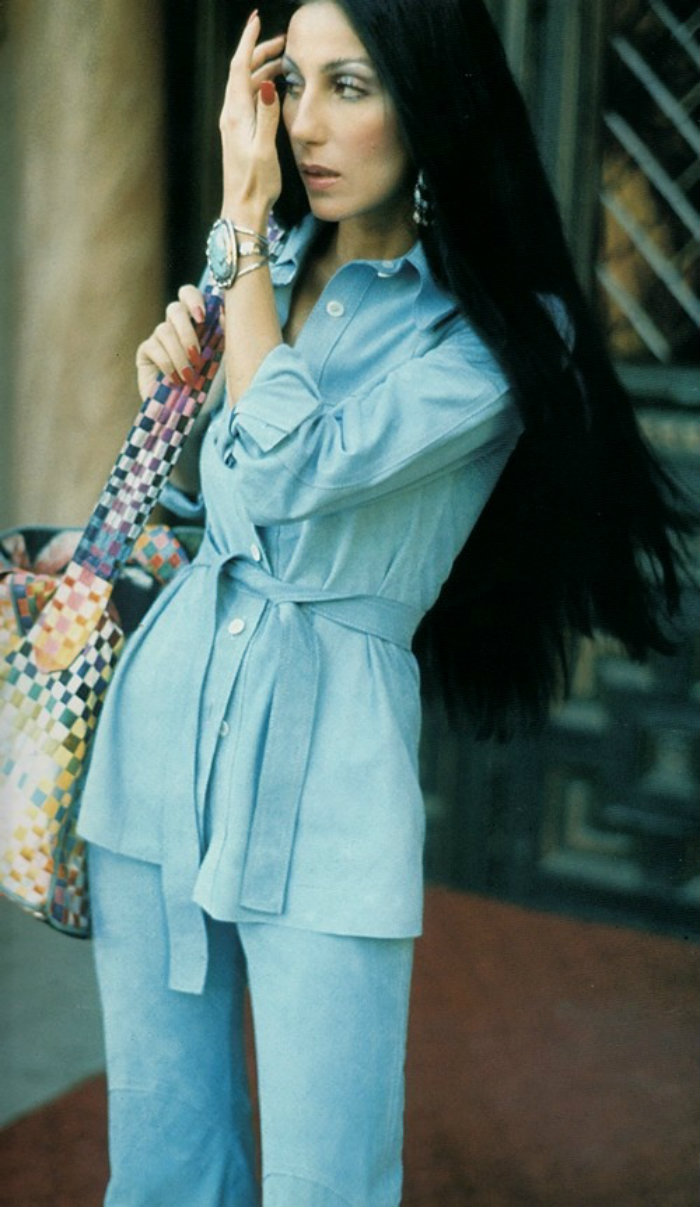 https://uk.pinterest.com/pin/305822630916252925/
Words: Hannah Wilkinson