Whack out the shades, find something - anything with the appropriate amount of fringing on it, and prep the essentials. Toilet paper is a good starter, seriously as you hardened festival veterans know you can barter this for anything, ANYTHING, it will be like gold dust - sadly we kid you not.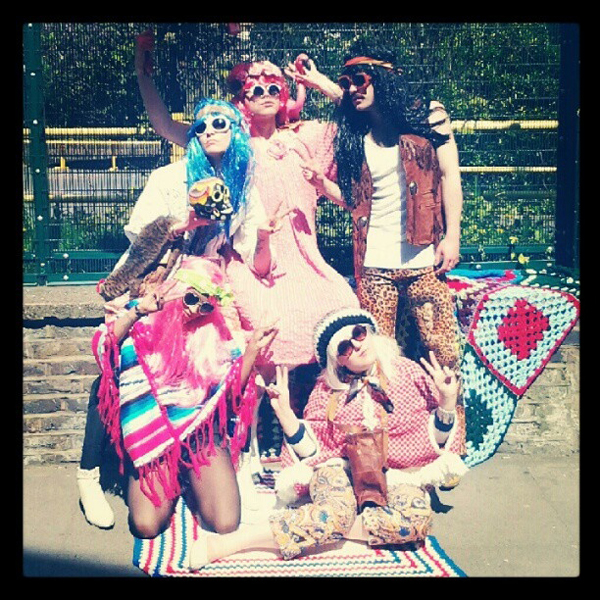 Festival style at our Brick Lane store
And of course it's time to start sourcing that perfect sartorially stylish (yet let's face it, practical) festival outfit.  However, fear not, we got your back. Check out our festival style picks
here
for women and
here
for men. It's always been there but the summer of love vibe is back and it's back with a bang. So think laid-back sixties style with fringing, Navajo details, flower headpieces and floaty skirts.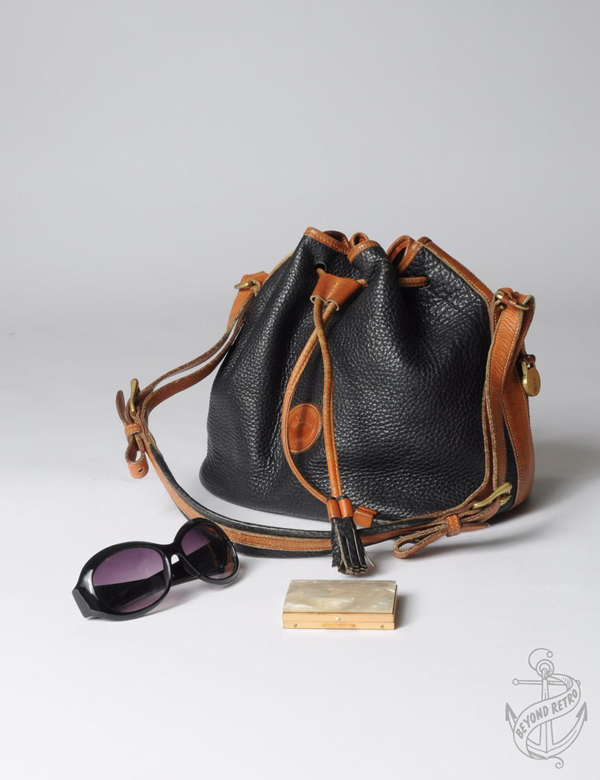 Beyond Retro Festival Accessories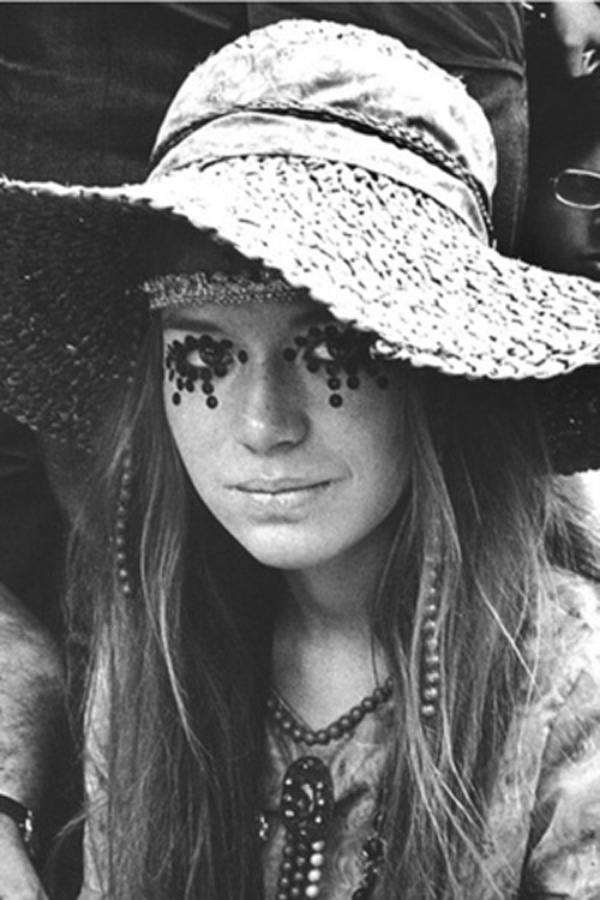 Classic festival fashion For us, it was as soon as the first pair of ankle boots hit the grassy plains of Indio for The Coachella Valley Festival, it was clear that under those sunny Cali skies the festival season had begun. Primavera and bringing it on home, Field Day, in London, have both just finished up but we have plenty more to look forward too. Like, oh say, Glasto, T in the Park, Secret Garden Party, and Reading and Leeds … and really that is just the tip of the festival iceberg .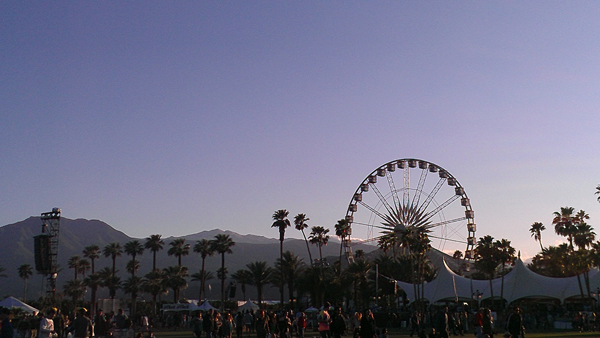 Dusk at the Coachella Valley Music arts Festival
So festival season is definitely upon us - but where did it all start? We've all heard of the now legendary rock music and psychedelic drug induced hippiefest that was  'Woodstock', but what was it that kick-started this now iconic event? The organizers of Woodstock were four young men: John Roberts, Joel Rosenman, Artie Kornfeld, and Mike Lang. The oldest of the four was only 27 years - Roberts was the heir to a pharmaceutical fortune, and his friend Rosenman were looking for a way to use Roberts' money to invest the money. After placing an ad in The New York Times that stated: "Young men with unlimited capital looking for interesting, legitimate investment opportunities and business propositions," they met Kornfeld and Lang. Kornfeld and Lang's original proposal was to build a recording studio and a retreat for rock musicians up in Woodstock, New York. This idea then morphed into creating a two-day rock concert for 50,000 people with the hope that the concert would raise enough money to pay for the studio.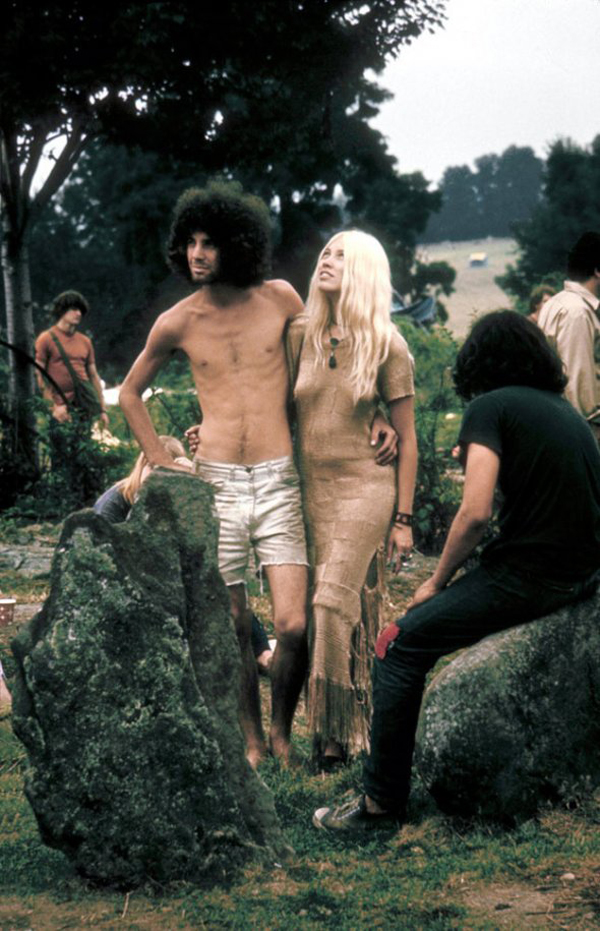 Woodstock Festival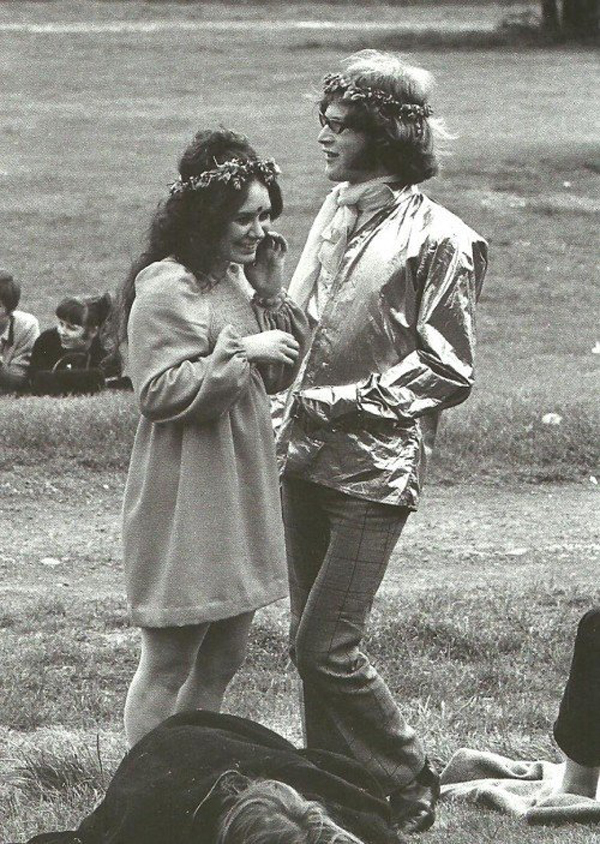 Woodstock style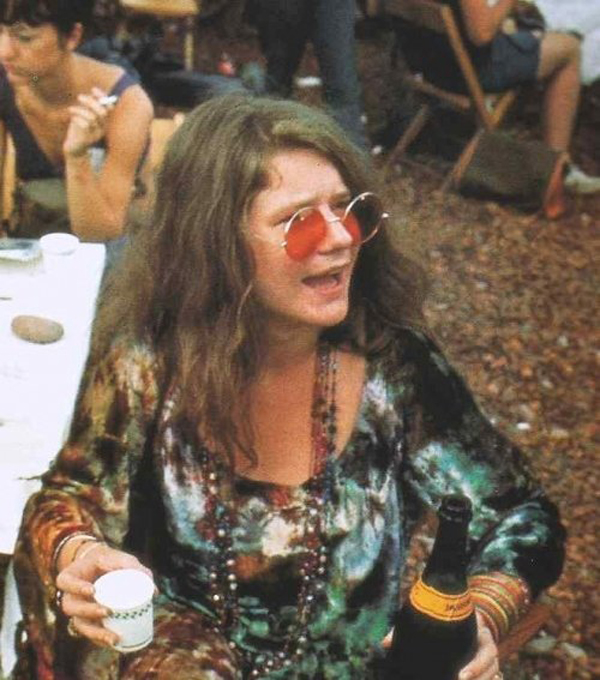 Janis Joplin at Woodstock
The four young men then got to work on organizing a large music festival. Despite numerous setbacks which included laws passed to ban the festival from the original site of choice, construction of the stage and site was barely finished in time, the festival had not been properly cordoned off in time and thousands of people simply walked straight through forcing the organizers to make the festival free. The rumor of this amazing free  festival spread and nearly a million people headed over in the hopes to get in. In the end around 500 000 made it inside. No-one had expected this kind of capacity and the festival had to use a helicopter to get the artists from their hotels to the stage. Richie Havens was the one who officially opened the festival on Friday the 15th of August. The music continued playing until Monday morning, with the likes of Santana, Janis Joplin, Grateful Dead and The Who, just to name a few. The legend Jimi Hendrix had the honor of finishing the very first Woodstock. When the festival was over the organizers were left with 70 lawsuits against them, and over $1 million in debt. But it is still safe to say that it was a great success, and that it really set the standard for every festival coming after it.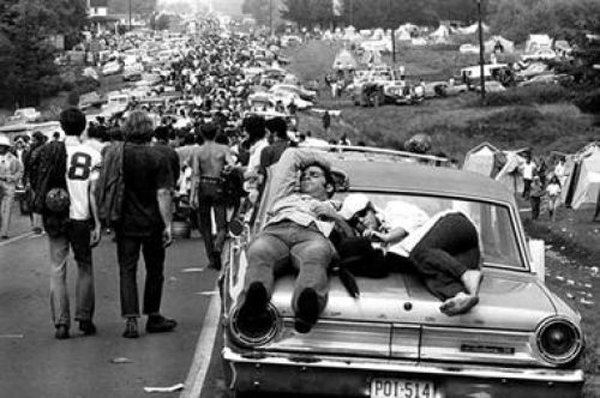 The walk to Woodstock