Bored of the same old British traditions? Think some of them are just old hat? If the Christmas pudding (that only your gran eats) just ain't cutting it this year, then you're not alone. So why not mix it up and join us for Nordic November! We may be bias, with our Swedish toes 'n' all, but let's be honest, who does Crimbo better than the Swedes? We all long for an idyllic Christmas, after all, every Briton begs it to snow on Xmas eve, and this year our yearning for an authentic, fantasy season of joy has never been greater. If you can't make it to Sweden this year, then we bring a taster of Sweden to you, gingerbread men and snow into the bargain! If you don't believe us, then pop down to one of our stores and see for yourself! You'll find a whole host of Nordic inspired attire, and the scenery to boot. So get yourself in out of the cold and slip into a Nordic knit to embrace the season of the Swedes.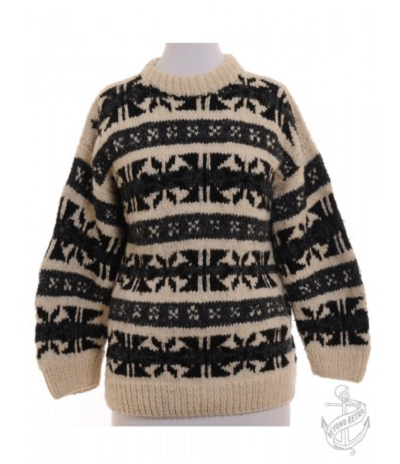 Novajo 80's knit, £31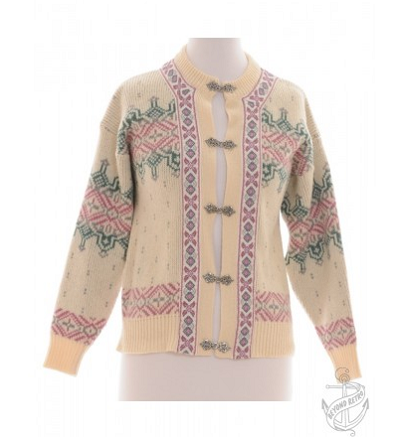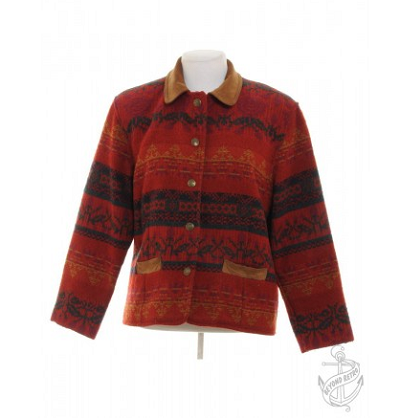 Casual Jacket With Full Lining, £42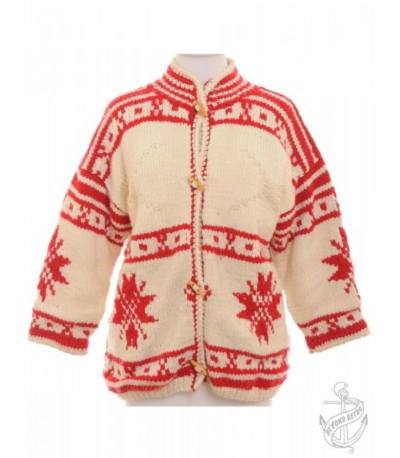 Vintage Novajo Cowichan Cream With Full Lining, £42   It's never too early to don the novelty Christmas jumper! Have you got yours yet? If not, then get in on the action with this little number.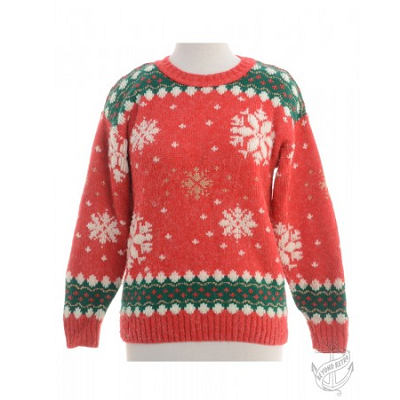 Nordic red jumper, £26