Anticipation builds as the climax of the year is nigh, but the inevitable question looms... what will you do this year? How will you see out 2013?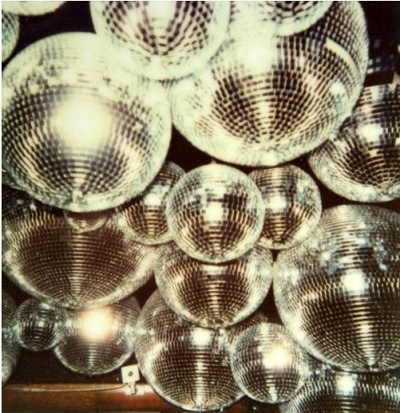 From a Studio 54 disco-haven at Drink Shop & Do, to a plethora of raves and parties, there's no shortage of things to do this year. A Vintage New Year's Eve held at the Southbank center, complete with period cocktails, is a particular favorite of ours! But if you're feeling the pinch after Christmas and don't fancy joining the hoards of party-goers... maybe you even fear the pressure of this one night... well, then sit back and toast in the New Year with your loved ones. Here's a selection of what we have in-store to ensure that, whatever you do, you have a banging New Year's Eve and begin the year as you mean to go on!
Staying in?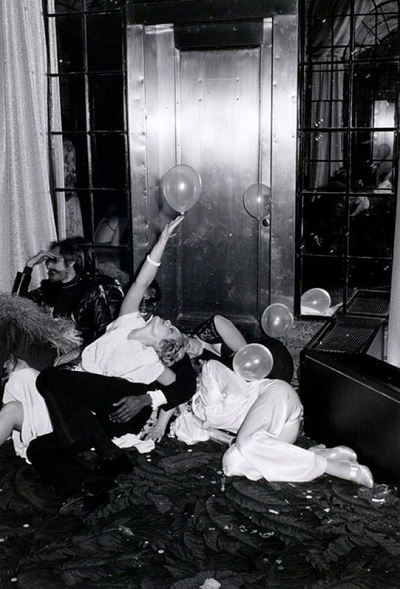 House Party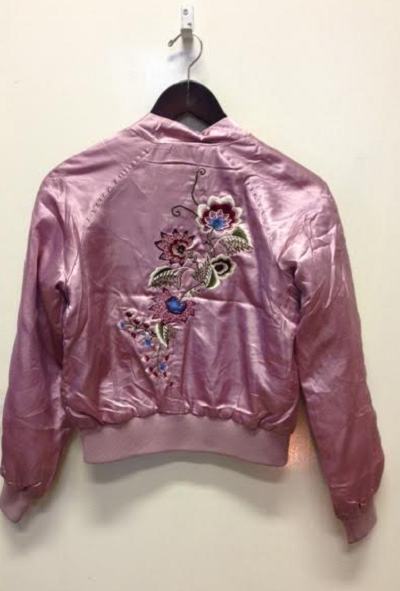 Satin Jacket, £20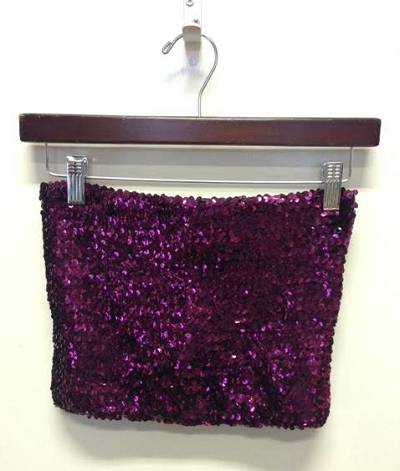 Sequin Tube Top, £8    
Dinner Soiree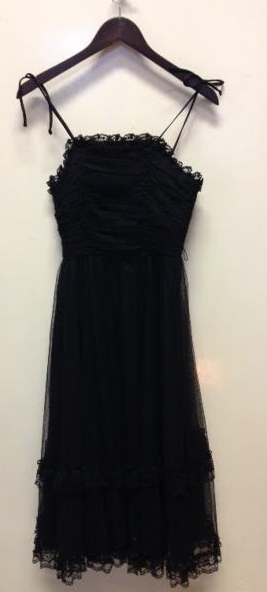 Black Dress, £32  
Country Retreat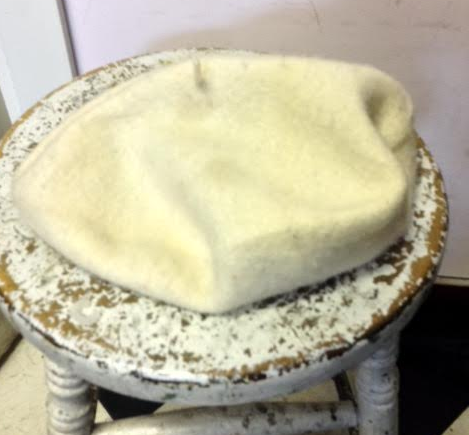 Angora Beret, £8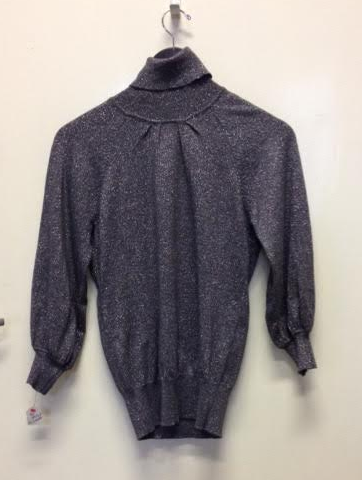 Metallic Polo, £18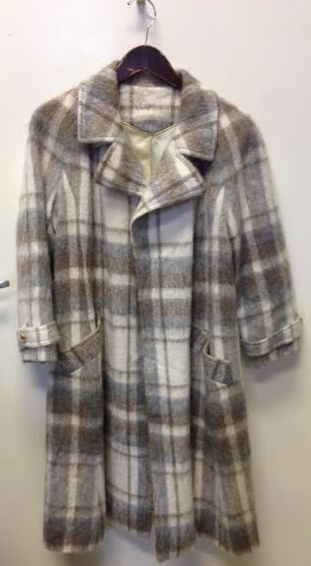 Wool Check Coat, £45
Heading out?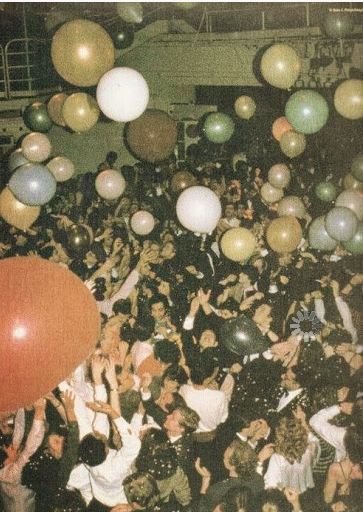 Cocktail Bar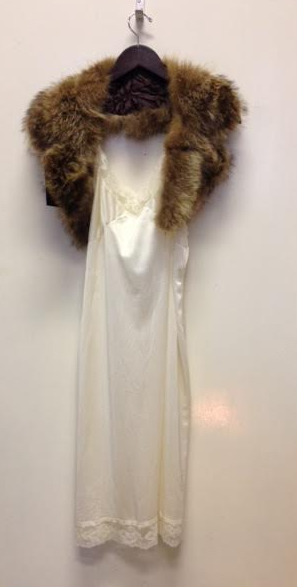 Satin and Lace Slip, £12
Stole, £20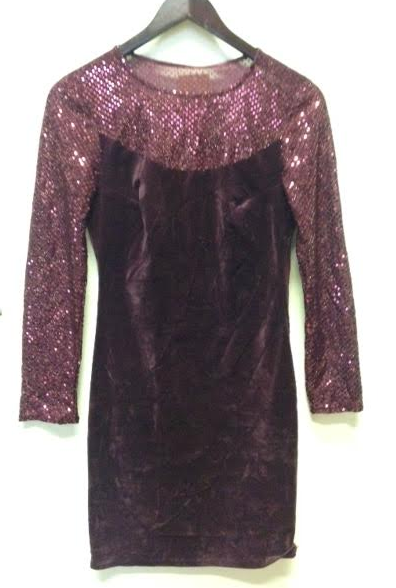 Sequin and Velvet Dress, £24
Rave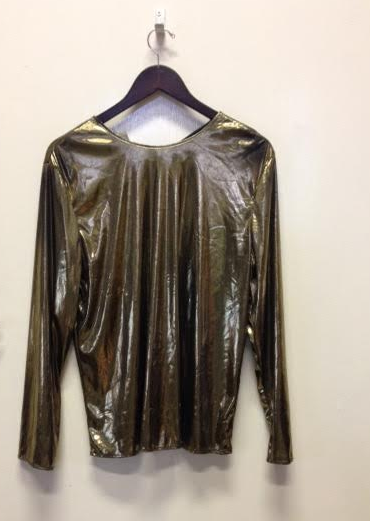 Metallic Top, £18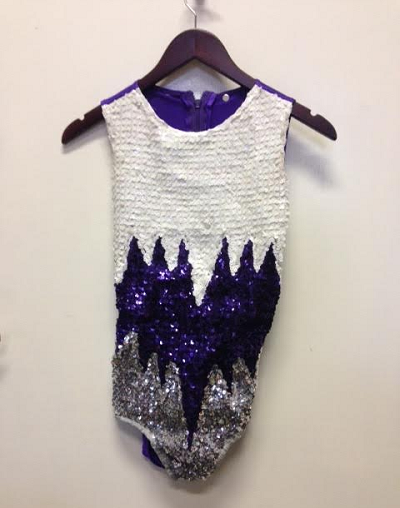 Leotard, £30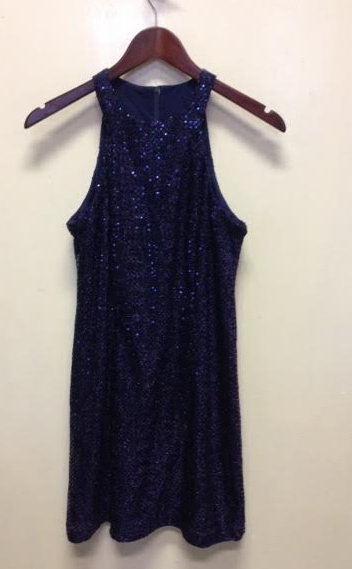 Sequin Dress, £24  
Fireworks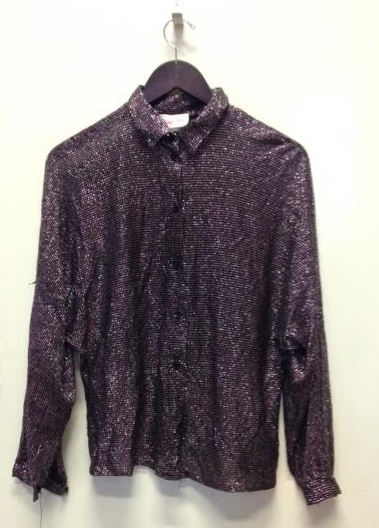 Metallic Shirt, £24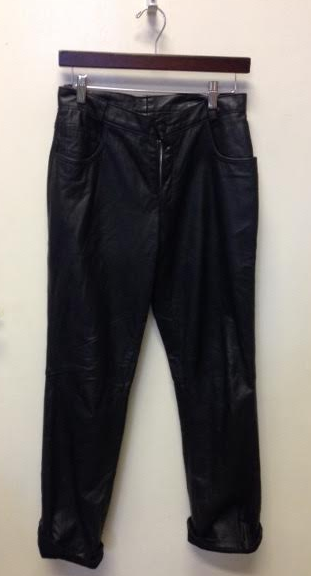 Leather Trousers, £25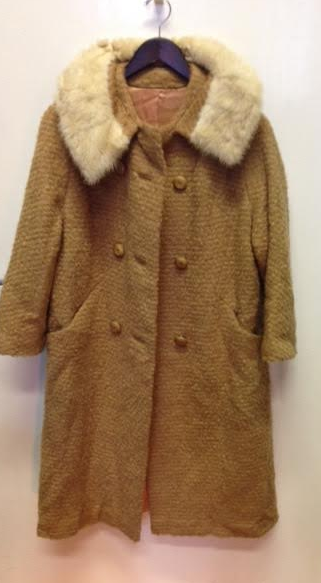 1960's Wool Coat, £65