New MA-1 Bomber Jackets In-Store Now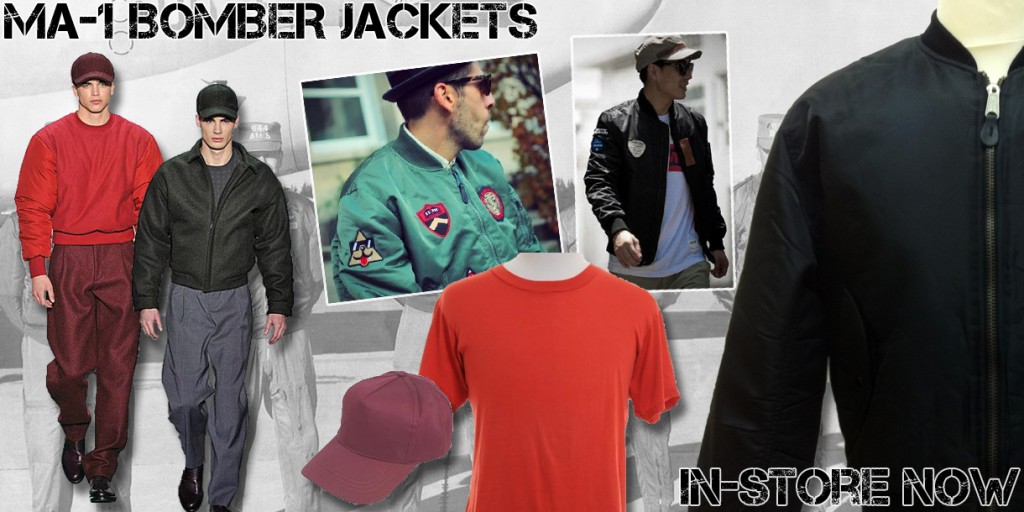 Landing at Beyond Retro this week are our fantastic new MA-1 bomber jackets, which nod to one of our favourite trends for A/W '11: True Colours. This visually arresting look is the result of an unconventional pairing of formal menswear and futuristic casuals for a new smart sportswear. No designer has showcased this style better than Calvin Klein, the shape of whose tops and jackets this season provides the inspiration for our trend.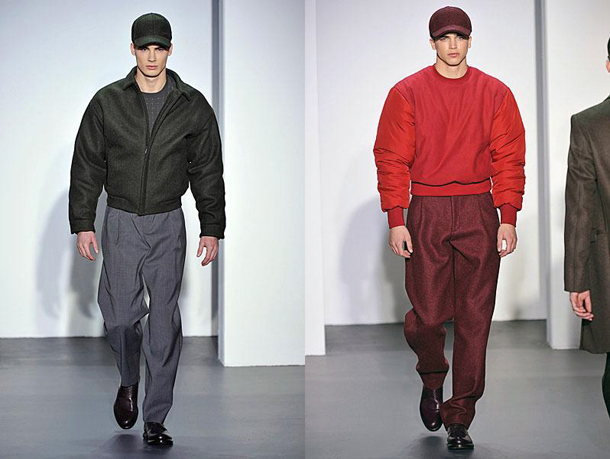 The MA-1 bomber jacket (also known as the MA-1 Flight Jacket) has its origins in the 1950s, when the advent of jet engines in aerial combat meant that earlier flight jackets were no longer fit for purpose. The new altitudes and temperatures at which pilots were able to fly required materials that would not freeze if they became wet prior to flight, hence fleece-lined leather jackets were ditched in favour of high quality nylons.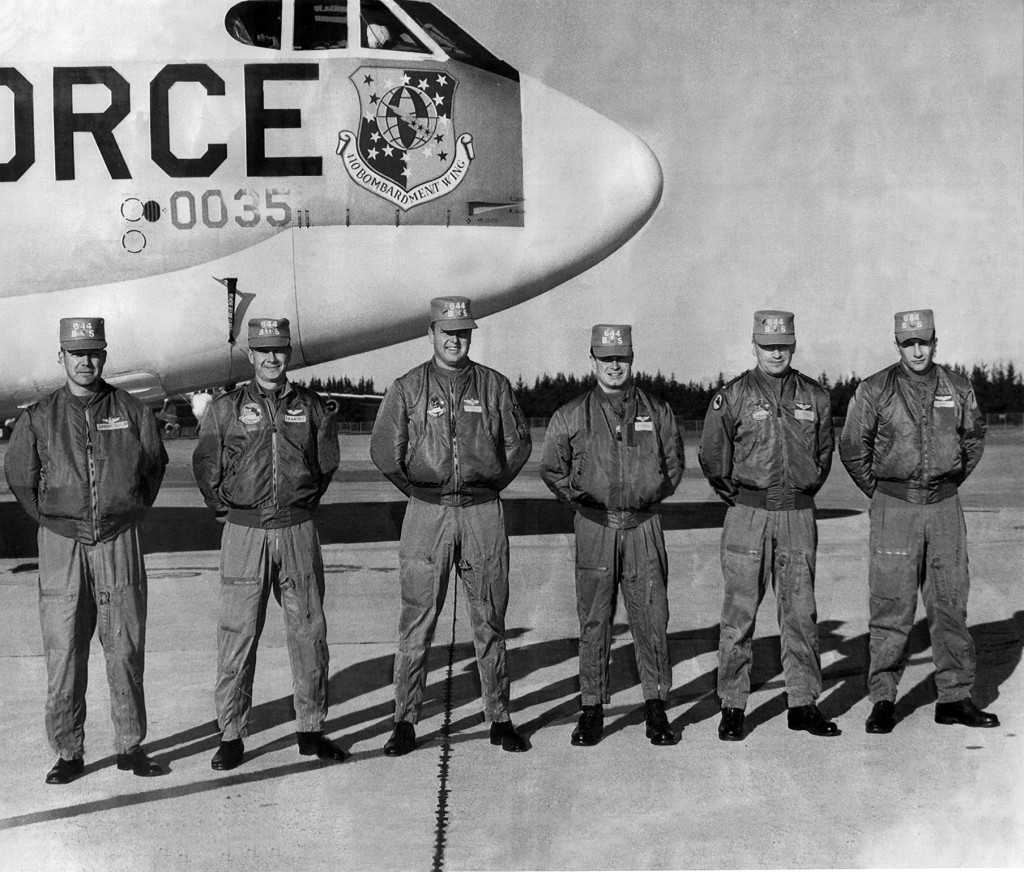 Fast forward to 2011 and the jacket has quite literally made its descent onto the runways, being  paired with smart black trousers by Ladmusician and Kono for an East London street meets skinhead look. Patrick Ervell also paid tribute to the jacket's heritage with an aviation-themed collection that featured them alongside some brilliant Air Force-style jumpsuits.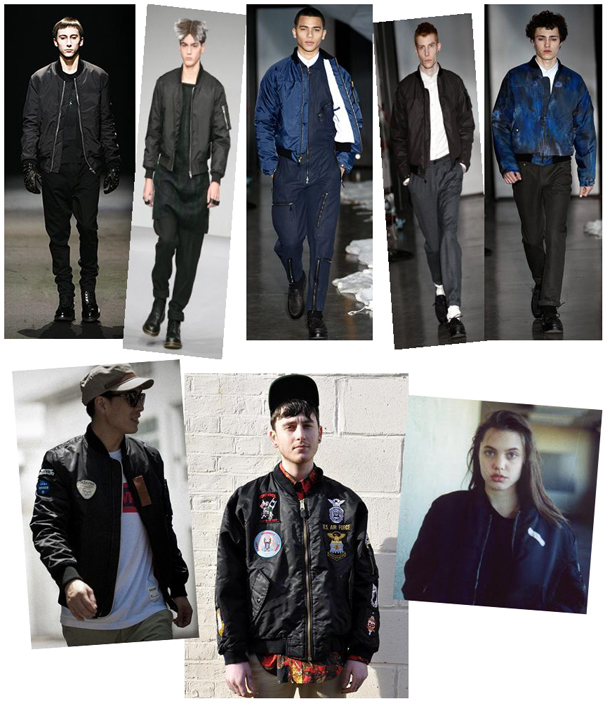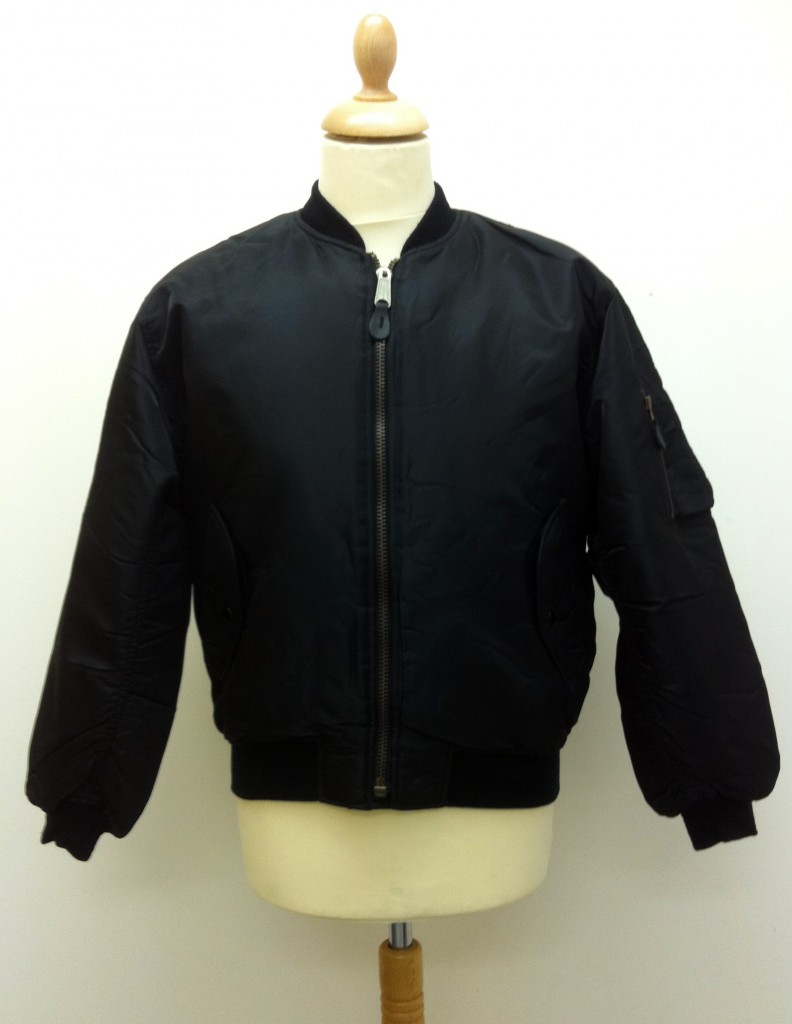 MA-1 Bomber Jacket | £40 | Available in stores
Our True Colours trend is an easy look to achieve and relies only on layering colour blocks; just team your jacket with vintage sportswear pieces like t-shirts and sweatshirts for a forward-thinking street style.