All aboard! We've collaborated with notable fashion historian and vintage aficionado Amber Jane Butchart to bring you The Nautical Chic Collection! Set sail with an extensive edit of authentic trend-led vintage treasures handpicked by Amber  in celebration of her forthcoming book, 'Nautical Chic' published by Thames & Hudson. 
Cool cat alert! Just don't blame us if you want to don your boat shoes and set sail upon the high seas. Pirate hat optional.
Shop Nautical Chic

From the modernist elegance of Coco Chanel to Malcolm McLaren and Vivienne Westwood's punk-fueled pirates, the appeal of nautical dress has cut a sartorial swathe for over two centuries. But how did garments such as the blue and white fisherman's top and peacoat cross over from uniform and workwear into fashionable dress? In 'Nautical Chic, the first and only book to look at the history of high fashion on the high seas, Amber Jane Butchart traces the relationship between maritime dress and the fashionable wardrobe, uncovering stories, tracking the trends, and tracing the evolution of the style back to its seafaring roots.
Taking inspiration from the stories of maritime naval officers, sailor-style and fashion designers throughout the decades, Amber has created an extensive Nautical Chic Collection of authentic trend-led vintage pieces from our site; all aboard with bell bottom flares, sailor-collar blouses, brocade-trimmed naval jackets, anchor motif dresses and of course, the eternally-chic Breton stripe.
Save the date:  Amber Jane Butchart will be giving an illustrated talk on the history of nautical fashion at Beyond Retro's store in Dalston on the evening of Wednesday April 22nd bringing Nautical Chic to life. More info > Here
Win with Nautical Chic: Fancy winning one hella cool prize? Click > Here
Get some vintage Pinspiration with our Pinterest board of the moment: Nautical Chic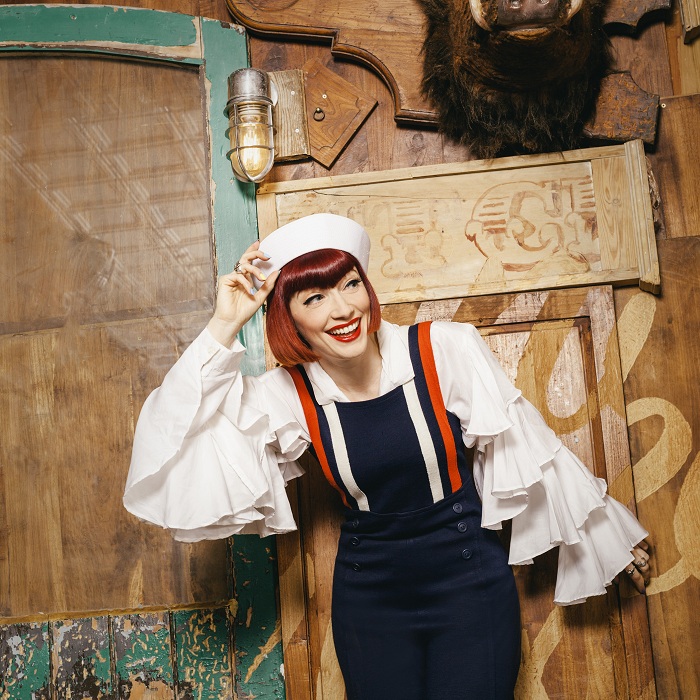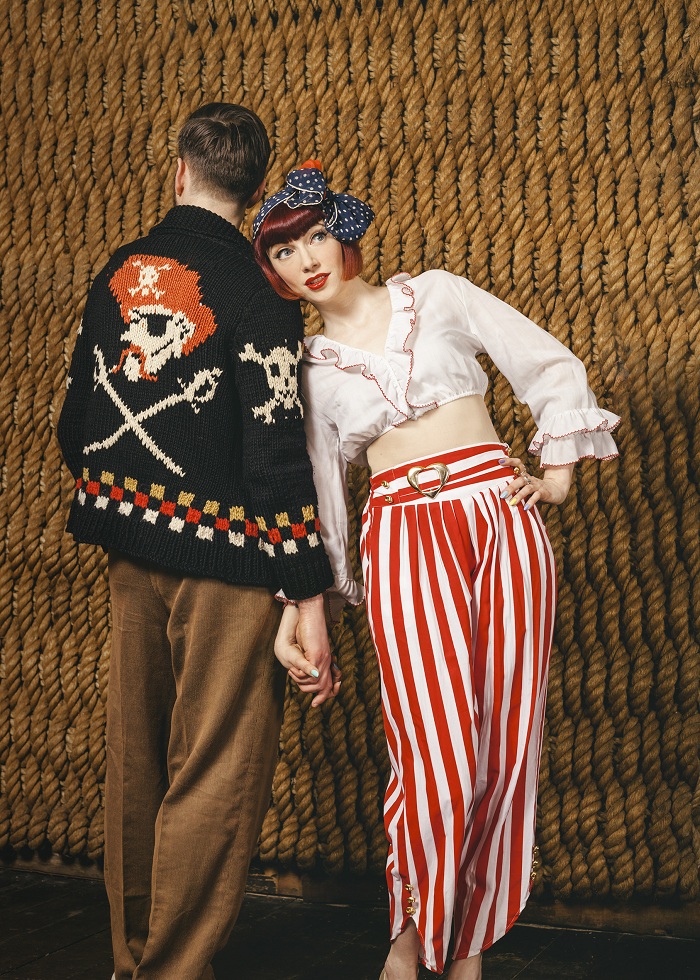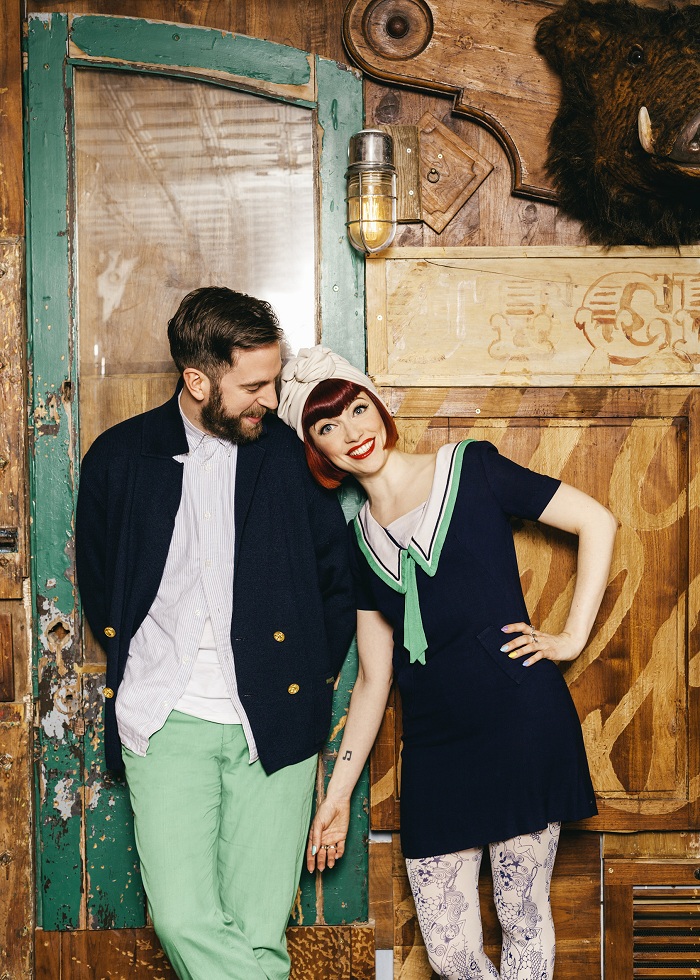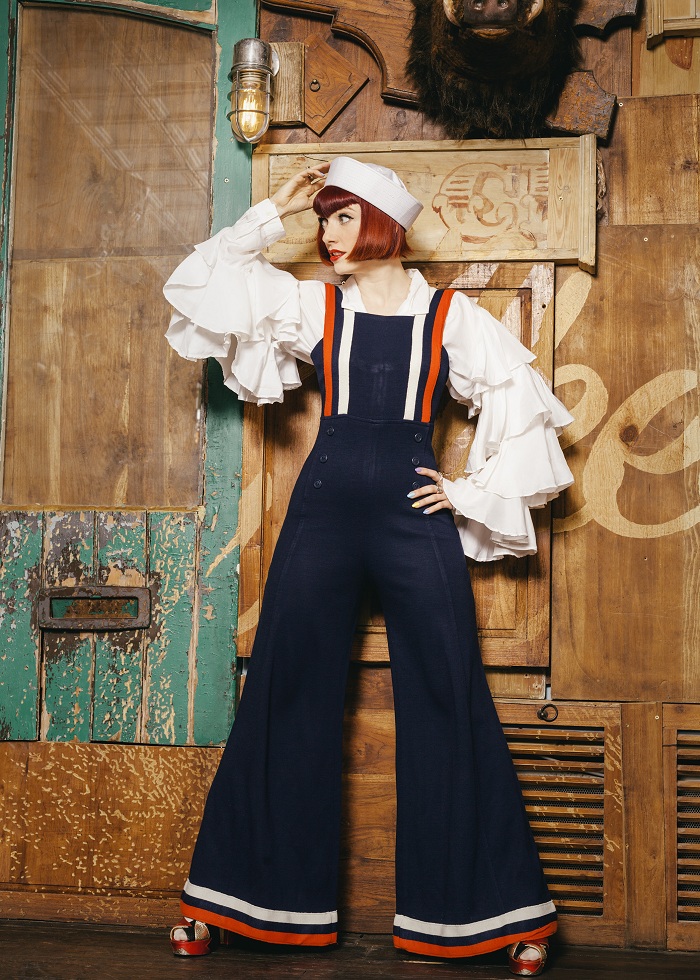 Hannah Wilkinson