For our second edition of #RETROBOOKCLUB,  we are very pleased to invite Naomi Wood on Thursday 1st May into our Dalston Cafe to talk about her highly anticipated novel 'Mrs. Hemingway' following the life and loves of Earnest Hemingway.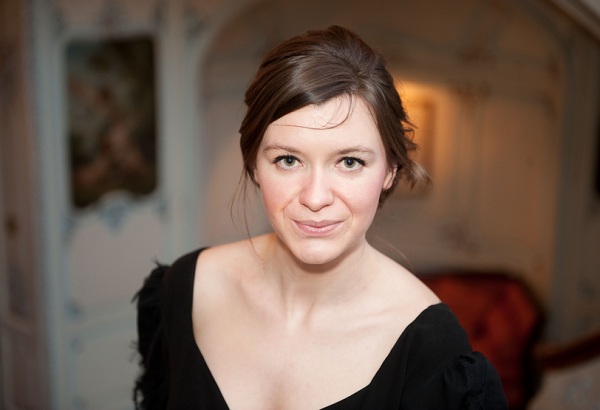 This is the story of the most famous writer of his generation and the four women who married him. Mrs. Hemingway is Naomi's second novel, and her research has taken her on field trips to Chicago, Boston, Key West, Cuba, Antibes and Paris. She spent five months as a fully-funded residnet scholar at the library of Congress in Washington DC to research the novel.
Naomi will speak about her travels and experiences on the night, what she found out and how she came to put together such an amazing story that not only takes you to a place but makes you feel every emotion humanly possible, a story that is true but could have easily been written by Hemingway himself.
An extremely talented young writer, Naomi will be able to answer questions on the book, her career and for all aspiring novelists, give tips and expert advice on how to make it as successful published writer.
Naomi Wood was awarded the 2012 Eccles Centre British Library Writer in Resident Award to write and research Mrs. Hemingway. As part of her residency, Naomi regularly gave public lectures and research blogs, which can now be found at www.naomiwood.com
We are very excited by this evening as well as Naomi talking about her book we will have our vintage expert in store with an amazing array of dresses from our archive carefully selected from each period mentioned.
Copies of the novel in hardback will be avaliable on the night for a RRP £12.99 which Naomi will be happy to sign.
Please join us for this FREE event in our cafe at Dalston for a very educational and enjoyable evening with two informative and inspiring young ladies . Although the event is free you will need to register, please sign up here.
THURSDAY 1ST MAY @ 6.30PM- 8PM
DALSTON CAFE 92-100 STOKE NEWINGTON ROAD.