Musical Madness at Beyond Retro, Brighton!
Get dancing to the Beyond Retro beat at our Brighton store this weekend!  The shop will be jam-packed with musical mayhem, as 6 acts are pitching up to play live over Friday and Saturday! Your shopping has never sounded so good!
The two-day musical fest starts on Friday 19th November 2010 at 2.30! Expect fuzzy guitars a-go-go, as Gabriel Burne & Will Whiteman, turn up the heat! Next up is Holy Vessels who return to Beyond Retro, their rock 'n' roll star burning bright! Later, you get a beautiful DJ set by Ulti Matt; who's talents are going to kickstart your Friday night!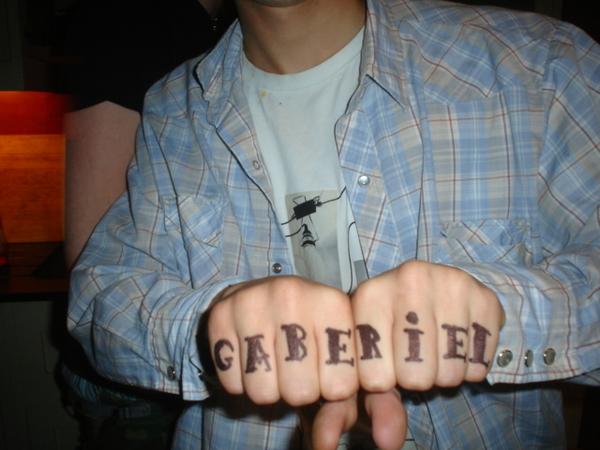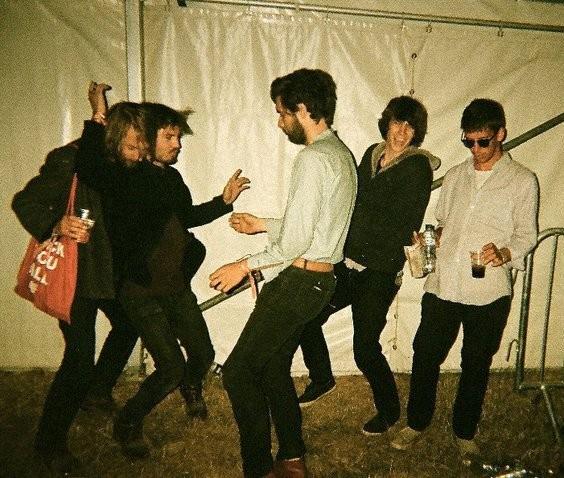 Stage Times- Gabriel Burne & Will Whiteman: 2.30pm // Holy Vessels 3.30pm // Ulti Matt 4.30pm // FREE!!
Friday's musical frolics will be followed by a Saturday (20th November 2010!) afternoon line-up of in-store live bands. Shop along to the surprisingly melancholy sound of Modern Fighting Vehicles, they'll  be opening the afternoon up early and wowing us with their style!  If a folky female princess is more your thing, then hang around for Laura Hocking. Marvel at her boho beauty and pretty vocals! As if this all wasn't enough to suffice you vintage-hunting heroes, we have Action Jackson DJ set whipping us into a state of anticipation for the night ahead, as we make a mad dash to the tills for our final party pieces!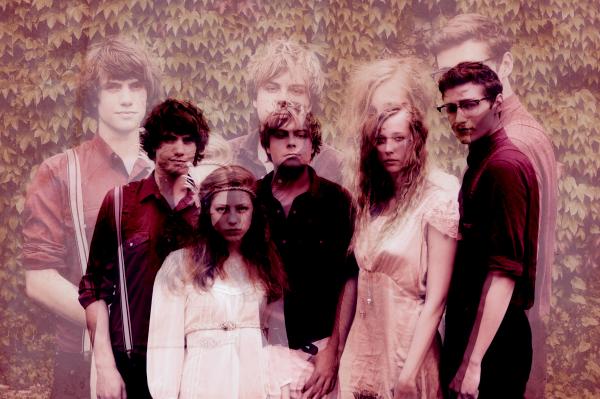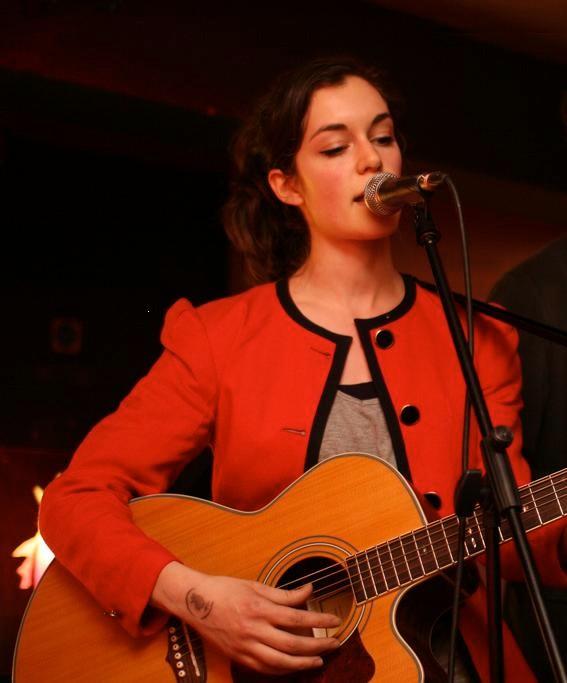 Stage Times- Modern Fighting Vehicle 2.30pm// Laura Hocking 3.30pm// Action Jackson 4.30pm// FREE!!
Beyond Retro, Brighton, 42 Vine Street, BN1 4AG. See you there!