Mother's Day is fast approaching and we've been getting all nostalgic, sharing photos of our hot mama's back in day. Your mum was probably cooler than you! Think classic Levi 501's to 90's slip dresses and 80's jackets; we have been channeling the 'Mum Look' in all its glory! 
Do you raid your mum's closet?! If you're anything like us, then your wardrobe is probably filled with borrowed pieces, maybe even topped off with a coat from your grandma and old handbags handed down through generations; fashion which has truly stood the test of time. So we thought we would share the love and extend this to all our retro fans! 
Here are some of our favourite shares from the campaign so far!
Lilly, Fashion Scholar: Check our full feature with this chick- HERE!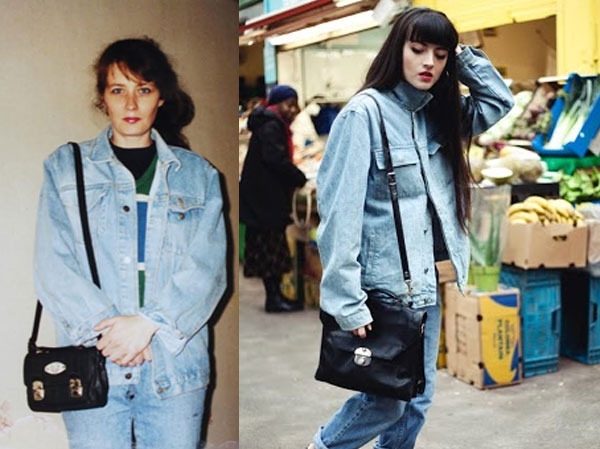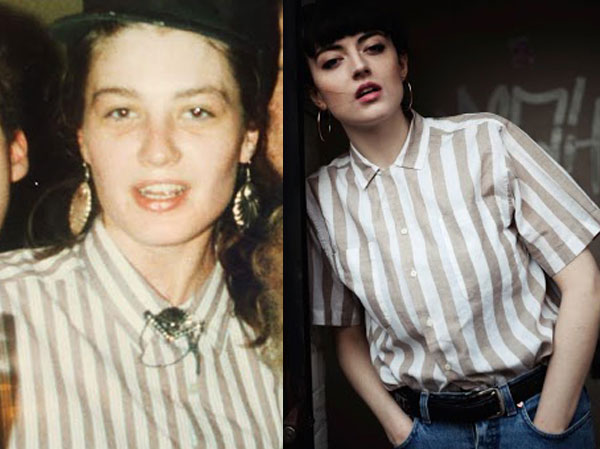 Hatti Rex, Chronic Sans: Jumping in a time machine back to the 1980s!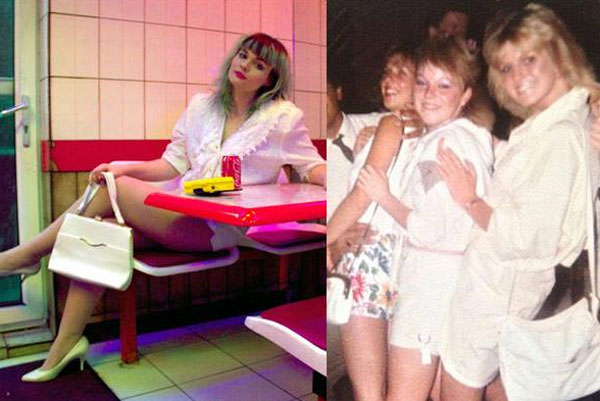 Samantha Jayne Nash, Nash Blog: Mod revival mums.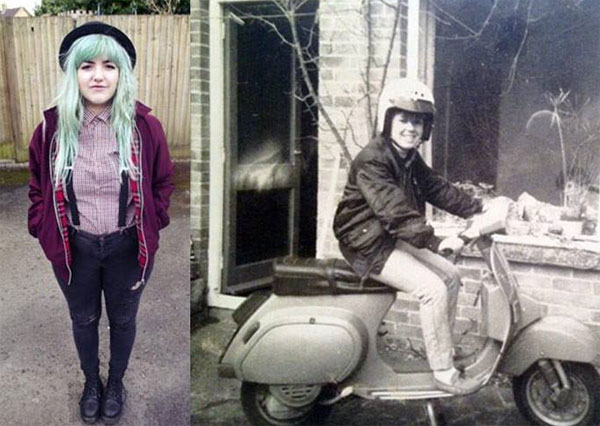 Allie,  tie-dye-eyes: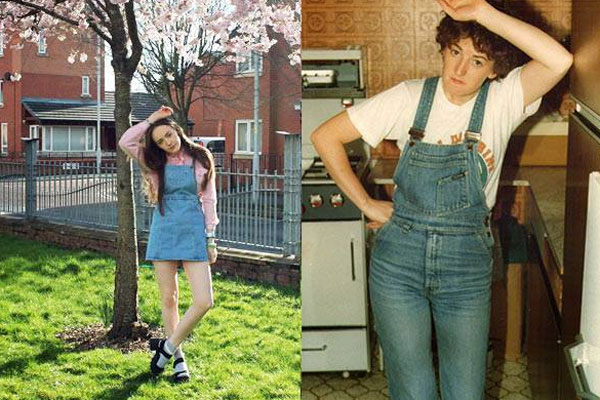 Laura, LJTFashion: Antique Lockets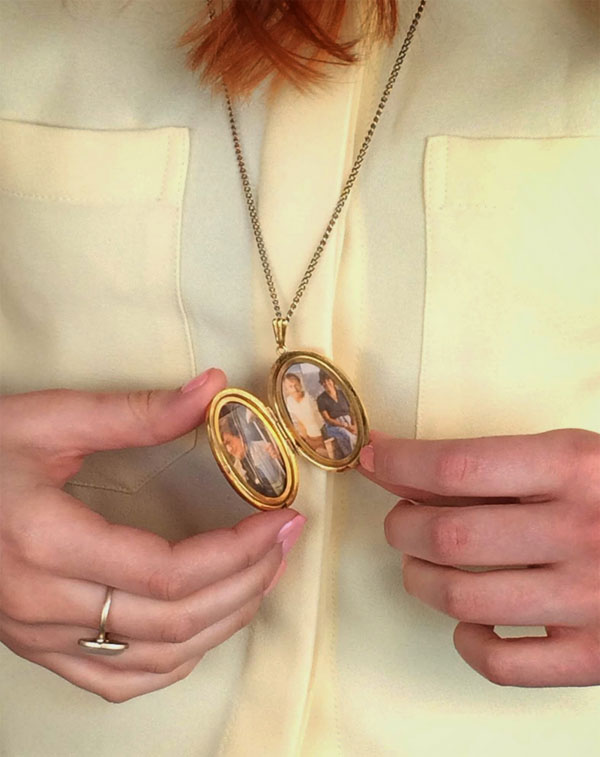 Do you raid your mum's closet? Share your funky photos #MUMSTHEWORD @Beyondretrouk!