Mother's Day is fast approaching and here at the office we have been getting all nostalgic, sharing photos of our hot mama's back in day. Think classic Levi 501's to 90's slip dresses or even 80's jackets; we have been channeling the 'Mum Look' in all its glory! 
If you're anything like us, then your wardrobe is probably filled with borrowed pieces, maybe even topped off with a coat from your grandma and old handbags handed down through generations; fashion which has truly stood the test of time. So we thought we would share the love and extend this to all our retro fans! What are you waiting for? Get up in the loft and sift through your mum's old clobber, or get our hands on some funky photos and get sharing!
We met up with Lily of Fashion Scholar to chat 90's jeans and dress up in our mum's garb (clothing supplied by Beyond Retro, of course!) Just like the old days.... accept this time we fit into the shoes and thankfully don't have lipstick smeared across our faces.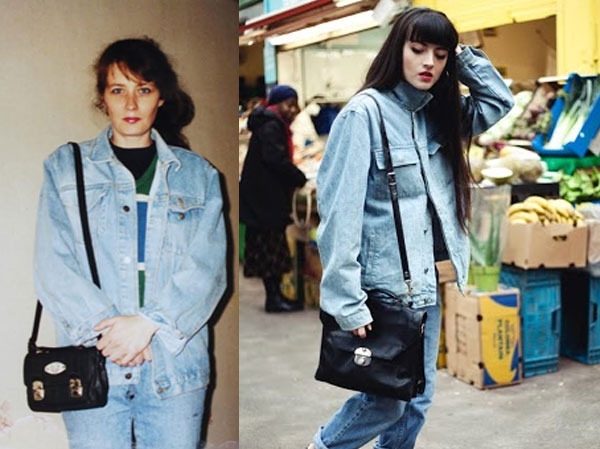 From avoiding mum at the school gates because she was wearing THOSE jeans, to wishing she had kept hold of them after all these years, Mum Jeans have made the full fashion 360. With the end of the 1990's came the demise of the popular jeans. The famous scene of a spoof advert on Saturday Night Live stating "I'm not a woman anymore- I'm a mom!" certainly finished them off! But following last year's break through, the 90's classic are set to be a 2014 summer staple.
Everything 90's has soared back into our lives and with it as has our mum's old wardrobe! Fashion has embraced grunge, punk and club kid styles with our summer favourites such the crop top, dungarees and turtle necks and, of course, the mum jean. With its high waist, drop crotch and tapered leg (styled correctly) Mum Jeans can be worn by all and with our forever versatile denim best friend, ensuring that we can go colour crazy with our summer get-ups this year. Thanks Mum!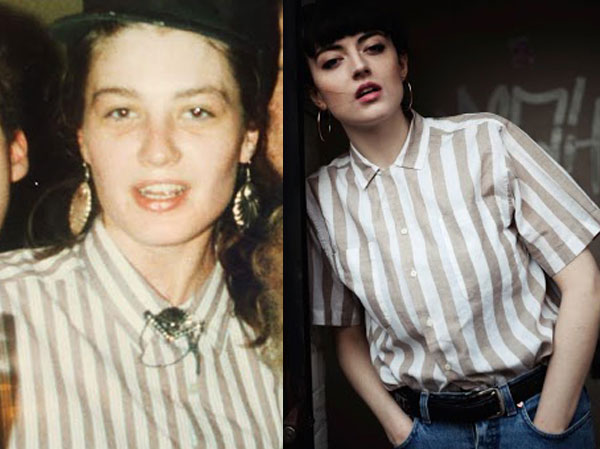 #MUMSTHEWORD- Want to play? Of course you do!
Send us a retro pic of your ma in her heyday and show us how you wear the look!
Just tag #mumstheword @beyondretrouk to get in on the action and we will feature some of our favourite posts!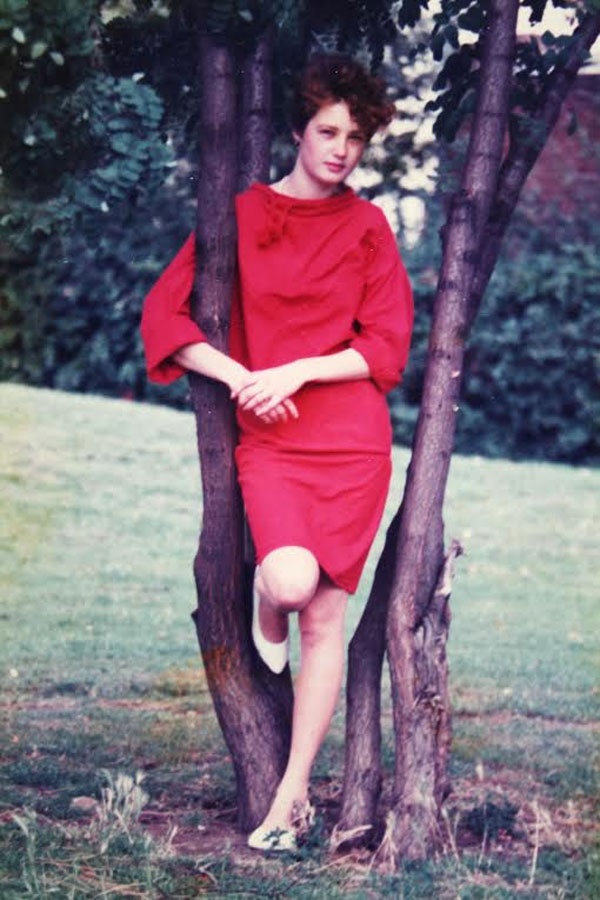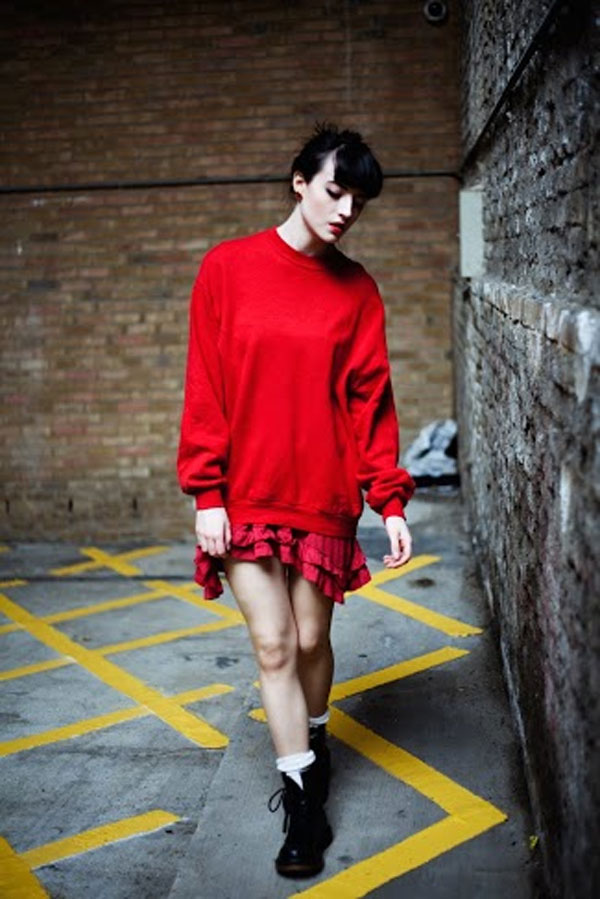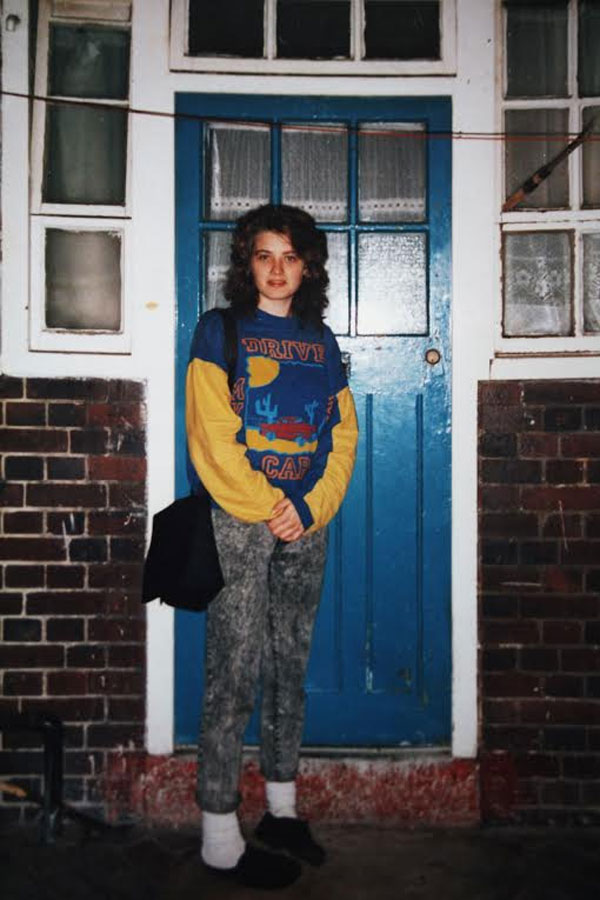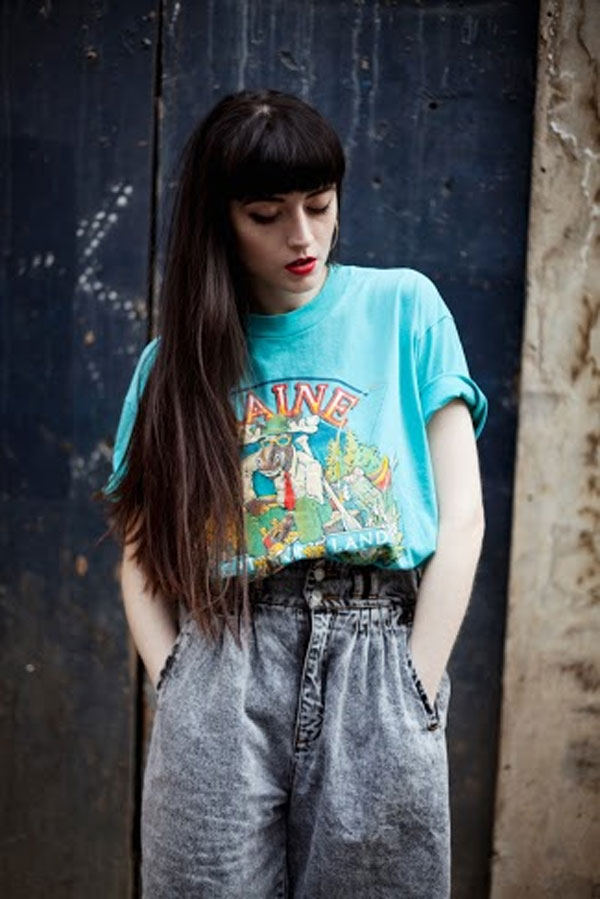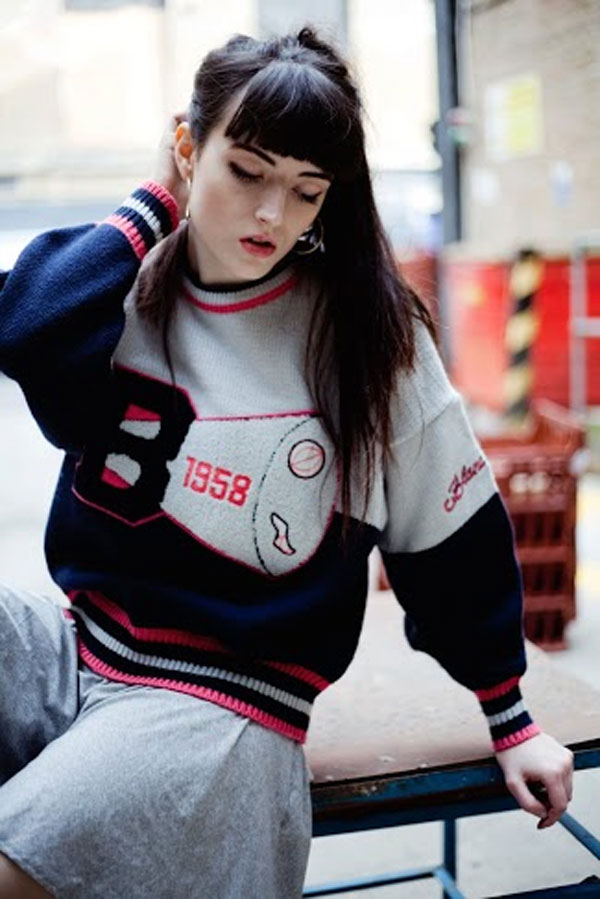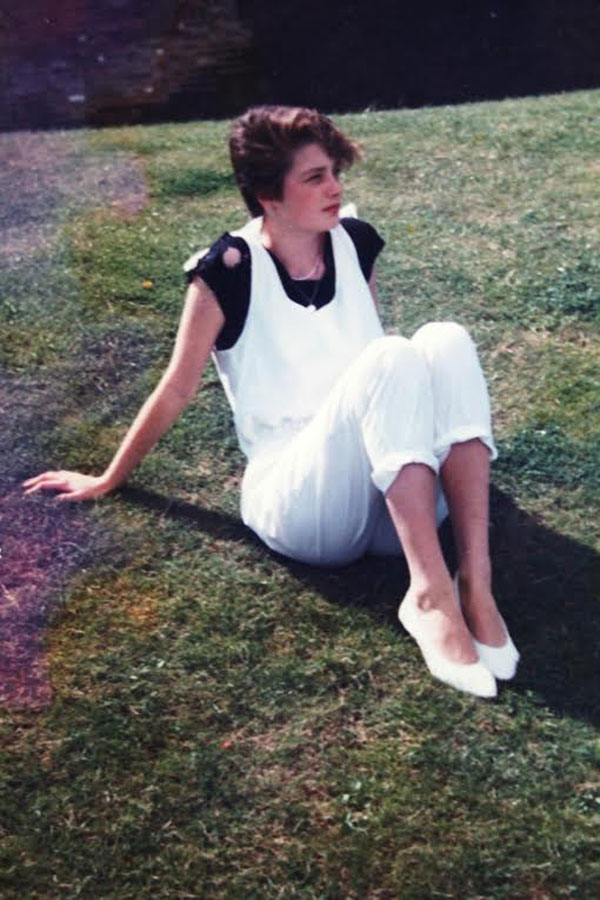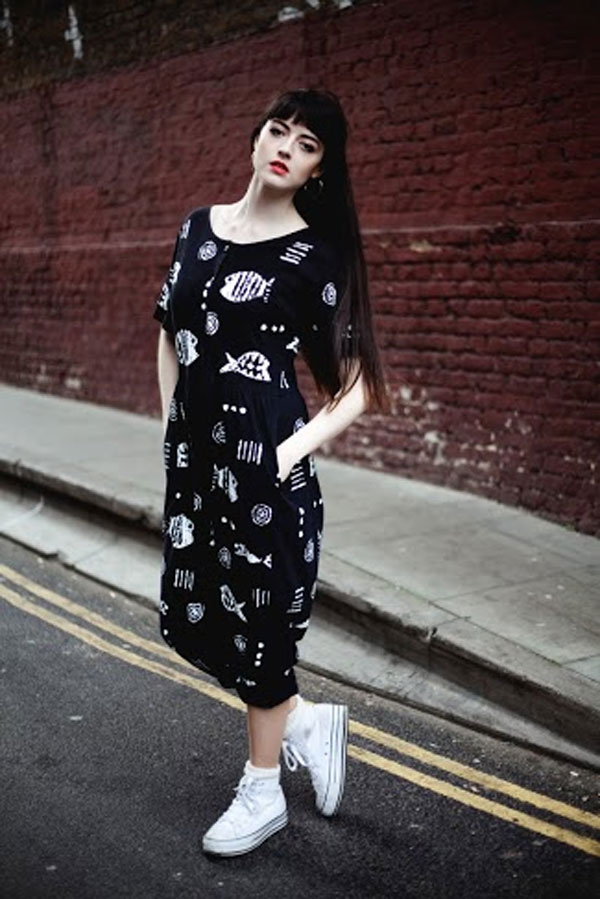 Check Lilly's blog for the full feature! - Fashionscholar.com
Twitter- @lilly_jo_cullen !
Photography: Yolanda Liou
Website: www.yolandaliou.com