More Student Lock-Ins to Come!
So, we had our massive student lock-in last night. Events took place in both our Brick Lane, London store and in our Vine St, Brighton store. You eager lot bought-up our best half-priced vintage by the bag load. At our Brick Lane store everything kicked off at 5 pm with a live DJ, free Japanese beer (always good) and sale rails chock full of
beautiful vintage
for excited shoppers to have a good old rummage through.  
The Cheeky Italian
van was also on hand with some delicious food to satisfy any starving shoppers - at a good price too. In Brighton sale-savvy students enjoyed a complimentary Desperado whilst raiding the rails for a nice bargain – with queues at the till-point stretching out the door…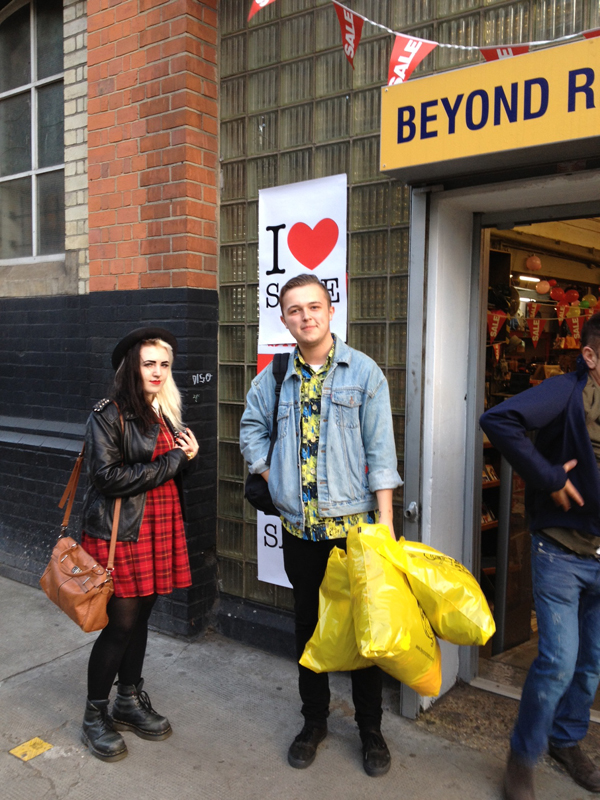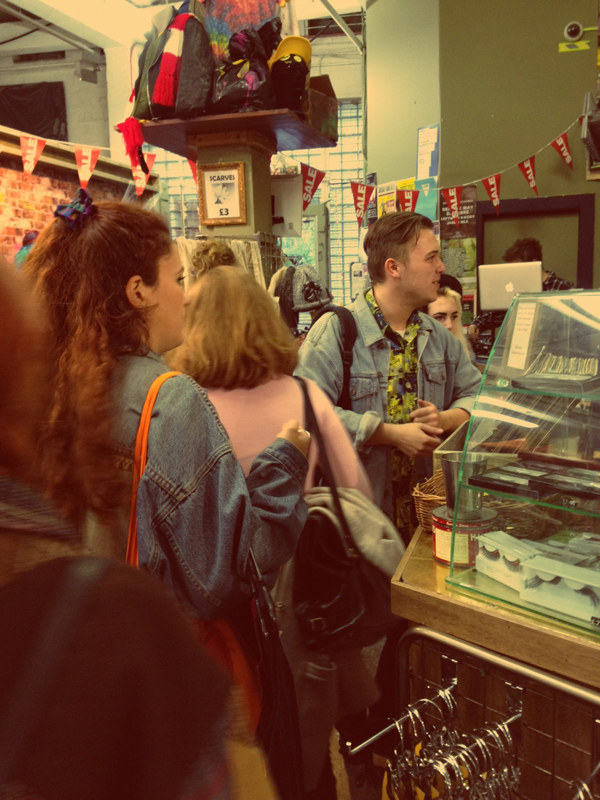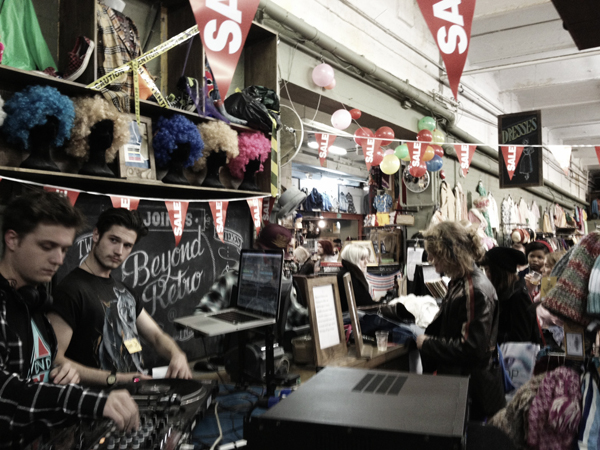 Fun was had, bargains bought and a there was a nice beer on us too. If you missed out this time, fear not. We'll be holding similar events in our Soho store on Tuesday the 15th of October and in our Dalston store on Thursday the 17th of October. So make sure you come on down to grab a bargain and a cheeky beer. While you're there make sure to check out our costume sections and find the perfect ghoulish get-up for Halloween.