As we promised last week here are even more photos of all you lovely people who put your best foot (and hat) forward to strut your stuff at our East End Lights night on April 30th.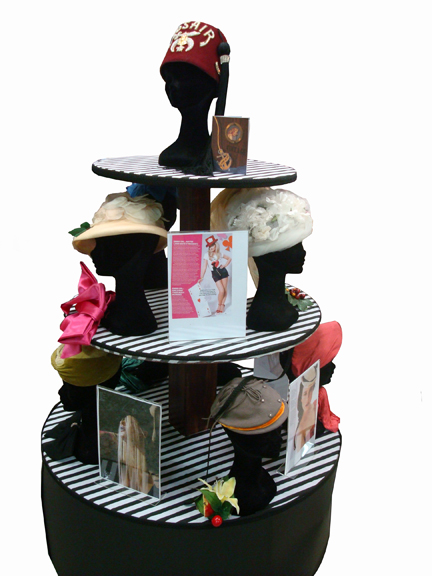 We saw a bit of cabaret...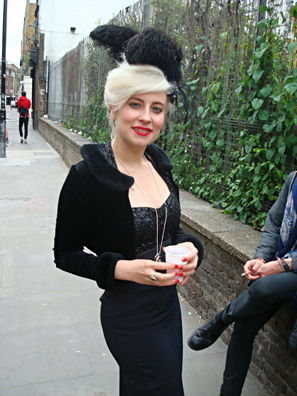 ...fantastic feathers...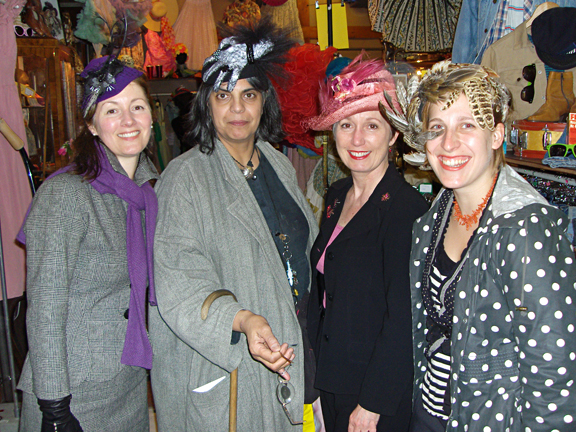 ...floppy hats and flowers...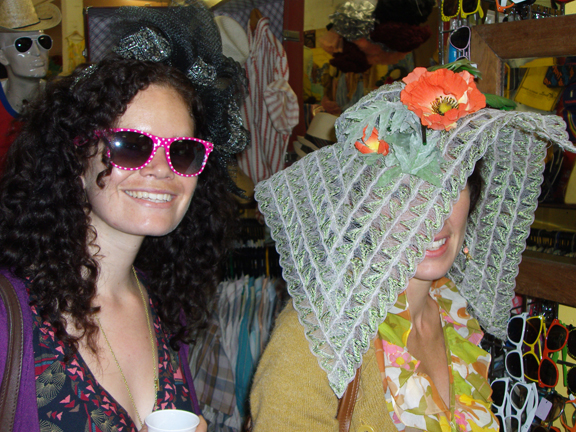 ...even recycled hospital sick buckets made into beautiful chapeaus by these zany nurses! So creative! We loved it!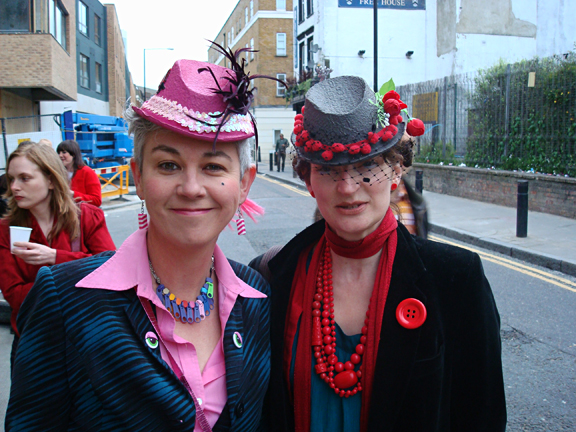 Plus all kinds of strange and exciting specitical!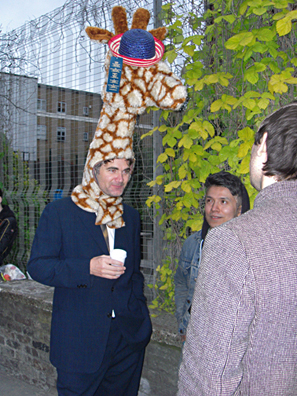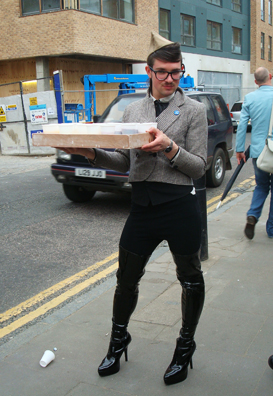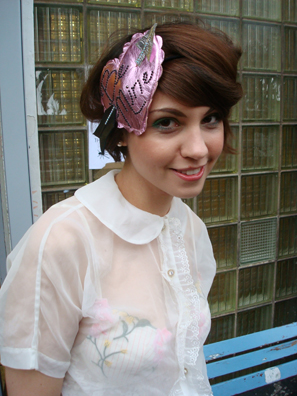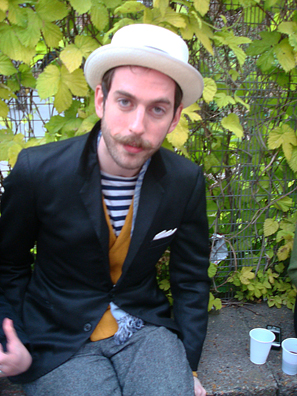 We can't thank you all enough for coming, we hope you had loads of fun! We sure did! Stay tuned for more pictures...