With
Beyond Retro's 10th Birthday
just around the corner, it's time to get those glad rags on and celebrate. The A-Listers of Hollywood have been busy preening themselves in anticipation of another momentous event on the social calendar. Only this particular event has already been and gone, yet you lucky folks have just under a week before the Beyond Retro antics begin! Last night was the prestigious MET Ball in Manhattan. Coined as the "Oscars of the East Coast", this is the fashion version of the Academy Awards, where only the finest may grace host Anna Wintour with their presence. This is the one event where those working in fashion are allowed to peruse for hours on the internet the following morning to scrutinise and fawn over the fashpack's outfit choices. And here's our favourites...
Sparkle, sparkle.
As this is a special event, it comes as no surprise that the most popular fabric shimmered. Whether it be fish scale sequins as young starlet Carey Mulligan demonstrated in her custom made Prada dress, or Karolina Kurkova's lurex sheath by Rachel Zoe, adorned with matching Biba-esque cap. Everyone was blinding. Our personal favourites were firstly from our life-long girl crush Chloe Sevigny and her ode to Barberella in this Paco Rabanne inspired perspex mini dress by Miu Miu.  We also couldn't resist loving  Bianca Brandolini D'adda in Dolce & Gabbana with her floor length Art Deco cape that is totally
Walk Like An Egyptian
.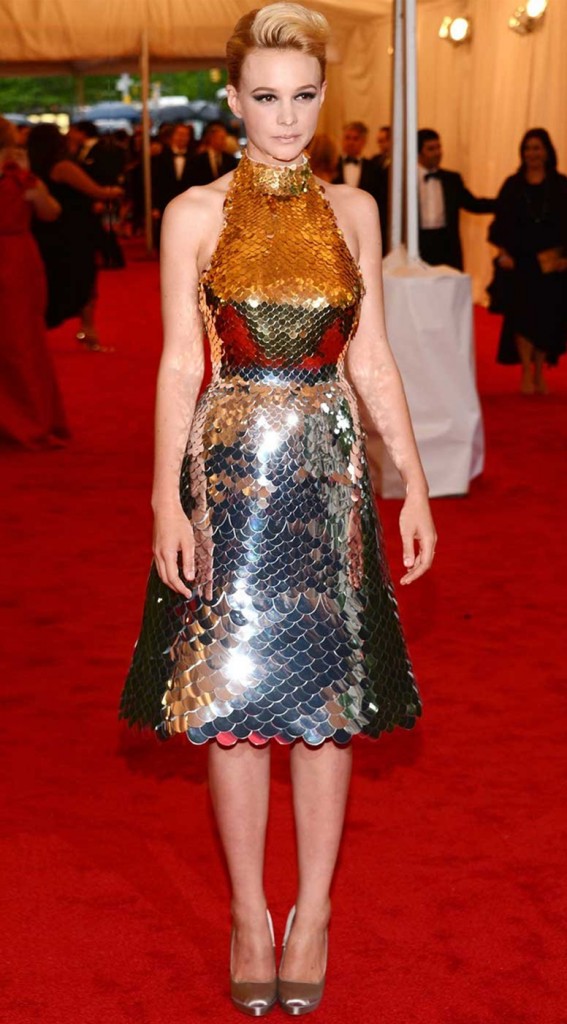 Carey Mulligan in Prada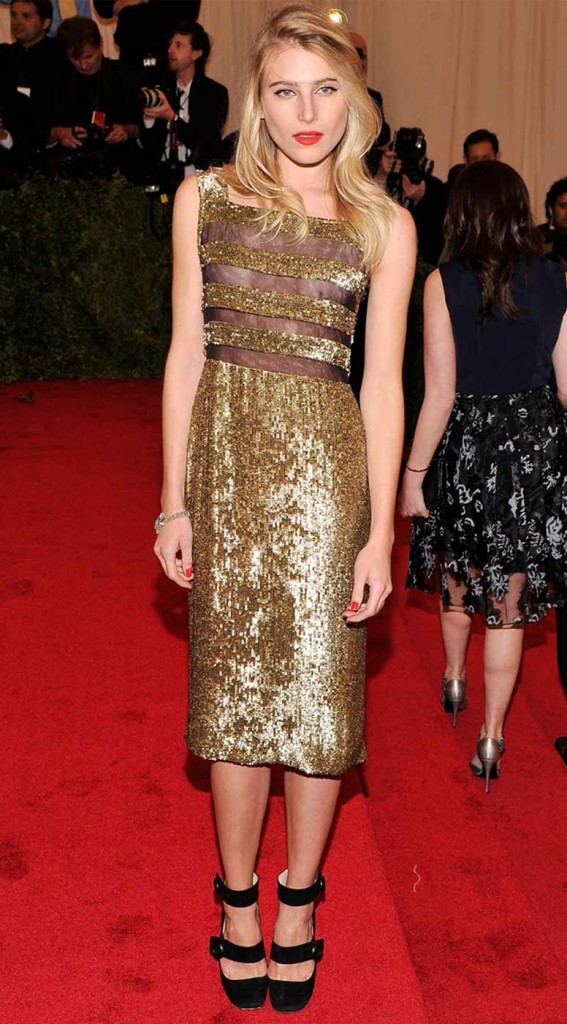 Dree Hemingway in Topshop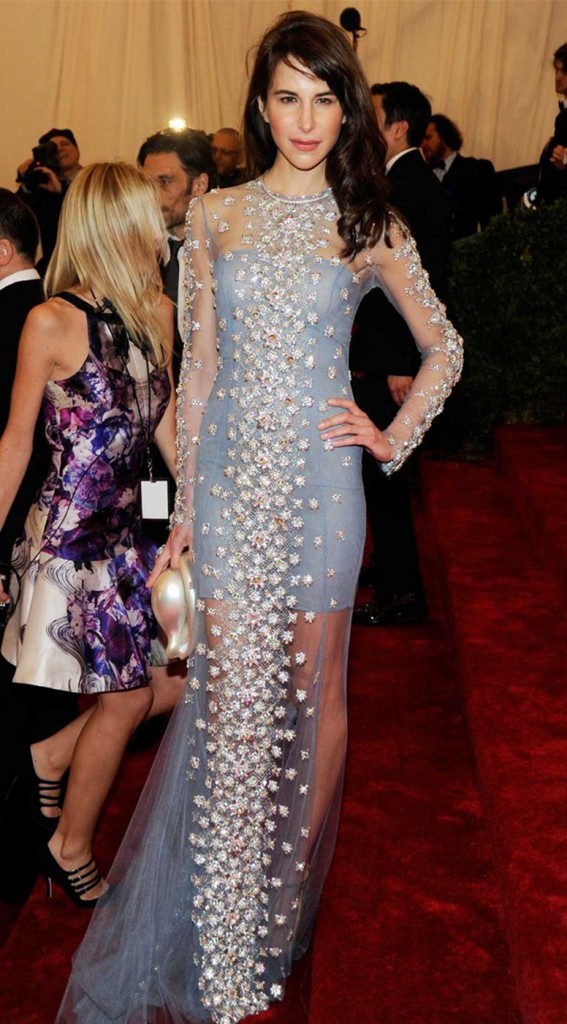 Caroline Sieber in Christopher Kane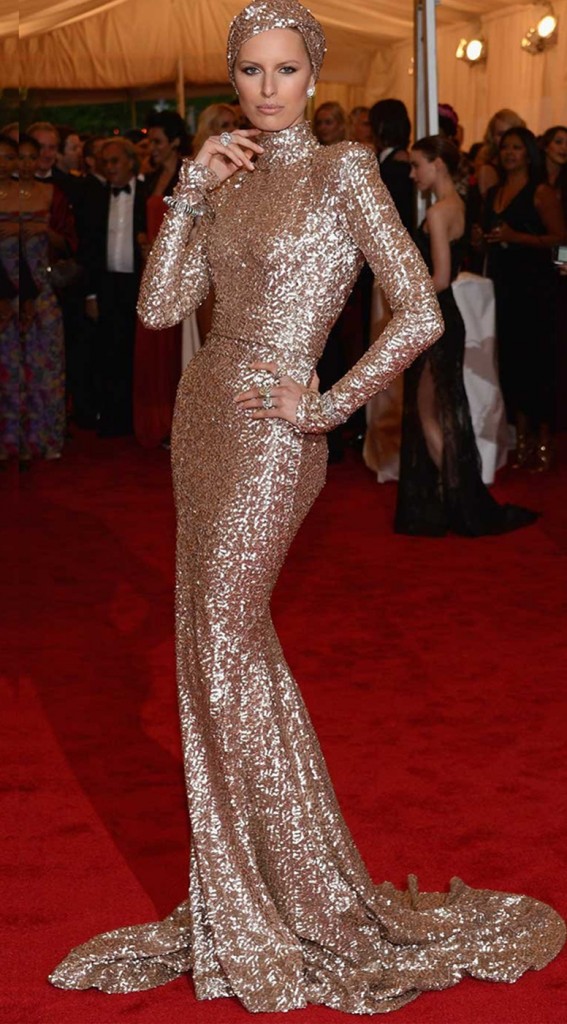 Karolina Kurkova in Rachel Zoe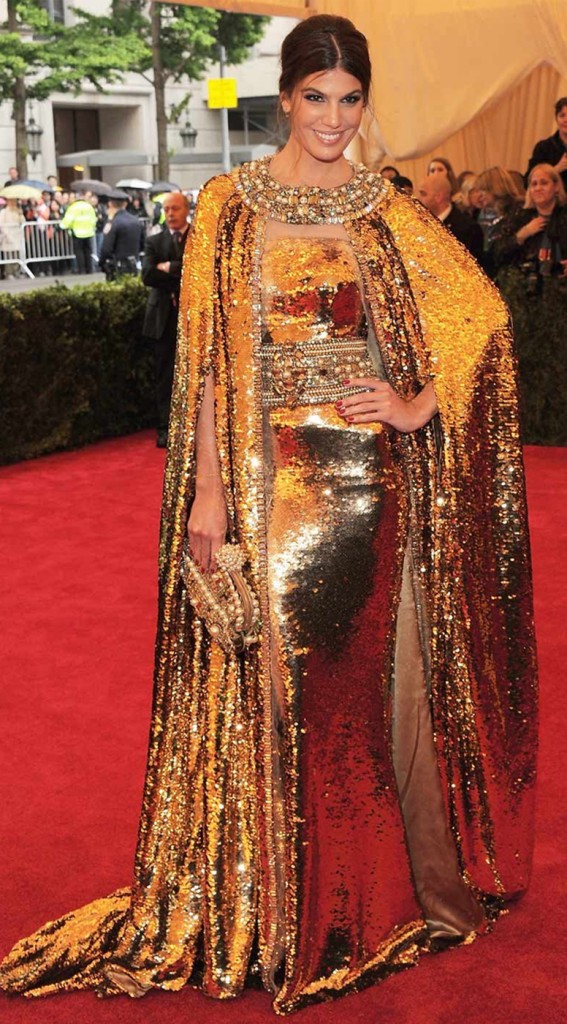 Bianca Brandolini D'adda in Dolce & Gabbana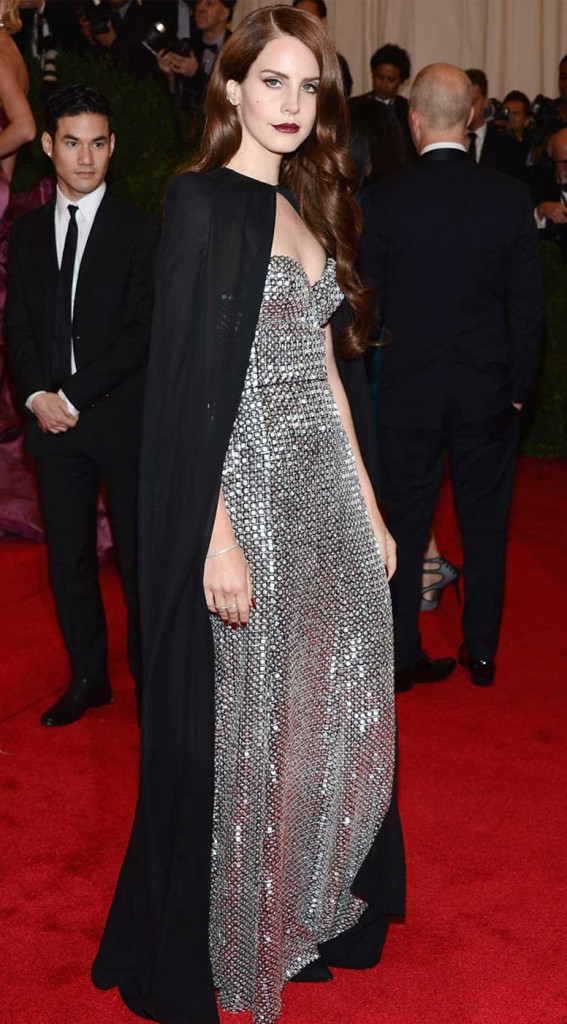 Lana del Ray in Altuzarra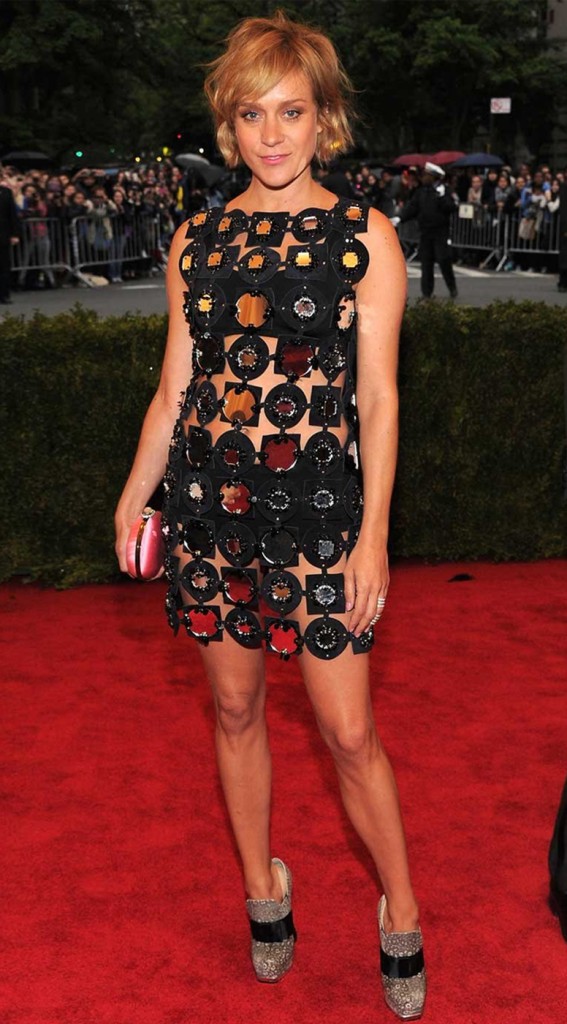 Chloe Sevigny in Miu Miu
Monochromatic Mavens
Ahh, the decisions. Black or white? White or black? Or both? Simply does it, these ladies tackle potentially dull looks with their own unique twists on monochrome. Gwyneth Paltrow looks scarily like an early '90s Calvin Klein model in this this silk number, whilst Alexa Chung does what she does best by manning up a vampy leather cocktail dress with a crisp white shirt. Oh and Mary-Kate, we love you and you're witchy hair/sleek dress combo. Reminds us all that no matter how much we try, we mere mortals will never be as cool as you, MK.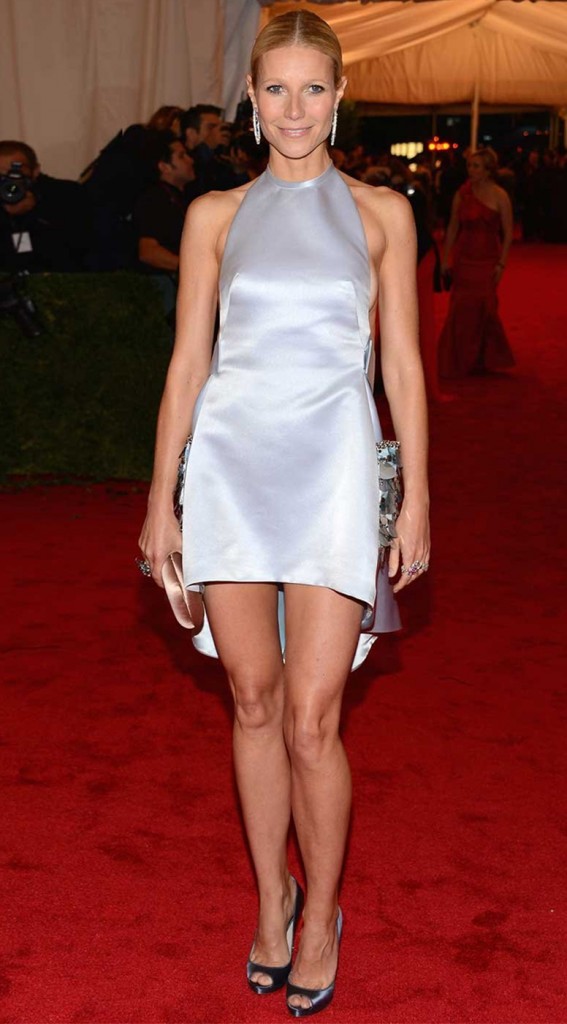 Gwyneth Paltrow in Prada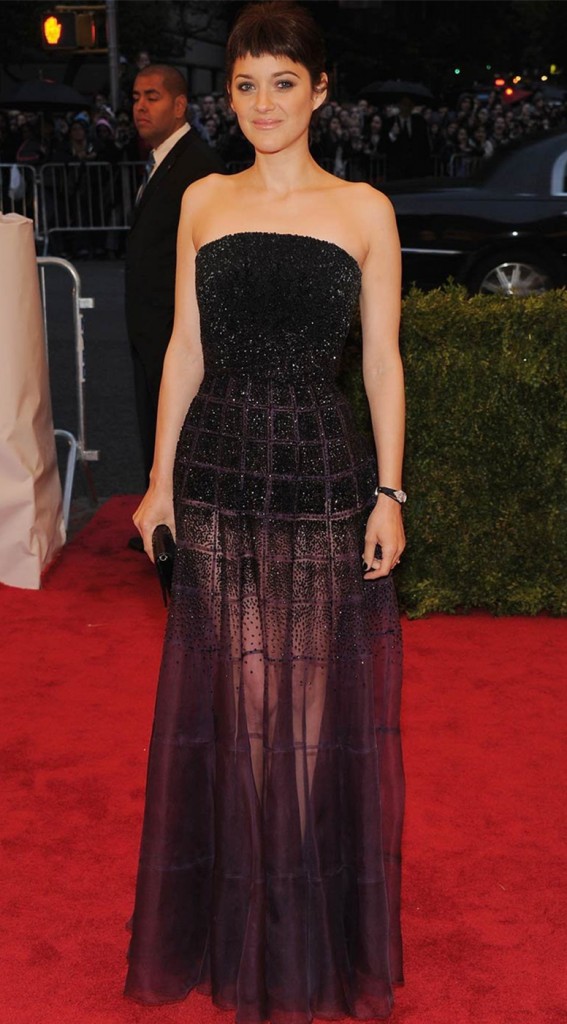 Marion Cotillard in Christian Dior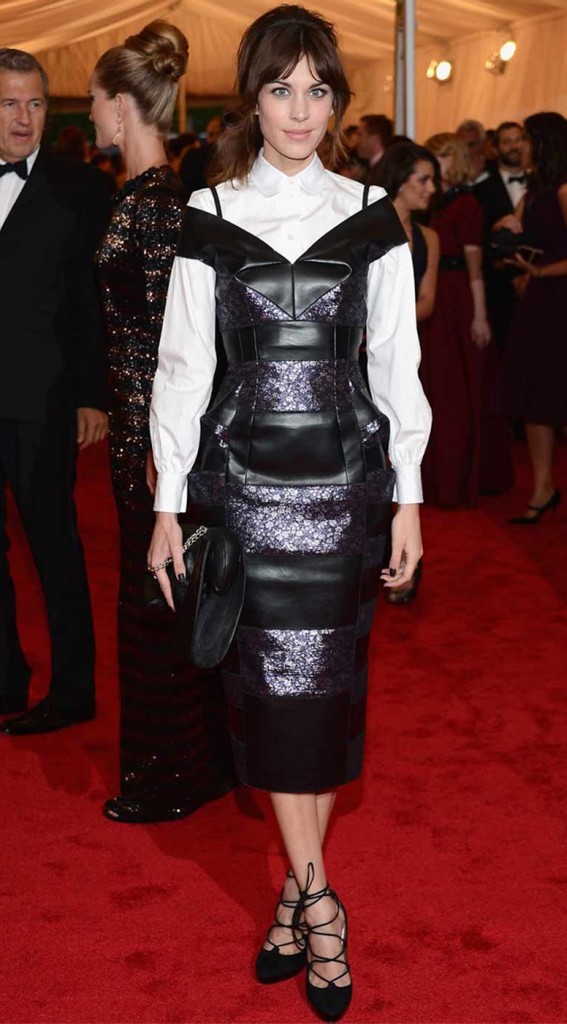 Alexa Chung in Marc Jacobs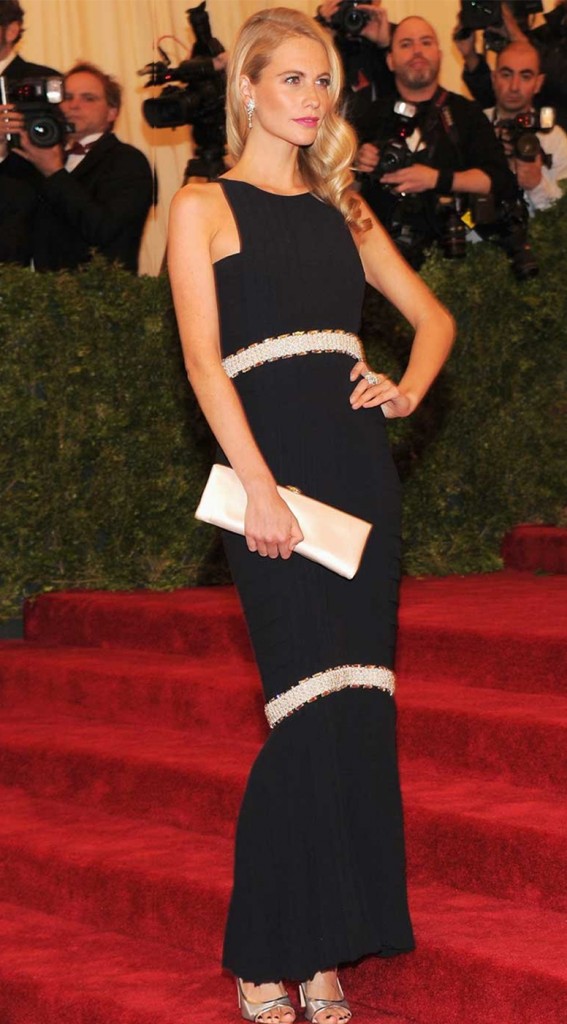 Poppy Delevigne in Chanel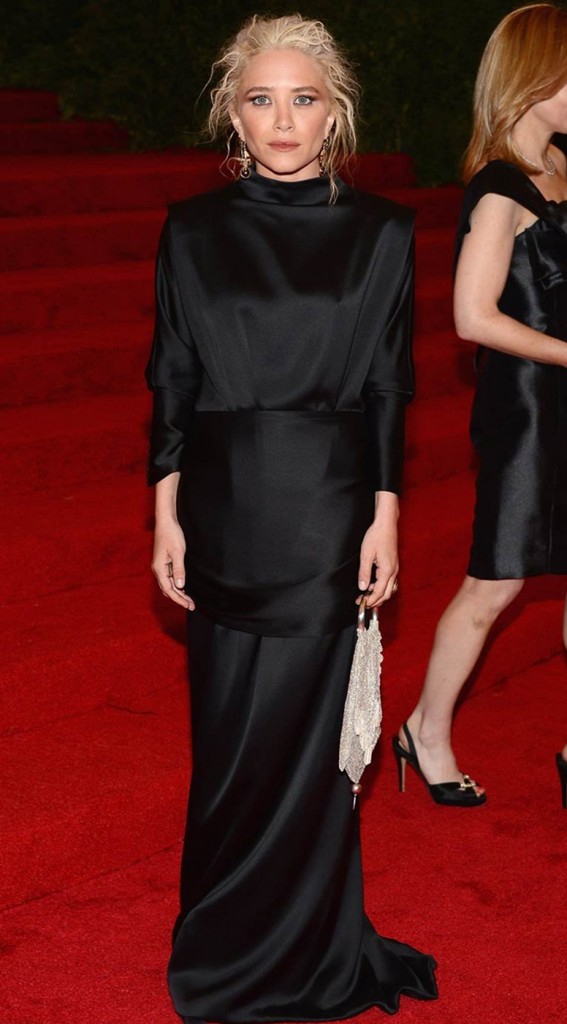 Mary-Kate Olsen in The Row
Jim Henson's Faves
Okay, that's harsh. But the creator of The Muppets would be proud of these fancy geddups. She-who-can-do-no-wrong Diane Kruger glides along the red carpet in a plume of purple feathers by Prada, Eva Mendez tantalises in tangerine whilst Coco Rocha (love her) goes vintage in a citrus Givenchy suit worn by Elizabeth Taylor! We just hope Liz went for the same fuschia dip-dye too...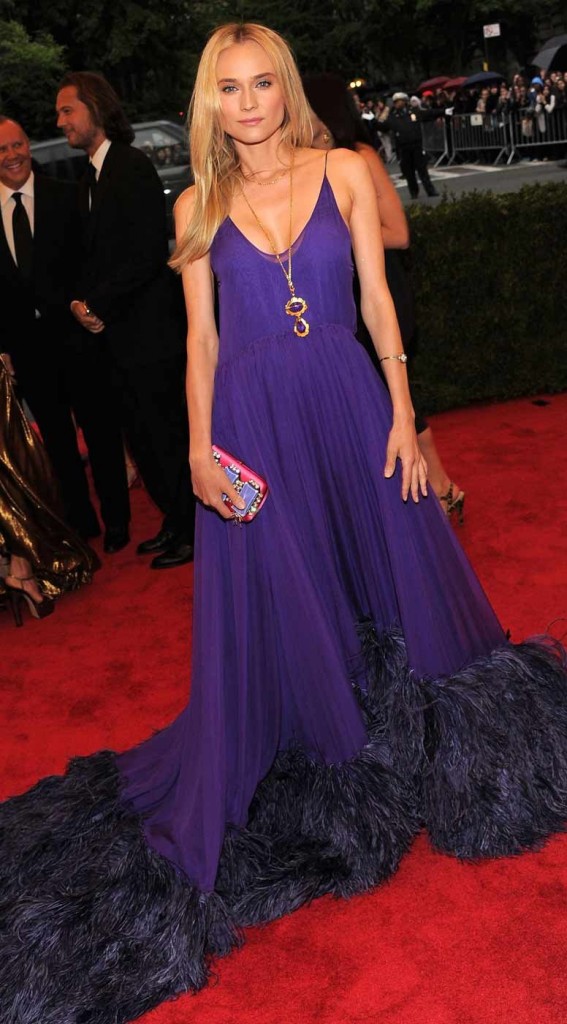 Diane Kruger in Prada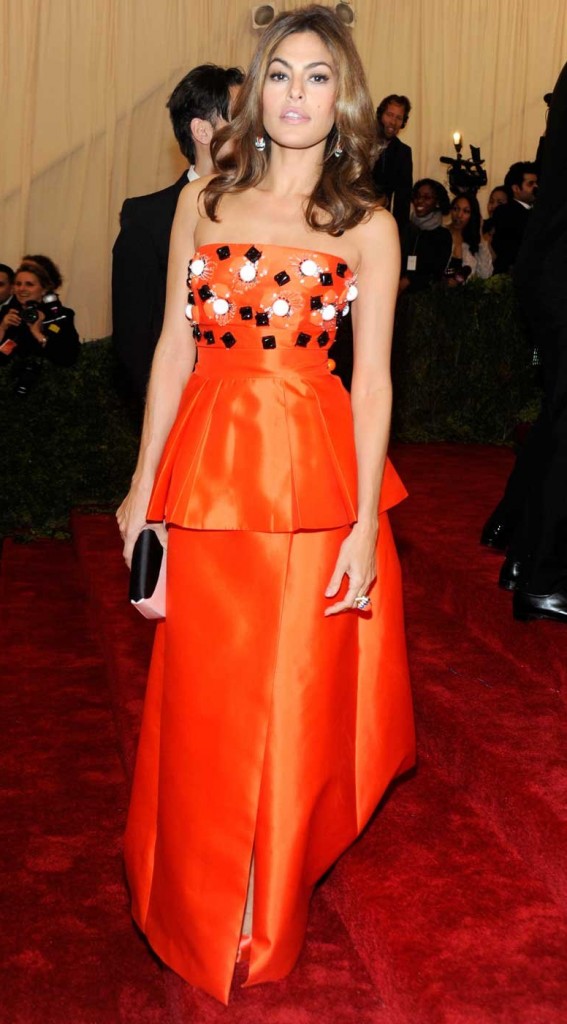 Eva Longoria in Prada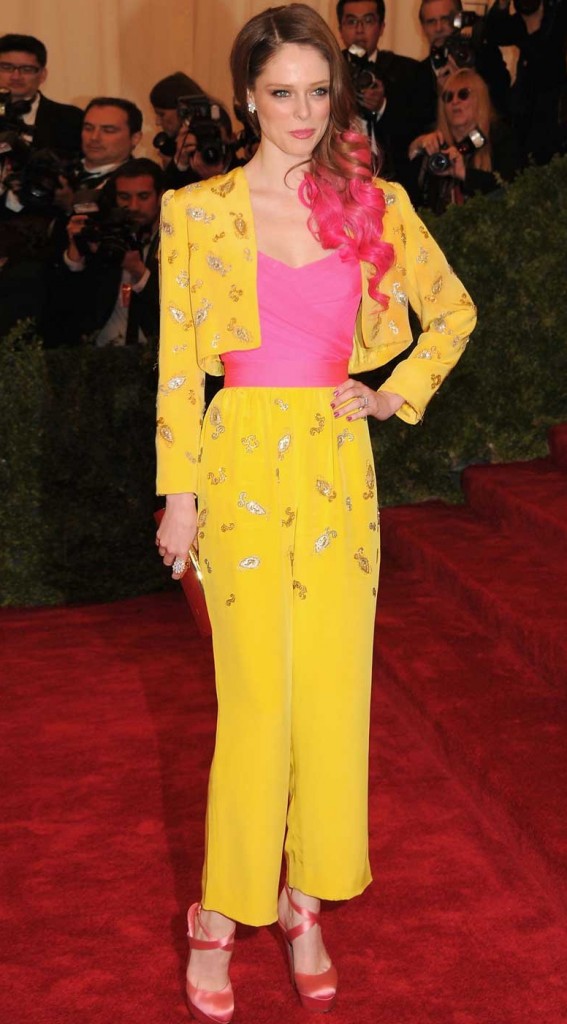 Coco Rocha in vintage Givenchy
All images from elleuk.com