Menswear Take-over: In the Press
Before we enter a weekend consumed by love for our mum's, embracing all things pink and frilly (and rightly so, might we add) let's not forget the boys! Today we're delving into the vast world of menswear editorials! Feast your eyes on this. It's our pick of the press featuring Beyond Retro garb. 
Get the Look: Each product is one of a kind. Get 'em while you can! Shop Men's- HERE!
F**king Young Mag: Forever and Ever a Life for Two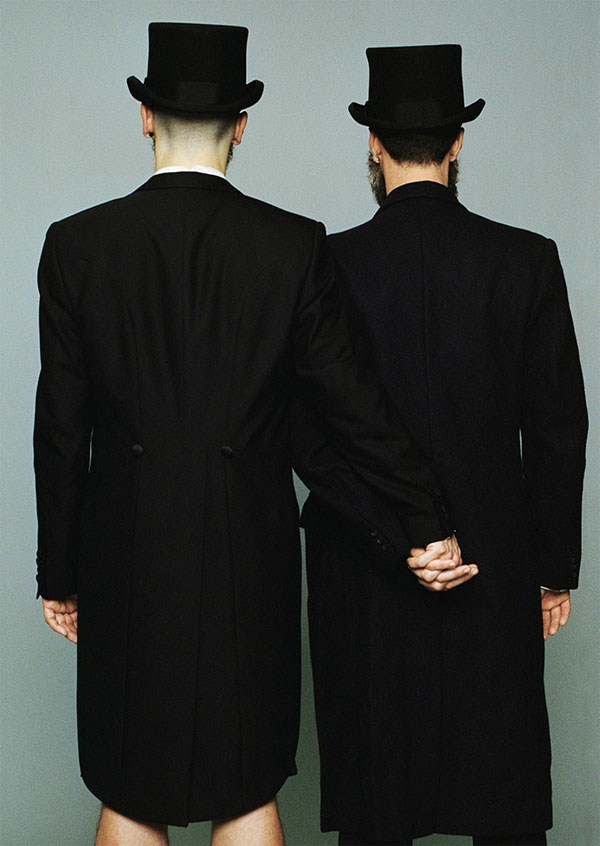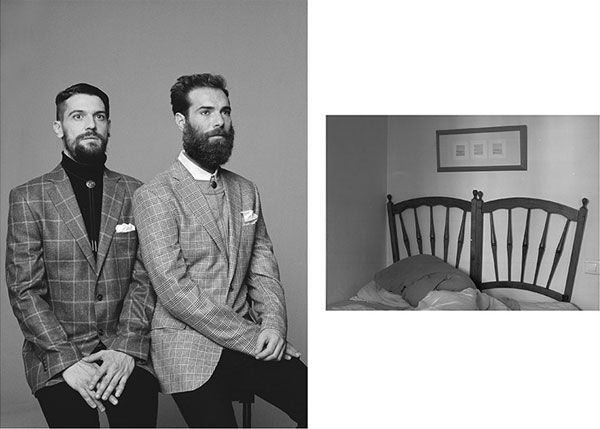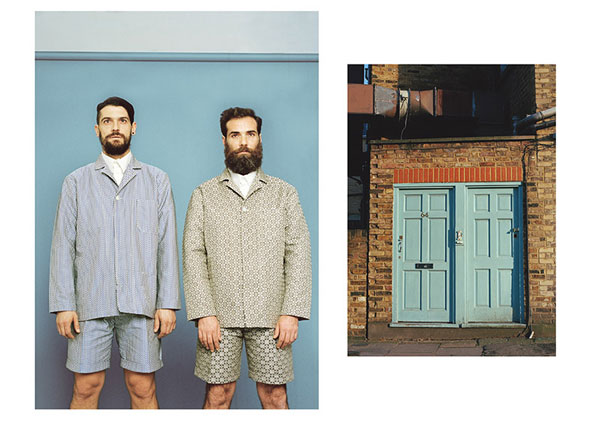 Photograpy: Coco Capitan
Styling: Elisa Voto
Clothing: Beyond Retro  
Rasmus: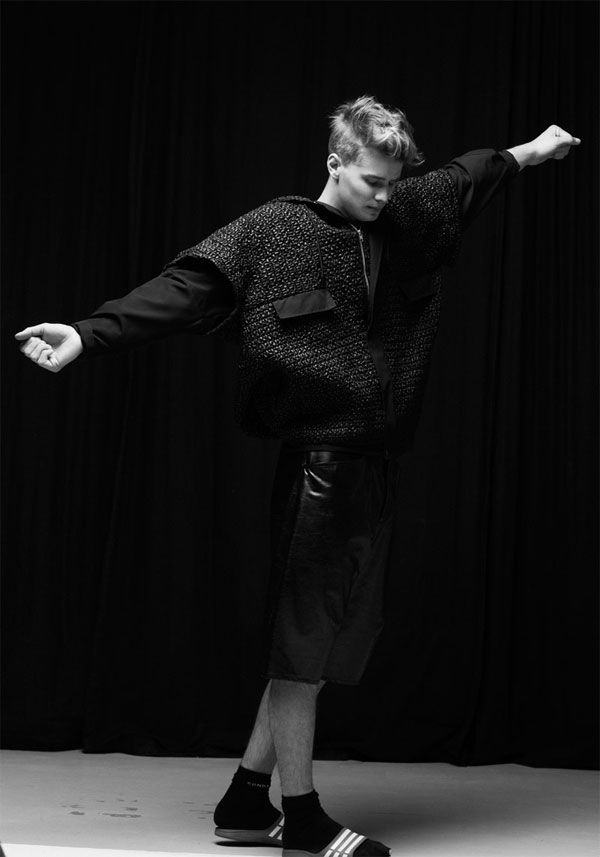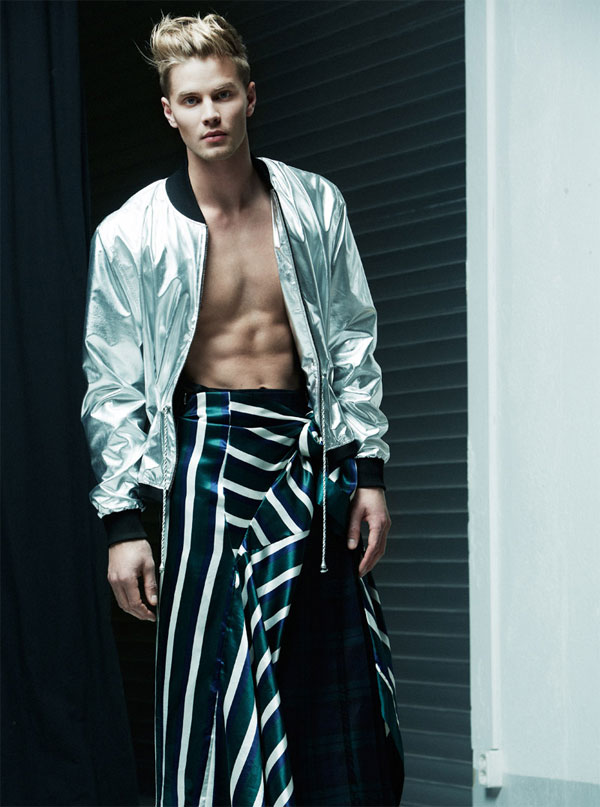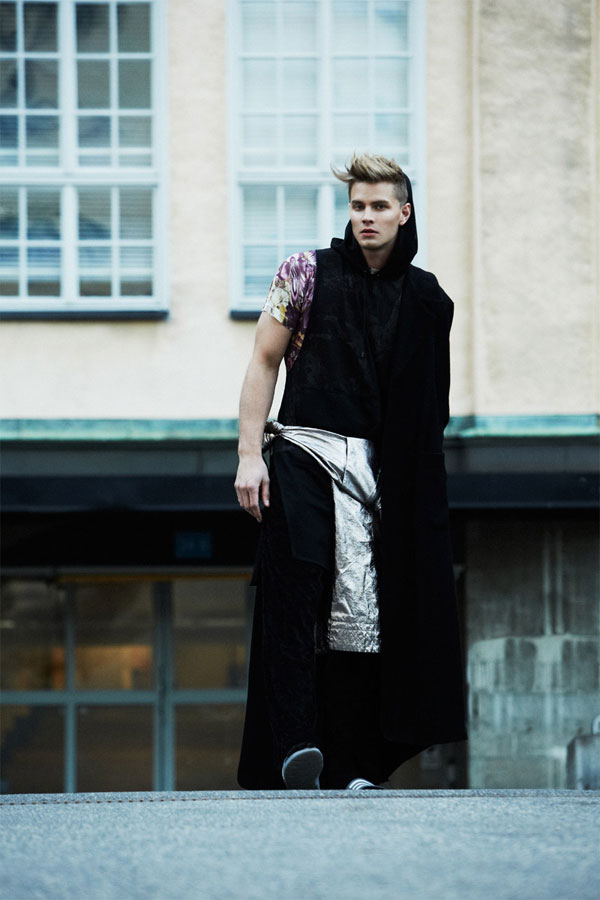 Photographed by Ceen Wahren
Styled by Josef Forselius  
Boys by Girls: