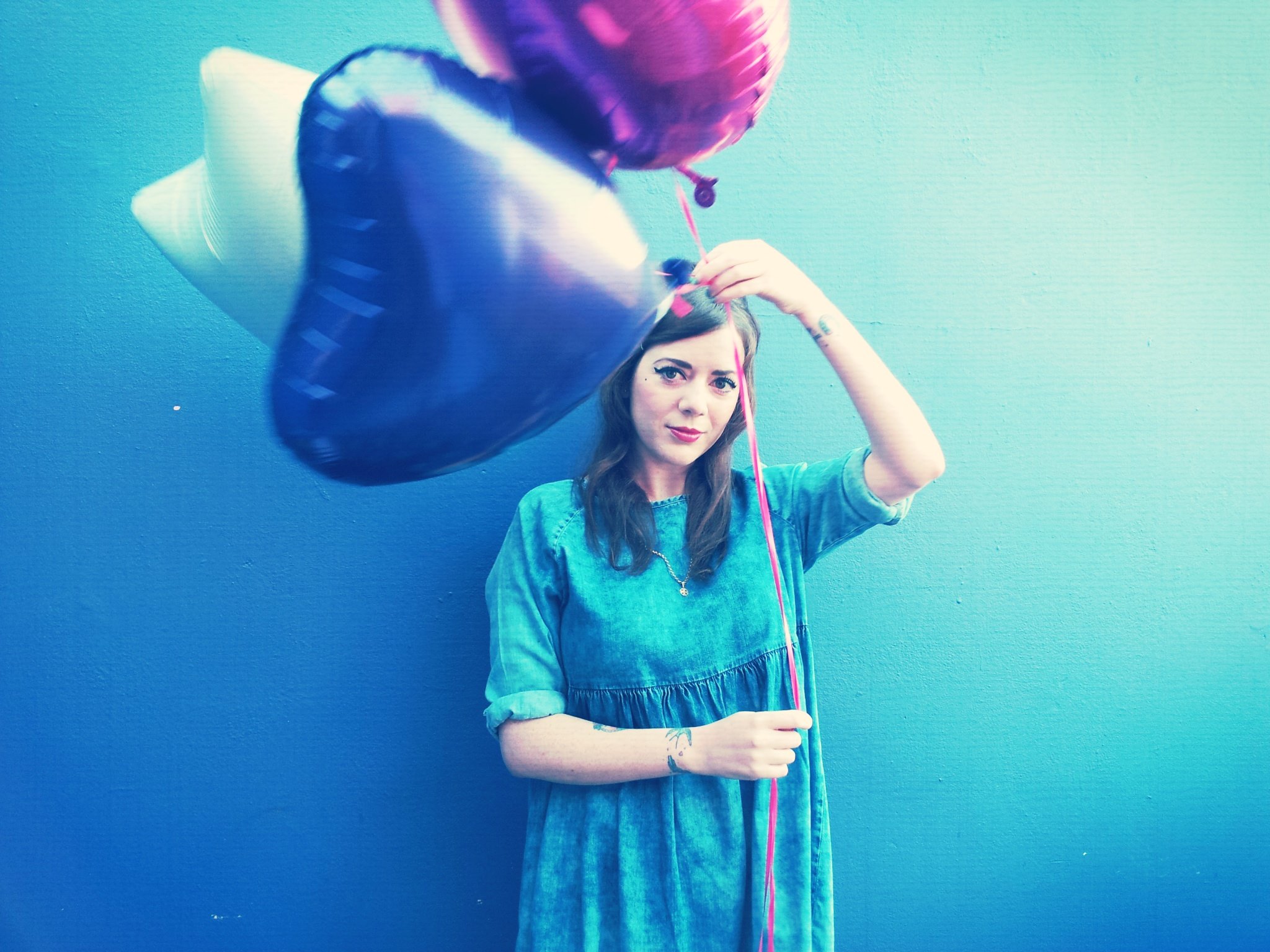 Beyond Retro is made up of over 300 talented people who play a vital role in the day-to-day running of our business. This extended family are located in all corners of the world, with each person having a unique story to tell. In this edition of 'Meet the Team' we catch up with Scarlet Eden, our Vintage Buyer who is based at our head office in Hackney.
Have you always been interested in vintage clothes?
My mum runs a vintage clothing stall and also a vintage wholesale business. I have relatives in California who also work with vintage clothing so it's something that I've always been around.
When did you start working at Beyond Retro?
Four years ago I started working as a pricer in the warehouse. One of my good friends worked here and suggested that I apply because of my background in vintage.
Tell us a bit more about your role as a Vintage Buyer?
It's my job to translate current fashion trends into vintage that we can source to sell in our stores. Our brand has such a wide reach so there are so many different customers that our clothing must cater to. We run a global business and hand pick vintage clothing from all over the world, so I have to make sure that we're on the same page as our pickers. My role also requires a constant knowledge of what's happening in global recycling, as changes in this area can make an impact on our ability to source high quality vintage garments.
What are the biggest trends that we're going to be seeing this summer?
Denim is going to be huge. There's also going to be a carnival inspired trend, think Rihanna meets Notting Hill. For festivals it's going to be all about texture, with lace and crochet mixing with suede.
What do you see as the biggest challenges facing vintage recycling?
We live in an era of fast fashion where clothes can go from the design studio to the shop floor in less than two weeks. This means that in future we're going to have to work even harder to source the best quality vintage for our customers.
What's your favourite thing about working at Beyond Retro?
The diversity of people that I work with. I get to speak with people from all over the world on a daily basis which is great.
Words: Louis Staples