Each week we interview inspiring people from a wide variety of industries, but this week we have turned to our very own Beyond Retro staff heading up Cheshire street! We ain't your ordinary retailer; our stores are run by talented and creative individuals who have a passion for the sartorial splendors of times gone by. Ever wondered what these cool cats get up to after work? From stylists to photographers and everything in between, our stores are like a who's who of East London creatives. Enter Elliott Pittam... 
Open for over a decade, Beyond Retro's Cheshire Street location started life as an East End dairy factory. Don't believe us? Look out for the slanted floor at the front of the shop and see that this was once an entrance for cows rather than customers! The store has something even more unique about it than the building and location: it is home to Beyond Retro's shop cat!  Tiny has lived in the store nearly her whole life: ever since she moved away from her brothers and sisters just up the road at Lik & Neon on Sclatter Street. Tiny has been featured on numerous blogs and in a variety of publications. She is currently writing her memoires. But enough about the cat...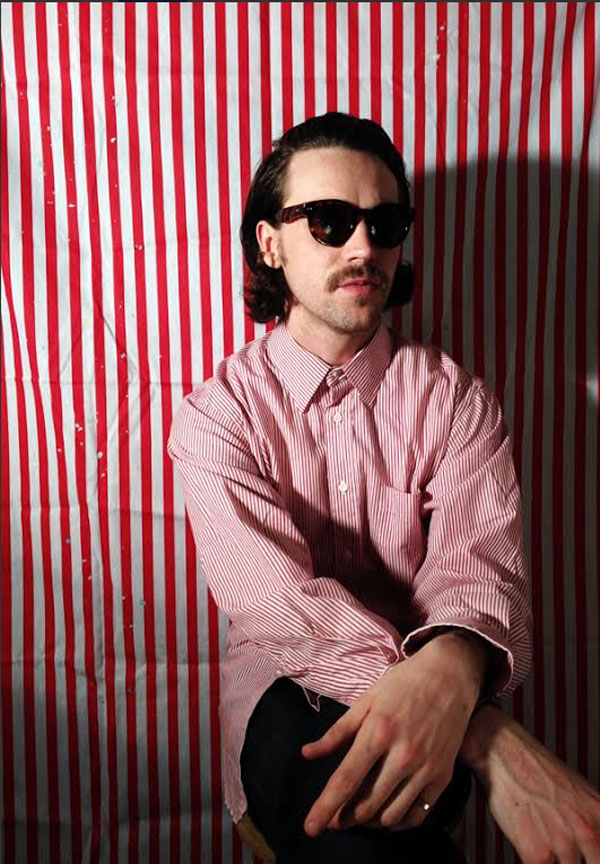 I'm Elliott Pittam and I'm the Store Manager of our Brick Lane branch.  It's my job to make sure the place is up and running daily and to get all the latest trends out to the customers as soon as possible. I'm also an illustrator doing commissions and designs for tattoos. I believe it's really important to recognise all the individual talent that we have working within our stores and thinks it's great to promote what they do outside of work, making sure all the team here have their input into the development of Beyond Retro as a brand.
How did you get into your job?
I've always drawn since I was a kid. Around the time I went to to college I started painting and also making little zines about dumb stuff and this soon lead to a couple of places I worked for asking me to do the signs for them. I then got into tattoos, using a more illustrative linial style against the traditional stuff you see everywhere.  From that, I had people asking me to draw their designs and even taking up commissioned pieces. Now I'm taking place in a show on the 11th of April exhibiting my work.
Where do you get your inspiration from?
I take inspiration from everything; living in London means you come across design inspiration on a daily basis. My interest in vintage comes from the history of fashion and the people who wore it, the characters that you see in photo archives or old movies. If you look at some of the old workers or criminals, I think they have such a strong image. A lot of the times I'm very critical about stuff I don't like, but then on the flip side I can fall in love with something at a glance. I think it's good to know in yourself what you like and appreciate.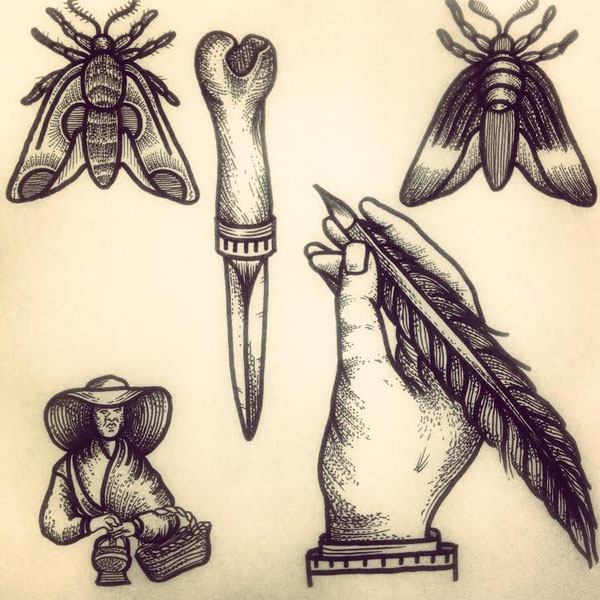 Who are your fashion icons?
Most of my fashion icons are old skateboarders and musicians. I can appreciate all the stuff today's fashion produces, some amazing designers like Saint Laurent, McQueen and Lanvin, but a lot of the time they are taking inspiration from that past culture anyway.
What is a must have in your own wardrobe?
Vans, jeans/chinos and a white t-shirt. Staples.
What's the most interesting job you have worked on?
A lot of my jobs are interesting; some of the briefs people give you when asking for a picture are great, especially those which allow me to apply my own interpretations. This one guy wanted something drawn up around the poem by Philip Larkin, 'High Windows'.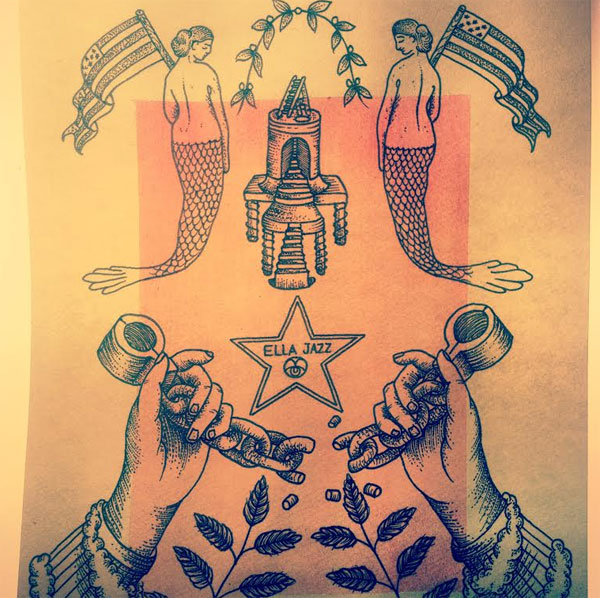 Do you have a favourite decade of fashion?
I really love the style around the turn of the century to the 1920's. Some of the work wear produced during this period is amazing. I'm terrible for romanticizing era's like the 60's and 70's and although I think people in that time looked great, I don't think I'm one for wearing flares... who knows though, I've had my moments.
Top tips on how to shop vintage...
Know what you want. I always have something in mind while shopping. Then you just have to take your time. Vintage is great for finding one offs, especially if you have just seen something that you can take inspiration from. Like I said earlier, most design from today's fashion takes inspiration from some point in history and you're more than likely going to be able to come across an item that's really similar in a vintage shop.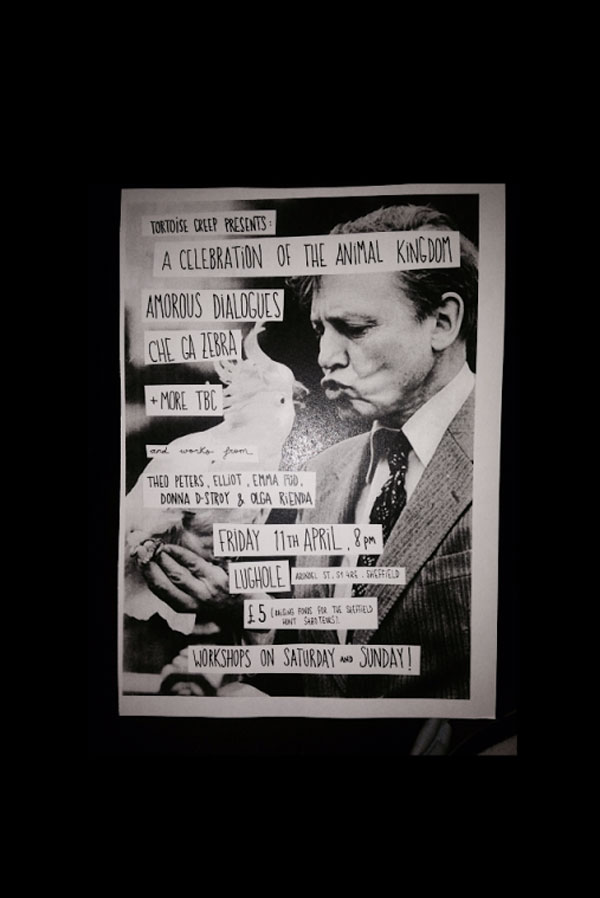 Contact: e.pittam@gmail.com   
Instagram: @elliottpittam