Known for being men and women of style and substance, we thought we'd catch-up with our Beyond Retro staff to get the low-down on all things vintage. For our next instalment in our 'Meet the Team' series we invited Matty, the Assistant Manager of our Soho store, into the Beyond Retro Archive to play dress-up and tell us more about his flair for the fantastic!
Q: Hey Matty! Fill us in on your Beyond Retro journey so far
A:
It's been a long one, starting 8 years ago as floor staff! Getting to work with some of the most incredible clothes, designers, stars and stylists is a joy. More importantly, the company is a hotbed of wonderfully talented people and I'm grateful to find my place within that.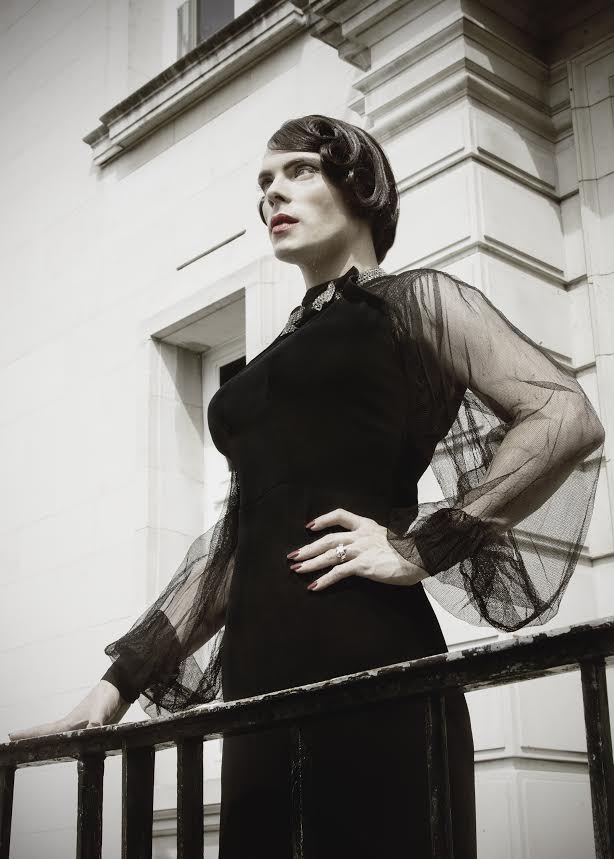 Q: Has vintage clothing always been a part of your wardrobe?
A:
I was lucky to have a vintage shop in my home-town and as an early teen I'd strip it bare of its 70's Adidas and Fred Perry. Having lived through Britpop, I then styled my way through most eras and subcultures. Vintage clothing allowed me to express who I was within each of these styles and I can't imagine a time I won't be wearing it. There's no better, or cheaper, way to impose your creative self-expression on the world.
Q: Now, we've heard about your dazzling dresses! What do you think drives this long-term love?
A:
The experience! Finding and wearing your dream dress can be one of the most magical and empowering things to do – just ask anyone who's ever shopped for bridal wear!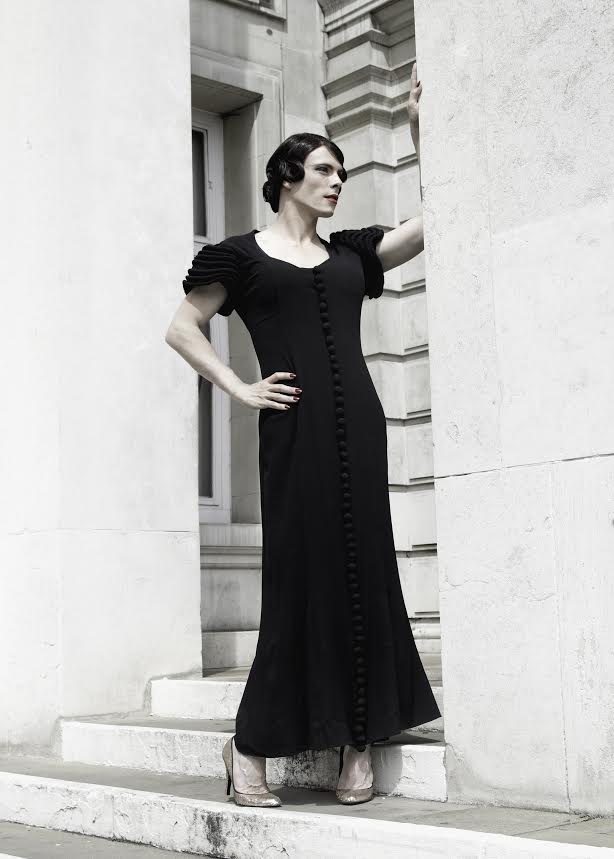 Q: Do you have a prized vintage dress?
A:
Yes! It took 7 years to find (pictured below). If I'd have bought it new, this beauty would have cost the price of a small house in the Cotswolds. Now it just skims triple figures - bargain! When investing in vintage I think it's always worth thinking how much it would have cost new and considering the savings made.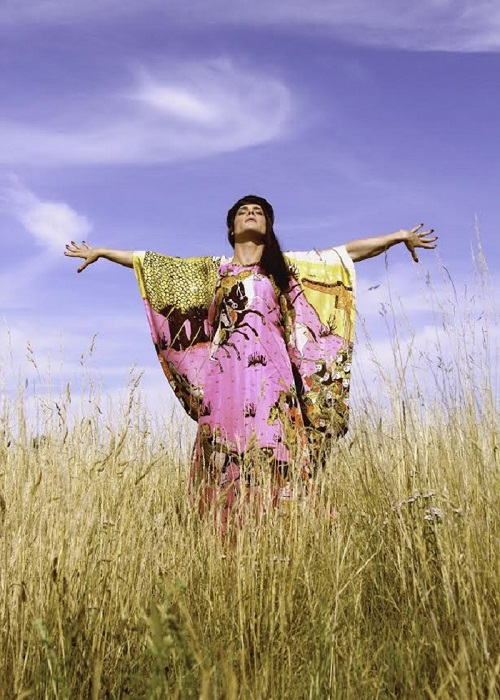 Q: What advice would you give to guys and girls hunting for a vintage dress to feel fabulous in?
A:
Experiment with styles and eras. History had people of all shapes and sizes and therefore each decade has something for everyone, from shape to print. Remember the devil is often in the detail - a dream dress doesn't always have to mean glitz! Subtle details like buttons can lift even the simplest of dresses and it's worth keeping an eye out for sneaky pleats and folds. It's these that make a dress come to life.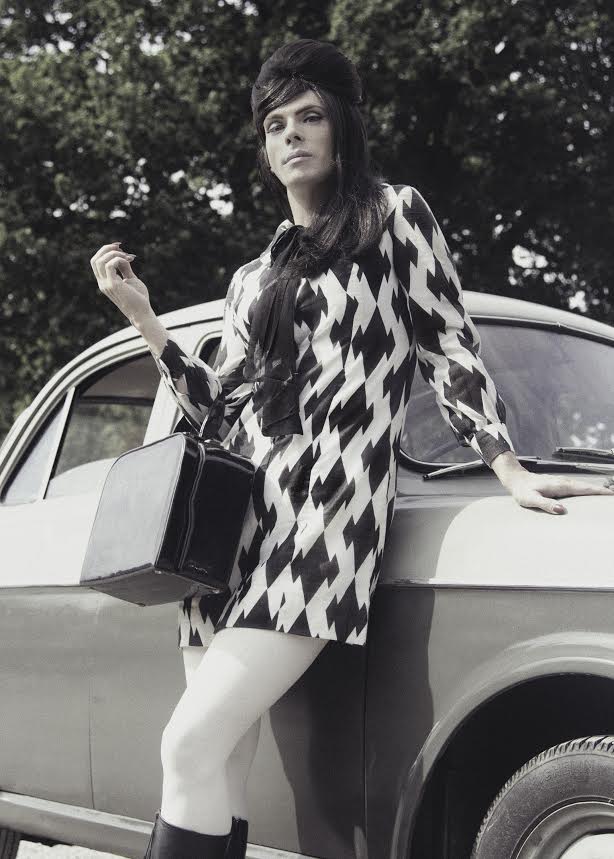 Q: And finally...What about those seeking a little more drama with their dress?
A:
If you have the bottle, go drama! You can always be under-dressed, but NEVER overdressed; a Beyond Retro motto. Extreme tailoring from the 80s is a perfect way to add killer pizazz and sequins and beads are also prime contenders. Nearly all sequinned and beaded dresses have some play in the fabric to stop the beads bursting free, which means they fit in ways you'd never imagine!
Words by: Cat Uren