Roll up, roll up! Let us introduce you to the runners up of our #RETROSTYLECOMP! We had a chat with the ladies behind the edits! 
Stay tuned for a photoshoot from our winner, Rachael of Poses with Roses! For an interview with the girl herself click- HERE!
I'm Lilly, a 22 year old London based Retail Stylist trying to take my blog, Fashion Scholar, to the 'next level'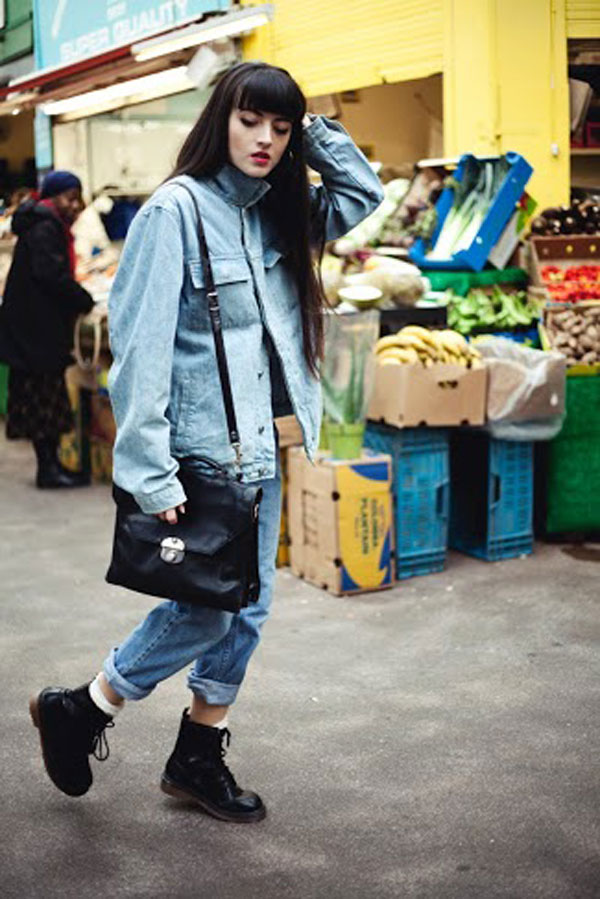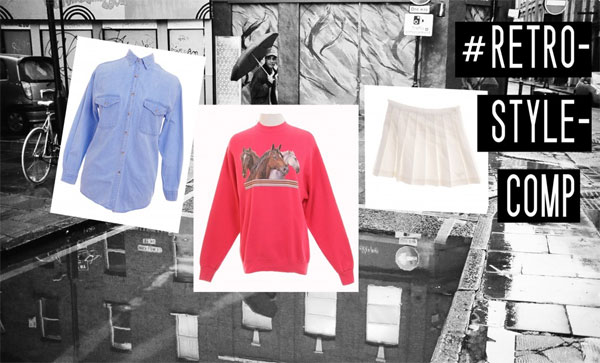 SHOP THE EDIT: The ever comforting and classic denim shirt, this beast of a motif sweat in a lovely balmy  red contrasting with this crisp white cheer skirt- striking, novel, cool and comfy I make this THE trans-seasonal fashion get up!
How would you describe your own style?
I'd say my personal style is quite boyish and simplistic, I always try to work in current trends in my own original way.
Do you have favourite era?
Hard to pick a favourite era, at the moment it's definitely the 90's but it's always changing!
Top tips for shopping vintage? 
Vintage shops are a treasure trove of the undiscovered! I'd say DON'T go in with something in mind, be open and enjoy the surprises. 
Website: Fashion Scholar 
Twitter: @Fashscholar 
I'm Hatti, an illustration graduate living in East London. I'm currently working as a Social Media Coordinator at a fashion label called THE WHITEPEPPER which is pretty fun!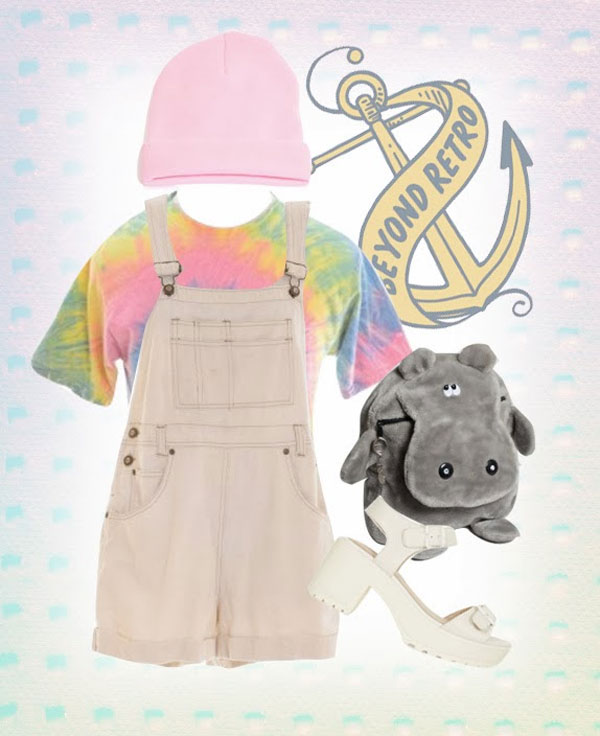 I would like to hug this hippo rucksack forever please.
Imagine Angelica Pickles from Rugrats as a teenage alien princess who was currently in her goth phase. It's sort of like that. I like allover prints, mesh, pinafores, shirt dresses, platform shoes and harnesses.  
Do you have favourite era? 
Definitely the nineties. Jelly shoes, tamagotchis, Jurassic Park and young Leo DiCaprio - yes please. Plus I love how playful and in your face some of the style was. The eighties had some pretty cool and garish things too, but the internet barely existed then so what was the point?
Top tips for shopping vintage? 
Take your time to browse the rails or you might accidentally miss out on something spectacular. Also try sticking to one era at a time - you might think pairing a fifties dress with nineties platform wedges would look "quirky", but it's more likely to end up looking like a charity shop mess.
Website: Chronic Sans
I am Sarah, I do a million different things but running The Styling Forecast is one of those. It is a trend focused blog that tries to incorporate individuality into the coming seasons trends. Next week I have a beauty blogger joining me.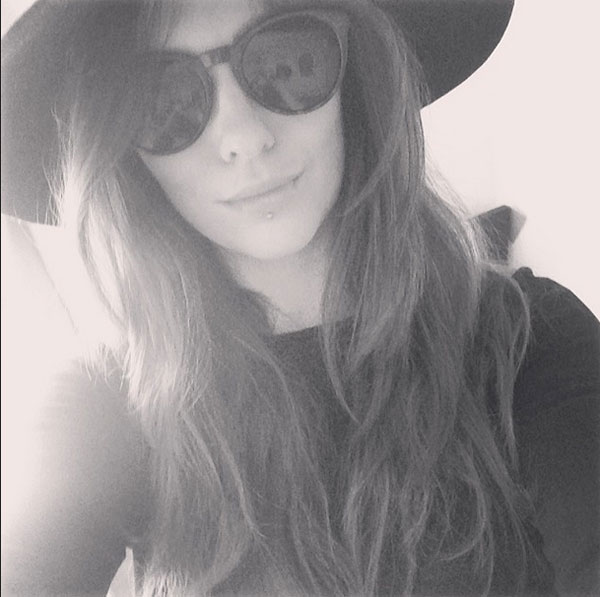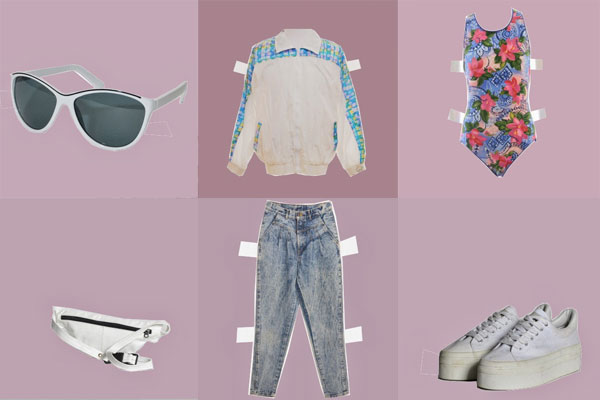 My style has always been what I would describe as slightly feminine, slightly edgy. I love to dress up but also down, so I guess I go from extremes. I love to follow trends but I also believe that you should not lose your core style, rather adapt it seasonally. This pushes you to try new things which I love.
Do you have favourite era?
The 90s remind me of my childhood so loving this kind of feel at the moment. It's also super bright, colourful and fun for the summer. This year I'm planning on three festivals so I need lots of bright pieces to get me in the mood! 
Why shop vintage?
I love to shop vintage because fashion always comes back around. It enables you to find something on trend and current, in terms of style, whilst also allowing you to avoid the mass of 'sameness' on the high street. Ultimately shopping vintage means you never need to have a cringey, we are wearing the same outfit moment on a night out and you can tailor the seasons trends around your own core style.
Website: The Styling Forecast 
Tweet: @sarahehill85