In the second of our Meet The Professionals series we meet one of our favourite stylists the super talented
Siobhan Lyons
.
Who you are, what you do?
I'm tall, blonde and extremely lucky. I'm a stylist.. But don't immediately hate me, it's not as glamorous as it sounds. Sometimes it's a lot of glorified bag packing and carrying, changing people's shoes amongst a lot of other stressful stuff, not what you see on the glossy pages of magazines...  And at the end of the day I'm like ok, I'm stressed because of clothes? what? I work my arse off!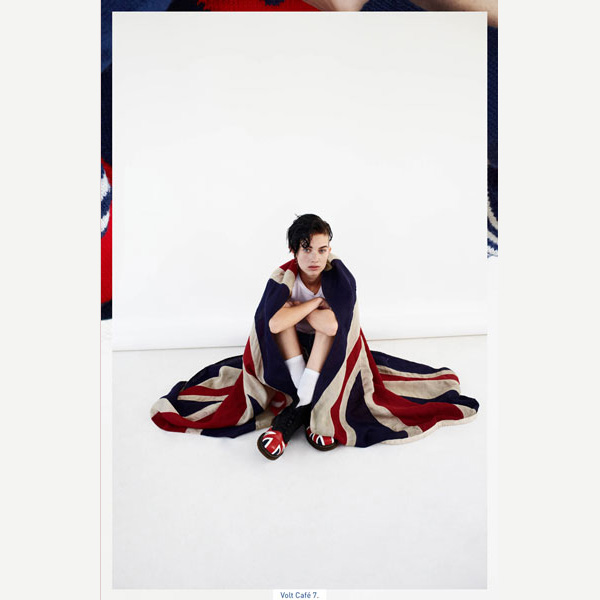 How did you get into styling?
It's been a journey and a half and I'm still on it. I don't believe you ever stop learning. I assisted for about 5 years at magazines and with various stylists. It's hard to make it on your own and survive especially in London. I struggled.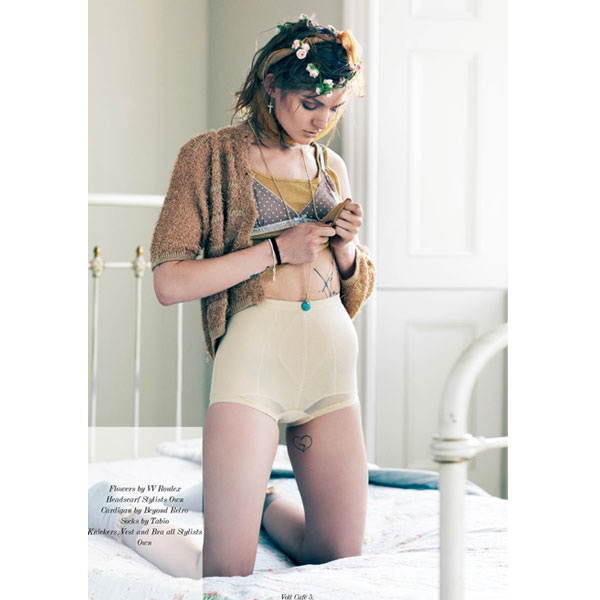 What inspires you for shoots?
For me it is always the person. I fall in love with people. Obviously clothes are important, but If you have the right person to photograph, then anything is possible
What is the biggest fashion faux pas?
Trying to be something you are not. Be yourself, everyone else is take
n Describe your style?
Little bits of nothing and a leather jacket, always.
What drew you Into beyond retro?
I like clothes that have lived, which is why I love vintage.                                                       You want something that tells a story, I'd be more gutted if I lost something somebody gave me that was theirs, like an ex boyfriends t shirt i used to sleep in, or a leather jacket that cost me £10 from a car boot sale than anything else. It's had so many lives. I'v slept in it, laughed it, cried in it and one day hopefully loads of others will live in it to
o.
You can see all of Siobhan's incredible work here website -
http://siobhan-lyons.com/