I work mainly as a cinematographer (features, commercials) but have now also moved into photography. I've just returned to the UK after living abroad ( Helsinki) for a long time.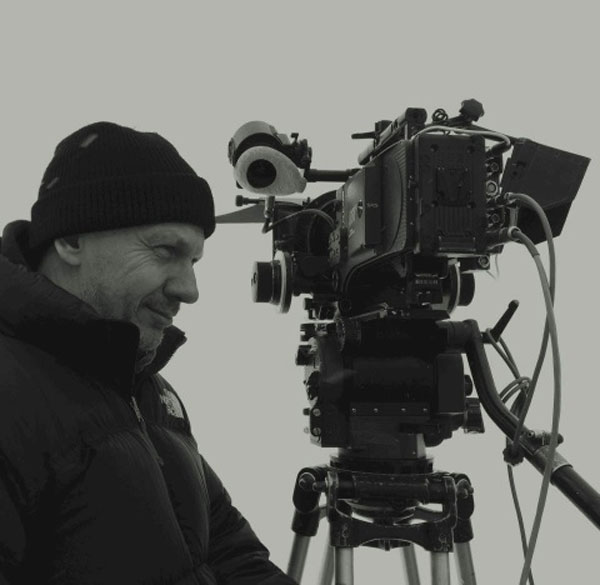 How did you get into that job?
My photography is an extension of my cinematography. I want my images to be cinematic ( location, mood, atmosphere, lighting, models should all suggest a story).
Any up and coming projects we should look out for? 
For Brogue magazine the collaboration  with Spirit de la Mare!  In cinematography I was the cinematographer ( DOP) for the notonthehighstreet.com commercial that is running now. Many of the clothes were from Beyond Retro.
Check out our very own Brighton team who  were scouted and featured in Mark's project with Brogue mag- HERE!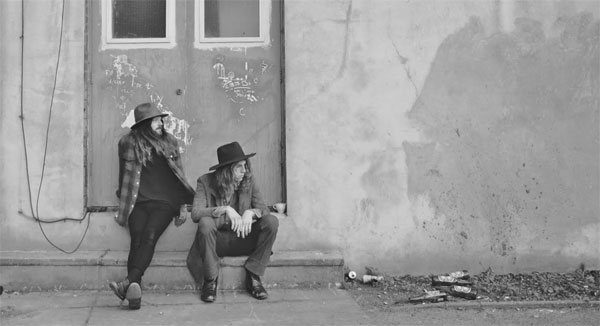 Where do you get your inspiration from?
Walking around and keeping my eyes open. Everywhere is a potential location ( however seemingly boring) . It just depends how it is shot. Observing natural light. Looking up not down to my smartphone.
If you could shoot anyone, who would it be?
Photograph an " In the mood for love " scene with Kate Moss.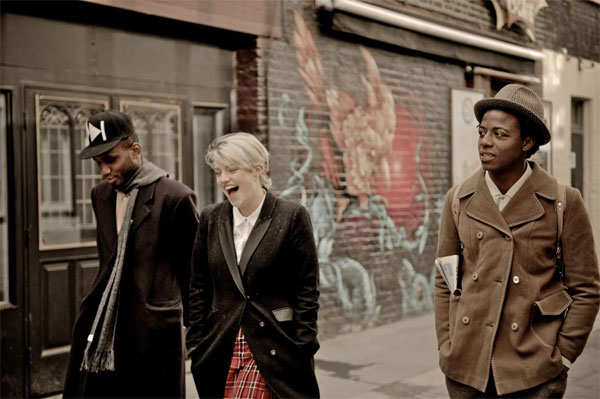 What's the most interesting job you have worked on?
Shooting a dance short film in Finland. We went from shooting on the frozen sea ( -15c) to underwater in a swimming pool (+25c) on the sane day. Trailer for short film  http://vimeo.com/75203909
What inspires you? Pop culture, movies etc…
French New wave movies, American movies from the 70s and Mark Rothko!
WEBSITE: https://vimeo.com/user20883847
EMAIL: stubbs@dlc.fi
TWITTER: @MarkStubbs9