We worked with super talented photographer
Lily Brown
to shoot our
got her to answer a little Q&A about who she is and what she does…

Summarise who you are, what you do?
My names lily Brown, I'm 22 and currently living in Brighton. I'm a fashion
photographer and I run a streetwear blog called By The Level. The majority of
my shoots are for the blog so shoot a lot of lookbooks for brands and stores.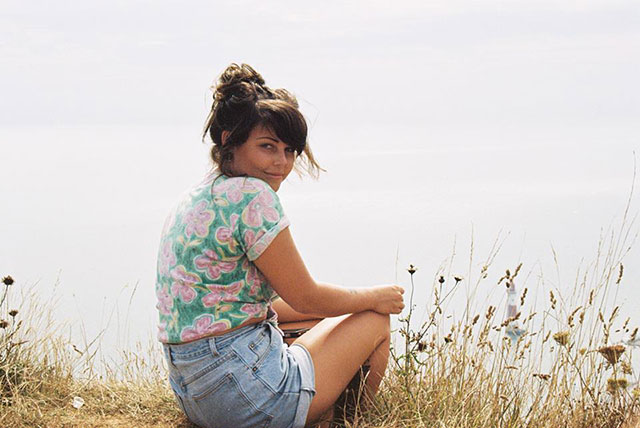 What made you decide to take this career path?
I was never sure what I wanted to do so I did an Art Foundation at UCA
Epsom where you did a bit of everything. After then I studied Fashion media
and promotion where I then focused on photography. I started By The Level
last summer with Kieran and it all kicked off from there really.

Where do you get your inspiration from?
Living in Brighton I'm constantly surrounded by creative and like minded
people with a great location to get ideas from. I like to shoot people in their
natural environment so most of the time I get different ideas whilst we're on
the shoot!

What do you most enjoy about your area of work?
I've met some amazing people and working with my favourite brands and
stores is pretty cool!

Who is your favourite (person in your field) and why?
I don't think I could pick an all time favourite, I like looking at up and coming
people and who's work I can relate to. At the moment I love seeing Hollie
Fernando's film photography and I love the general aesthetics of Rebecca
Naens shots.

Contact details: lily_brown@icloud.com