If you have dropped by our Dalston store of late, then you may have noticed some very eye catching and beautifully designed headpieces. Well, we have collaborated with the lovely Jodie Cartman of Fumbalinas, who will also be selling her wares at our Vintage Wedding Fair this weekend!
Briefly summerise who you are and what you do...
I am a self taught milliner and accessories designer, hailing from Yorkshire but now living in South East London. I design and make one off headpieces pieces from my home studio. These range from headpieces, hats, wigs, and floral headdresses to far out fantasy creations based around all sorts of incidental objects from curious antiques to futuristic fencing masks.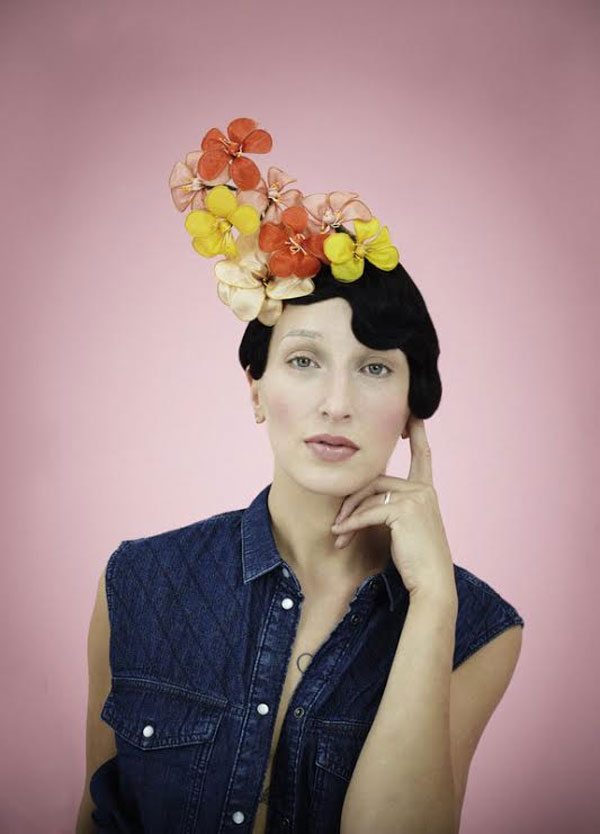 What made you decide to take this career path?
I didn't. I trained as a dancer, performer and choreographer but gradually developed a love for designing the kind of creations that I produce today. It was a hobby, but I found it was something i was good at, I have a flare for it and I LOVE the world that it has created for me.
Where do you get your inspiration from?
I take inspiration from an array of different influences, but not least the conservative nature of the everyday fashion in 2014. The fact that much of it is so utterly dull inspires me to aim big and wild. I have a desire to push boundaries with what is acceptable to wear day to day, and I don't just make this stuff for the catwalks and fashion magazines, I do actually wear this bonkers stuff everyday! It feels good.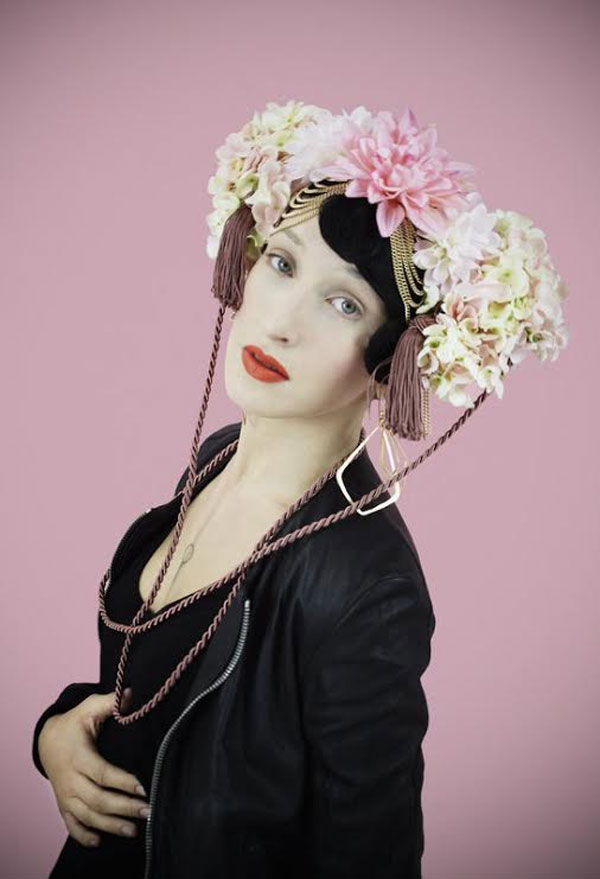 What do you most enjoy about your area of work?
Getting to wear all the pieces I make. And seeing them in the press and on other people is pretty cool, I'm not gonna lie!
What's the most interesting/unusual job you have worked on?
I do a lot of work with an musician called FEMME - we are forever collaborating on shoots with her music and my headgear and have produced a string of videos. From bathing dogs in swimming hats to water bomb tennis and bouncy castles there are always those 'WTF' moments which make the process and outcome quite surreal, its such a blast to do. I've also made a piece for Beyonce which was an exciting request to have drop in my inbox...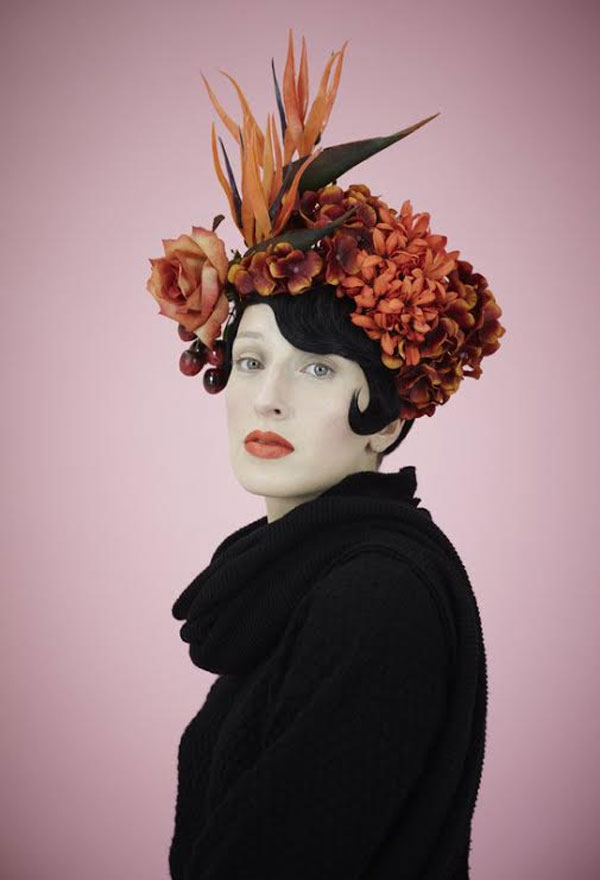 Who is your favourite (person in your field) and why?
Fred Butler blows my mind. Her style is so signature and utterly unlike anything else out there. Idol.
Describe your style
An amalgamation of styles rooted in the fantastical and the flamboyant, always with an elegant edge and a touch of the surreal. Originally my work began as floral based pieces but has gradually evolved into creations that hold an individual identity and character. I often choose to re-use and recycle items that are not themselves objects of fashion, but become so as I work them into my designs. This process has a strong defining influence on my style.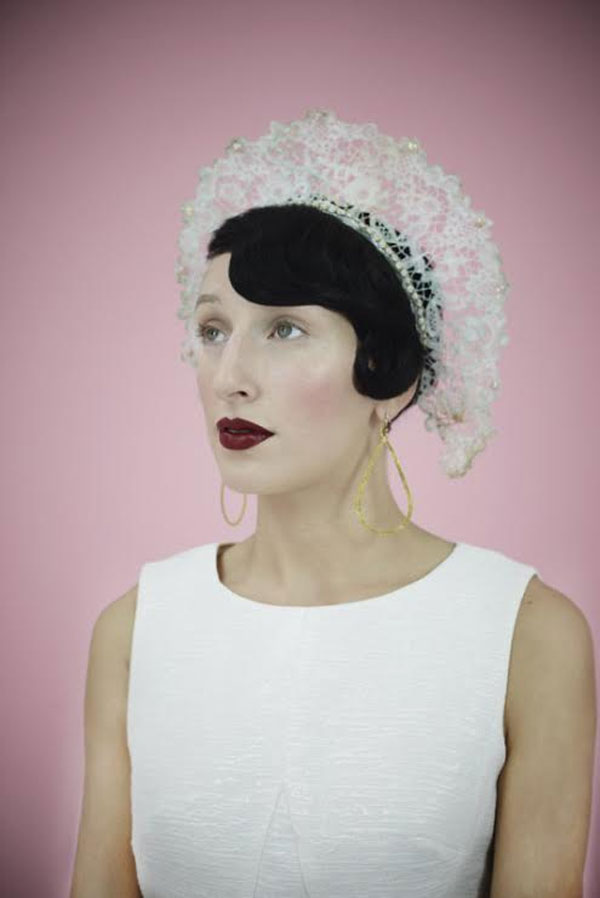 What drew you In to beyond retro?
All your pieces are unique and one off finds which for me is crucial in an age where production lines, mass consuming and cheap quality to boot are the order of the day. There is still a notion of people 'not wanting to arrive at the party in the same dress as someone else', yet people continue to get there fashion fixes from mass production institutions. I could spend all day raiding the rails at Beyond Retro, I'm into it...
What's your one golden rule or piece of advice to make it in your line of work?
It depends how you define 'making it'. I don't want to pigeonhole my work in one area or audience, therefore I think its highly important to know sound advice when you hear it but to also be definitive in your decisions and don't doubt yourself. Fashion is a massively competitive industry, its tough to get noticed and especially to make money, but if you are determined enough and true in your affections then i believe anyone can reach their own idea of 'making it'. Success should always be measured by one's own criteria, there is no definitive rule for all.
Website address: fumbalinas.co.uk
Twitter: fumbalinas
Instagram: fumbalinas
Contact details: fumbalinas@gmail.com