Hello! I'm Holly and I'm a fashion photographer.
As well as being the street style photographer for Company Magazine, I work with some amazing fashion bloggers such as Ella from La Petite Anglaise, Laetitia from Mademoiselle Robot and Naomi from Two Shoes One Pair. Working with these bloggers has lead to shooting for brands such as Louis Vuitton, Forever 21, Coach, MCM, The Outnet, and of course, Beyond Retro! I've also worked for Tiffany, Ugg Australia, and Orly and been published in The Guardian, Grazia Daily, Time Out and various other fashion titles.
Where do you get your fashion inspiration from?
Fashion blogs, brand blogs, magazines and I get so much inspiration from people on the streets when I'm out and about doing my street style shoots. Sometimes random items of clothing on my bedroom floor come together in unusual and fabulous ways I never would have thought of before! I have a list on Evernote of outfit ideas that I update whenever I get inspired, 1 a.m. can be annoying though…
Who are your fashion icons (past or present)?
Victoria Sekrier has amazing style, eclectic and bold, check out her style diary on Never Underdressed. Fellow Irish women Celestine Cooney and Angela Scanlon have got it going on, undone and unpredictable.
If you could photograph anyone – who would it be?
Iris Apfel – how many 92 year old fashion icons do you know?!
What's the most interesting/unusual shoot you've done?
I shot in a neon sign-makers in Bow last year, that was very cool. Shooting at Winter Wonderland for Beyond Retro a couple of weeks ago was so much fun!
What is a must have in your own wardrobe?
Chunky biker boots, sweat shirts (I have several) and something fabulous to tuck the sweat shirt into like a red leather or sequin skirt. Something clashing like a leopard print shirt and tartan trousers and something matchy matchy like a bouclé shorts and jacket suit.
What drew you to Beyond Retro?
It's a treasure chest of both outrageous, unique pieces and wardrobe staples. I love how you style the pieces in a relevant, contemporary way and don't make the vintage items costume. For me, that makes them more wearable.
What are your favourite picks?
The sheer lace ivory 90s dress with a nude bustier underneath, floral bomber, and a bobble beanie. I'm 90's crazy at the moment.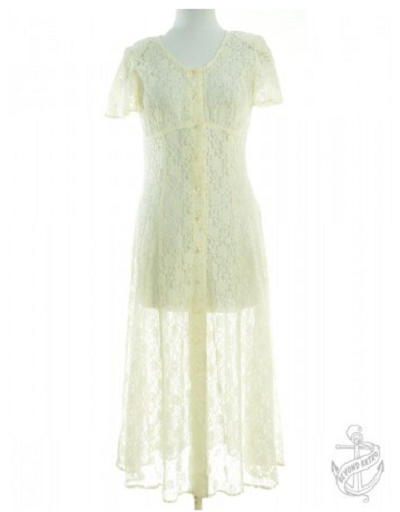 £31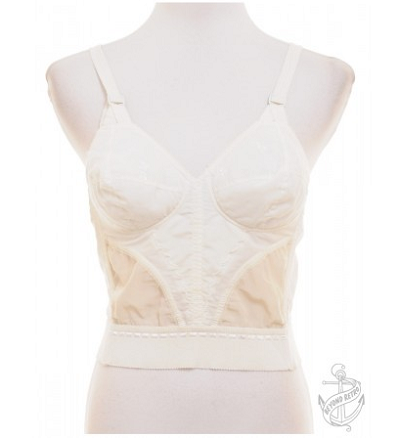 £18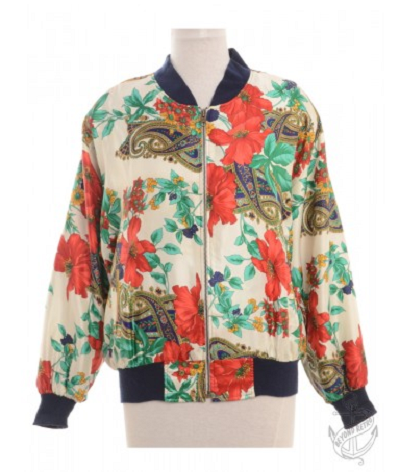 £24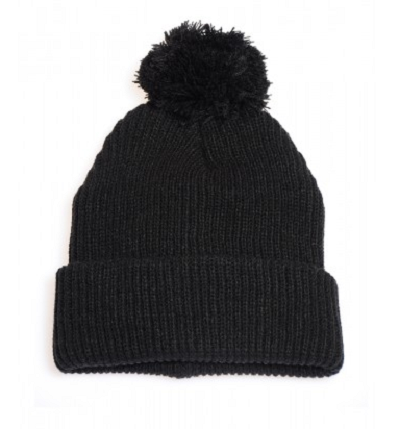 £18
www.hollymcglynn.com
@hollymcglynn