After shooting some amazing images for our website, we caught up with this talented photographer... check out her interview and go behind the scenes when Charlotte Summers shot Maddie of Fashion Obscura blog.
My name is Charlotte Summers and I'm a fashion photographer and stylist based in London and the North-East. My work ranges from street style to creative editorials and there's never a dull moment on my shoots, always laughing and dancing!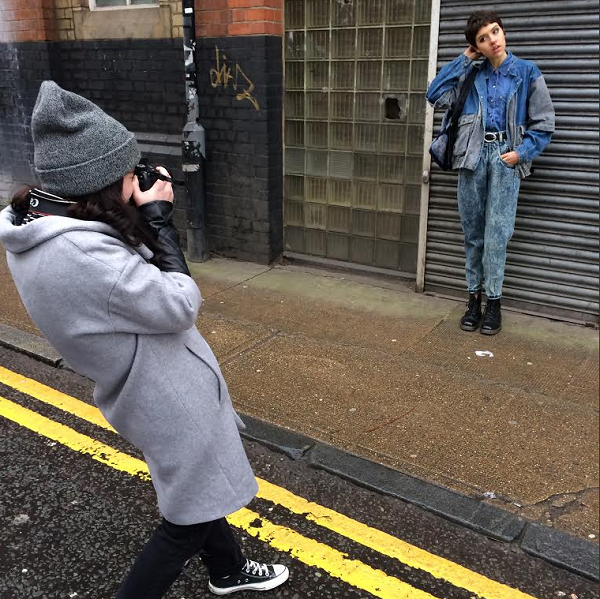 Where do you get your fashion inspiration from?
I read a lot of fashion magazines and spend most of my time making mood boards for shoots on Polyvore so I suppose a combination of the two really inspires my personal style.
Who are your fashion icons past or present?
Elizabeth Taylor will always be one of my favourite women ever, so effortlessly beautiful and timeless style. Mary Kate & Ashley have enviable wardrobes, they are queens of monochrome and I LOVE them.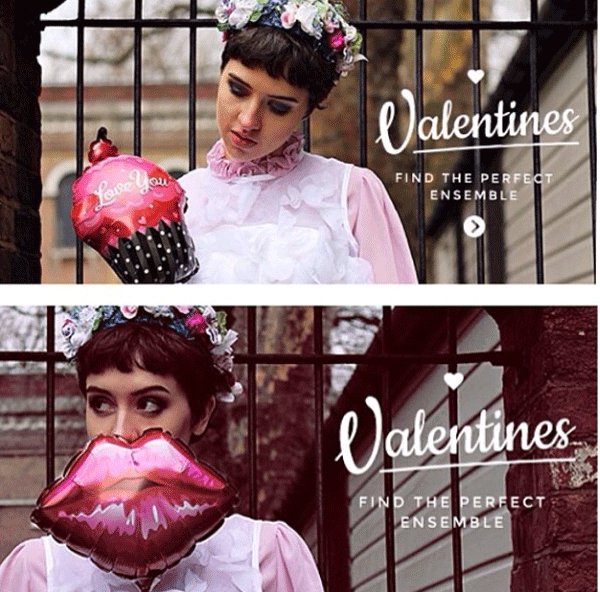 If you could photograph anyone- who would it be?
This is a hard question as I've already photographed SO many people that I'm grateful to have met and worked with. I never dreamed I'd be doing this! I'd love to have the opportunity to shoot with Rita Ora, Abbey Clancy and Lindsey Wixon.
What's the most interesting/unusual shoot you've done?
I think it would have to be the underwater shoot I did last year. It was the first time I'd ever tried to work with water and also the first time I'd been in a swimming pool since school so it was certainly weird trying to tackle a snorkel and focus the camera underwater. Definitely not my forte!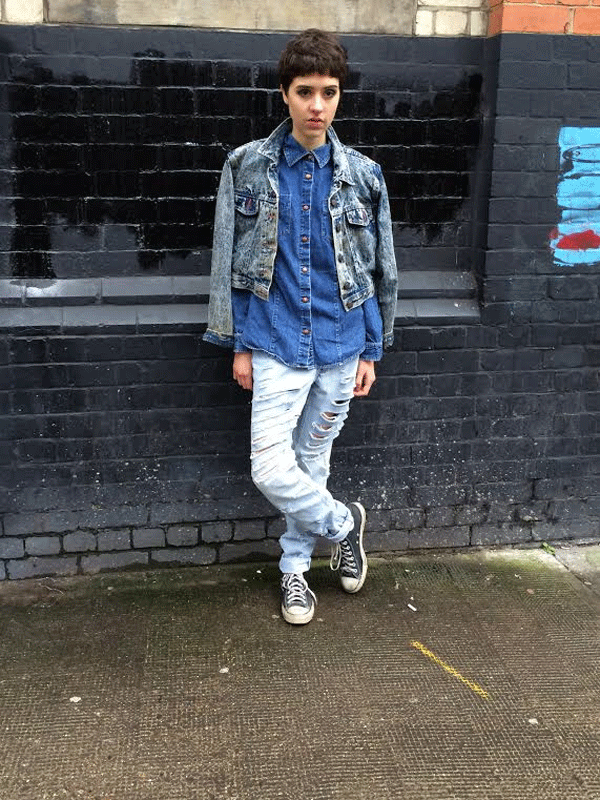 Do you use vintage for your shoots?
I do if my theme requires vintage clothing; I adore using vintage for shoots it seems to look better on camera especially when I use film. I used to work in a theatre where I had access to their wardrobe department it was utter heaven.
Do you have a top tip for vintage shopping?
Make a list of the item styles you would like to purchase and hunt for those first. That way you don't get overwhelmed by the amount of stock in the store. I get far too carried away when looking for shoots!