We chat to the super-human, psychedelic doodler- Ultra Mega!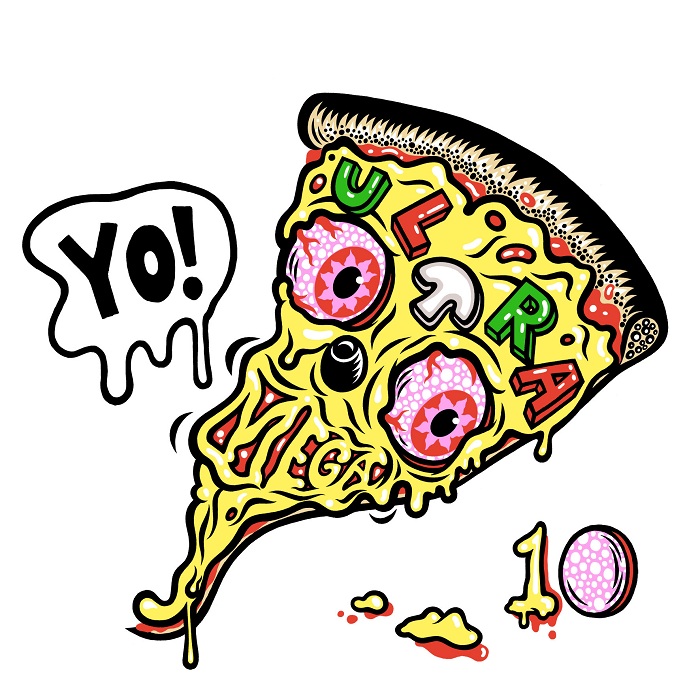 Describe your work in three words… 
Animal / Vegetable / Mineral
Where did it all begin?  
I was a curious child. I used to make comic books for a non existent audience, fake ID's, music, clothes. I have always wanted to create and manipulate.
Where do you draw inspiration from? 
I love the bizarre / weird and inane. Plus all the normal stuff ranging from music, film, life, culture and fashion.
It's important to love your job so what's best about being in your field of work? / describe a day in the life. I work pretty much full time in hospitality when I'm not being an illustrator and illustrate like crazy in my free time. There is no typical day. A day spent drawing is the best feeling ever.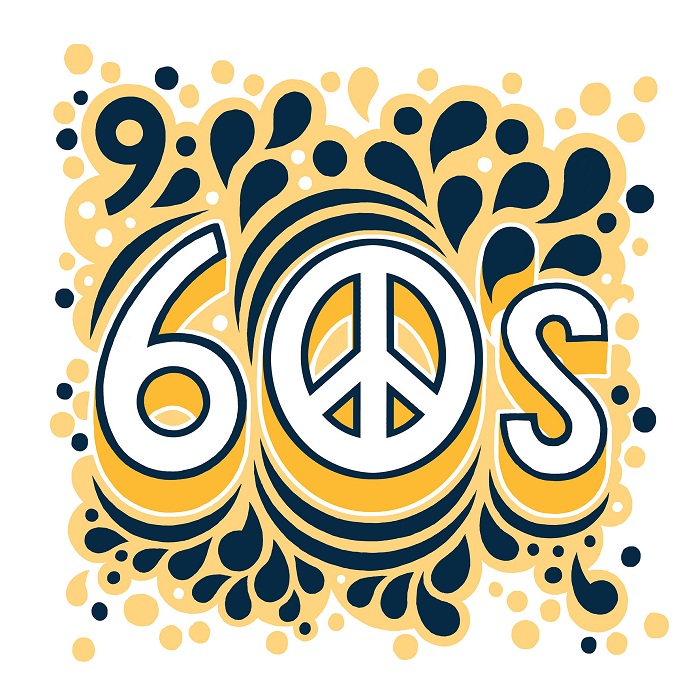 Would you say images are more powerful than words and why?  
It depends on the audience. Images are generally more powerful for me, however not everyone responds to the same things. I like to combine both for maximum effect.
What's the most unusual job you have worked on? 
I shredded trees for a big tool company once & selected good / bad chickens in a factory for about 2 hours before quitting. As an illustrator I also once drew images for 2 kids books designed to teach them how to play the ukulele, I also did another for the ocarina.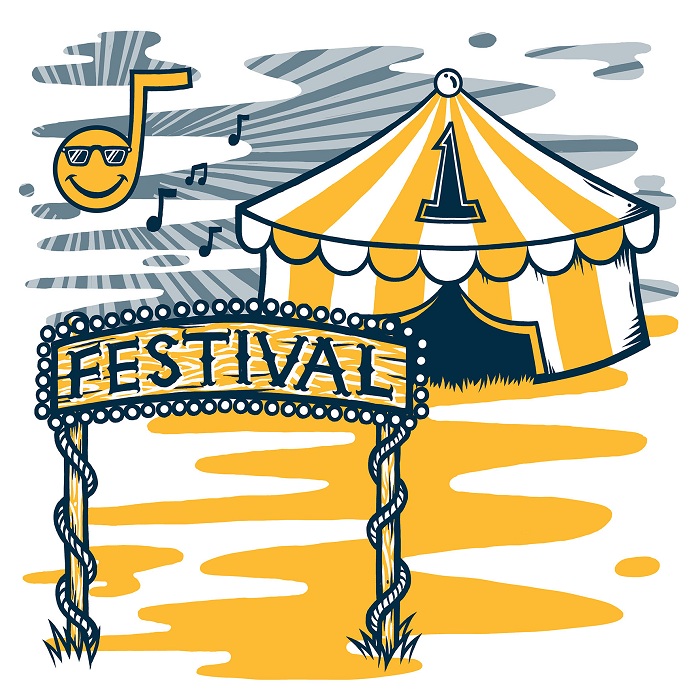 What advice would you give to a wannabe illustrator? 
Follow your dreams or they will haunt you forever.
Who is your favourite illustrator? 
That's pretty tough, I love the work of Will Sweeney.
Do you have a treasured piece of vintage in your wardrobe?  
My favourite piece is an amazingly bright patterned woollen Pendleton bomber jacket, it's pretty psychedelic!
Website address:  www.ULTRAMEGA.co.uk
Twitter: @ULTRAMEGA1 
Instagram:  @ULTRAMEGA1
Contact details: ben@ultramega.co.uk