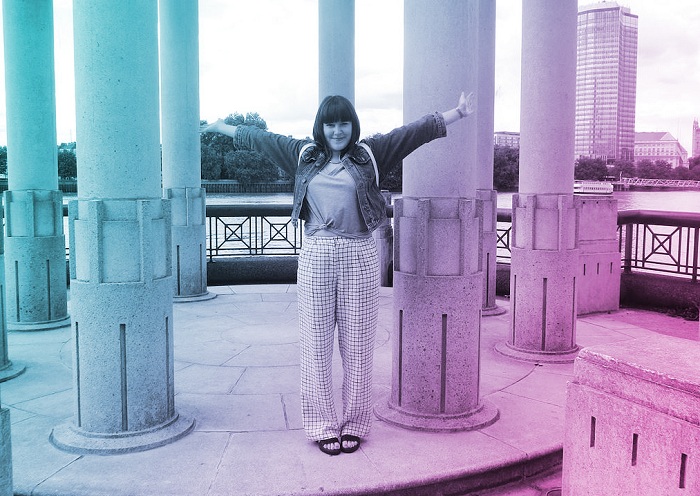 My name is Ashley Fauguel. In my day job I work as a marketing designer in a large architecture firm and I illustrate / design on a freelance basis.
What made you decided to take this career path?
I think I have just always known that I wanted to do something creative - in whichever way I could make that happen, whether that be creating images, drawings, photographs or videos.
Where do you get your inspiration?
So the standard answer would be EVERYWHERE.. but I get a lot of inspiration from film, fashion and seeing different places, experiencing different things.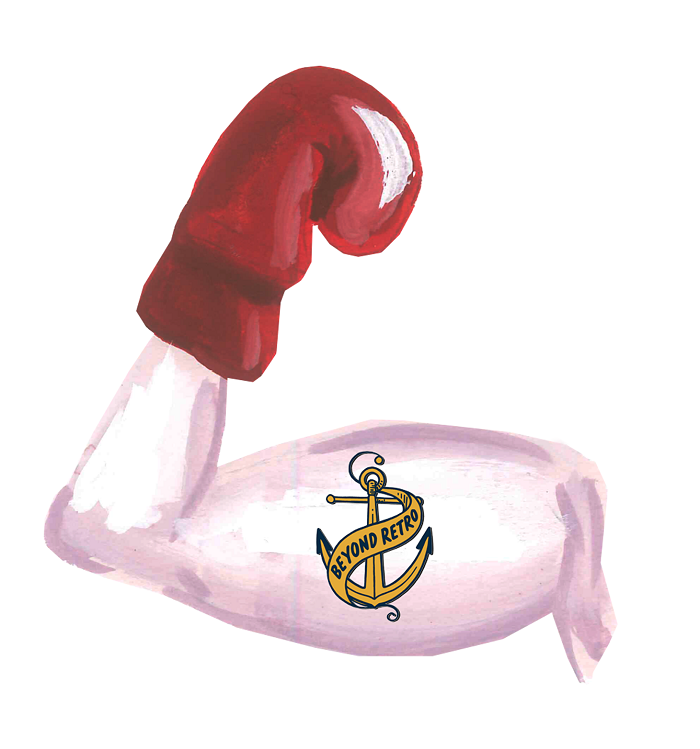 What do you most enjoy about your area of work?
Creating something completely new from scratch. Knowing that someone loves what you have created so much that they want it hanging in their house!
What's the most interesting job you've worked on?
The most interesting job was with my illustration collective 'Three Piece Suite' - we had the opportunity to design, renovate and illustrate the 'Love Walk' cafe in Camberwell!
What advice would you give to someone aspiring to work in your field?
Just keep trying, don't give up. I would also say that you shouldn't write off an opportunity immediately if it doesn't fit - sometimes the strangest requests lead on to really fun opportunities.
Who is your favourite person in your field?
I think Leah Goren is fantastic, I love how she utilises her design / illustrations to make them into clothing!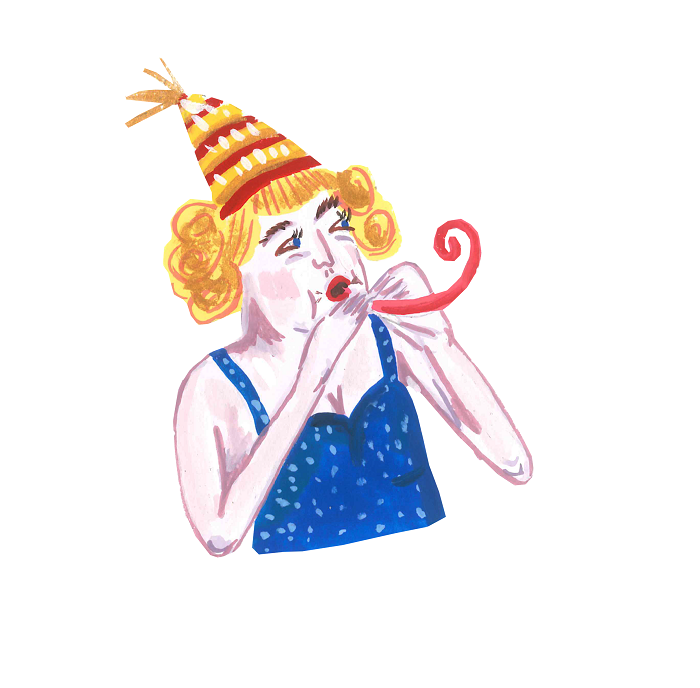 Describe your style
My style of work is quite scrappy, I am not really a planner - I get an idea in my head and have to follow it through. Whereas if I actually planned the idea out, it would probably go a lot smoother.
What's your one golden rule or piece of advice to make it in your line of work?
I suppose I would say that if you love what you do, then you just need to keep doing it. Don't let set backs actually set you back.
What drew you to Beyond Retro?
I have always had a love of 'rooting' - boot sales and vintage shops are the most fun you can have shopping. I love the sense of independence, finding something older and putting your stamp on it.
Website: ashleyfauguel.com
Twitter: @ashleyfauguel
Instagram: @ashleyfauguel
Contact: ashleyfauguel@hotmail.com