Meet the Illustrator: Anna Povey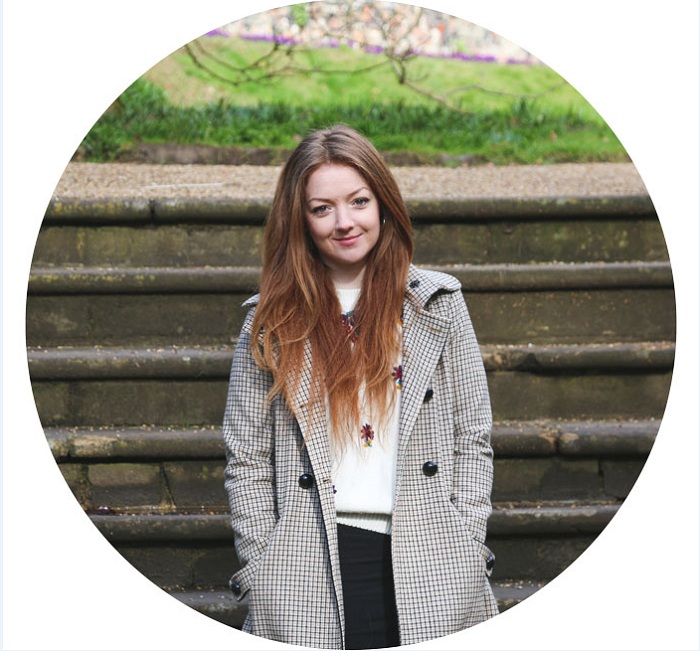 Describe your work in three words…
Nostalgic,plastic and playful.
Where did it all begin?
Visiting art galleries from when I was a child made me want to create. My family's very creative, it's in my genes!
Where do you draw inspiration from?
Fashion, my childhood and objects I find.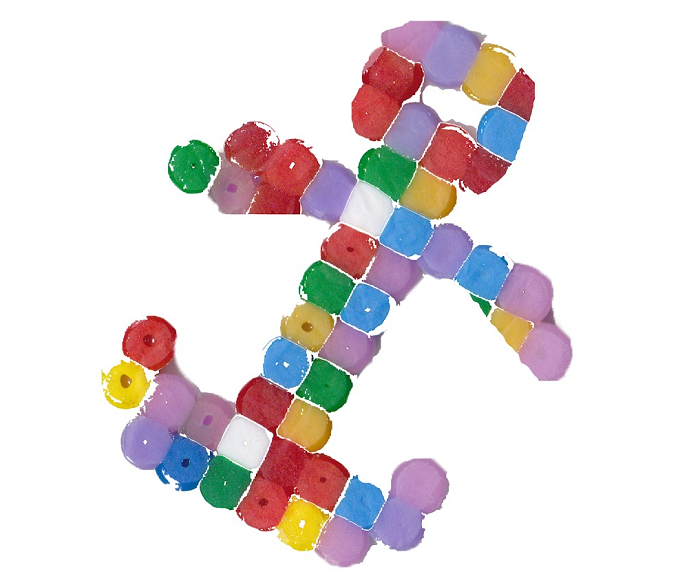 Image Source: Anna Povey
Would you say images are more powerful than words?
Images help people visualize and understand things they might not get from just words.
Who is your fave illustrator?
Anna lomax, Chris Uphues and Jean Julien! I'm also loving Martha Moore Porter, she makes really great glittery charms.
Why do you shop vintage?
I love wearing things no one else is wearing, plus it's really fun going into a shop and finding something really cool and cheaper than the high street. I have so many vintage clothes they don't fit in my room, I could never pick a favourite.
Twitter- @anna_povey
Instagram- @annarosepovey
Contact: Anna_povey@yahoo.com