MEET THE ILLUSTRATOR: Amy Purfield-Clark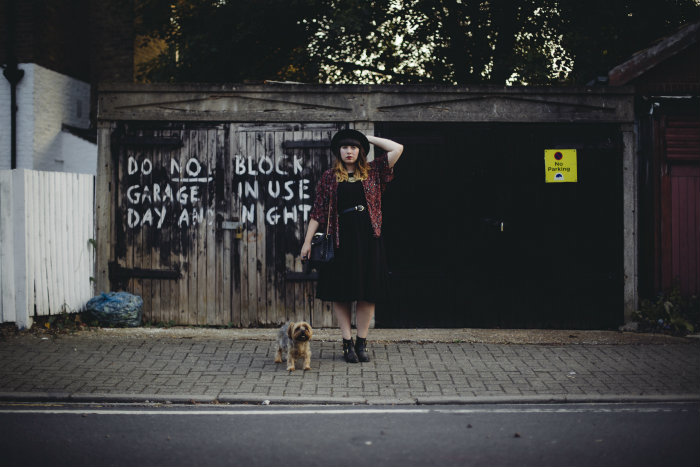 Amy Purfield-Clark of www.vintage-reflection.com  
Summarise who you are, what you do?
I'm a visual merchandiser working in central London, I also have a fashion blog which show cases my daily outfit and my illustrations.
What made you decided to take this career path?
After my fashion degree at university, I fell into visual merchandising fulltime and have been lucky enough to move to London and further my career on Oxford street. As for my illustrations I do these freelance on a commission basis – the dream would be to illustrate and blog full time.
Where do you get your inspiration from?
Street style and photography are my main inspirations.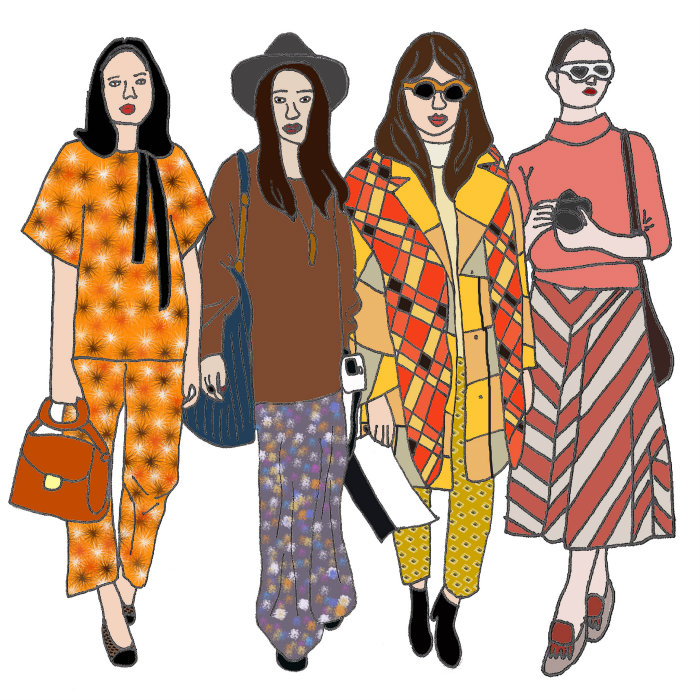 www.vintage-reflection.com  
What do you most enjoy about your area of work?
Creative freedom and creating something out of nothing, weather that's pencil to paper or styling a mannequin at work.
What's the most interesting/unusual job you have worked on/ celeb worked with? Styling a photo-shoot and having to lube the models legs with Vaseline to get a pair of latex leggings on her... it took over 45 minutes!
What advice would you give to someone aspiring to work in your field?
Never give up and stay passionate.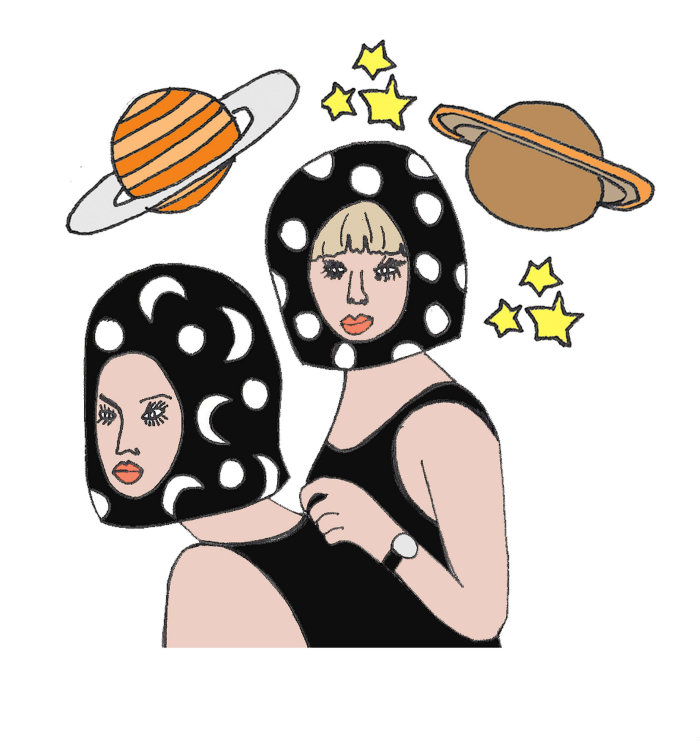 www.vintage-reflection.com  
Who is your favourite (person in your field) and why? I always enjoy photography by Wendy Bevan and find her style inspirational.
Describe your style (of work):
I try to have fun with my style of illustration. Injecting lots of colour to go with my cartoon style.
What drew you in to Beyond Retro?
My love for vintage clothing, there is nothing I love more than a good rummage around vintage stores and finding that hidden gem that no one else will have!
What's your one golden rule or piece of advice to make it in your line of work?
Have passion and stay true to your signature style.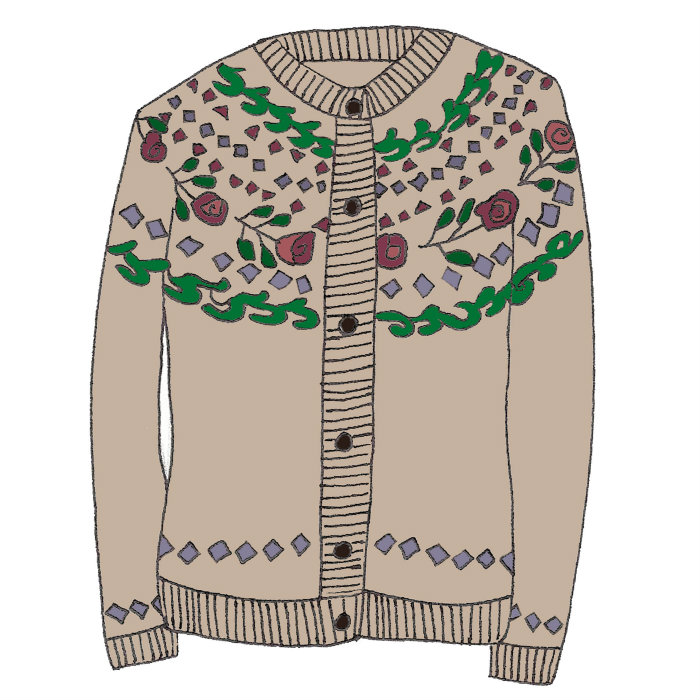 www.vintage-reflection.com  
Website address: www.vintage-reflection.com
Twitter: @amypurfield
Instagram: vintage_reflection
Contact details: amypurfield-clark@live.com