http://www.estellemorris.co.uk/  
My name's Estelle Morris (or Stell to most people) and I'm a freelance illustrator living in East London.
You've recently done some amazing illustrations and typography for the likes of POP and Noctis magazine, but where did it all begin?
I've wanted to be an artist since Nursery School, so I'm very lucky and happy to be doing it now. I kind of fell upon the illustration route after studying Fashion at College, when I realised I enjoyed illustrating the garments more than making them.
Where do you get your inspiration from?
I mostly draw from life, so anything and everything has the potential to inspire me. I also love working from pop culture references and creating my own typography.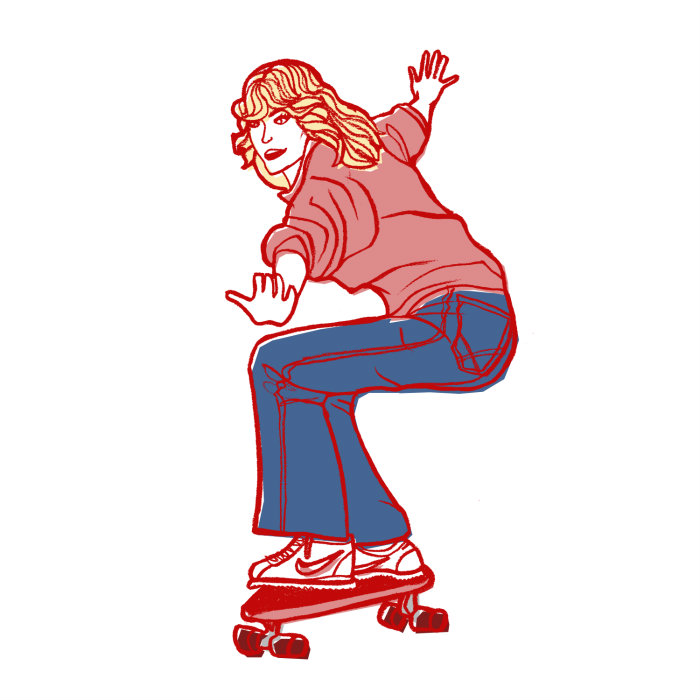 http://www.estellemorris.co.uk/  
What is it that you love about your job?
Getting to do what I love every day and not having to be somewhere at 9am! I like being able to dictate my own schedule.
Describe your style:
I'd probably have to say quite clean and linear, although it continues to evolve all the time.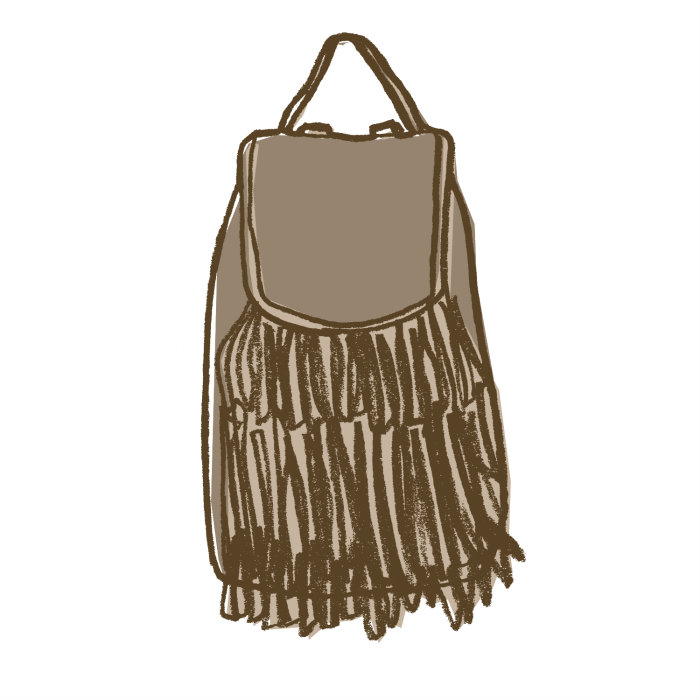 http://www.estellemorris.co.uk/  
What's the most unusual job you have worked on?
Illustrating and designing a sex education manual for an occupational therapist!
What advice would you give to a wannabe illustrator?
My uni lecturer always said 'work equals work' - you never know what one piece might lead on to.
Who is your favourite illustrator?
David Hughes. I adore his pencil lines and the kind of ugliness of his work.
Why do you shop vintage?
I like worn-in clothes which are totally unique. I recently invested in a beautiful leather biker jacket from Beyond Retro and love the fact it will last me a lifetime.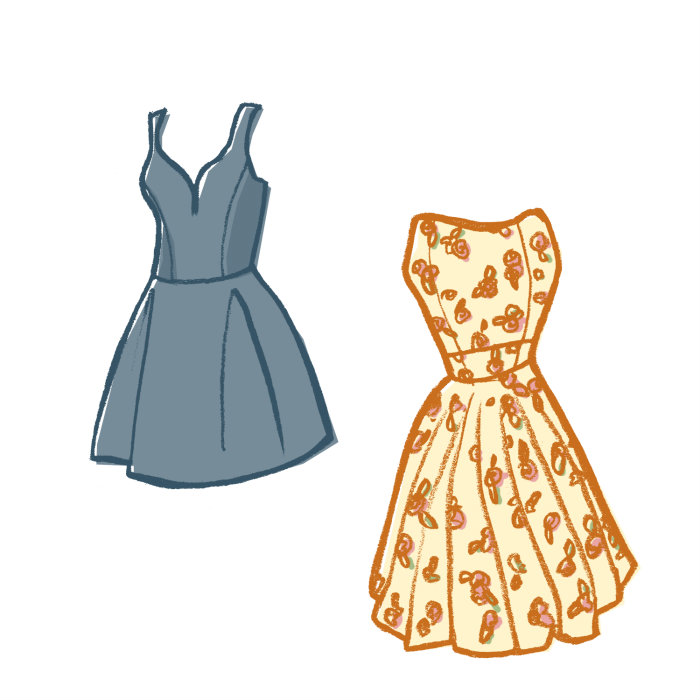 http://www.estellemorris.co.uk/  
Website address: www.estellemorris.co.uk
Twitter: @estelle_morris
Instagram: @estellemorris
Contact details: hello@estellemorris.co.uk