MEET THE BRIDES: THE BRIDE OF LUCIFER
We sit down with our fourth bride, The Bride of Lucifer to discuss the perfect honeymoon and being married to the Prince of Darkness...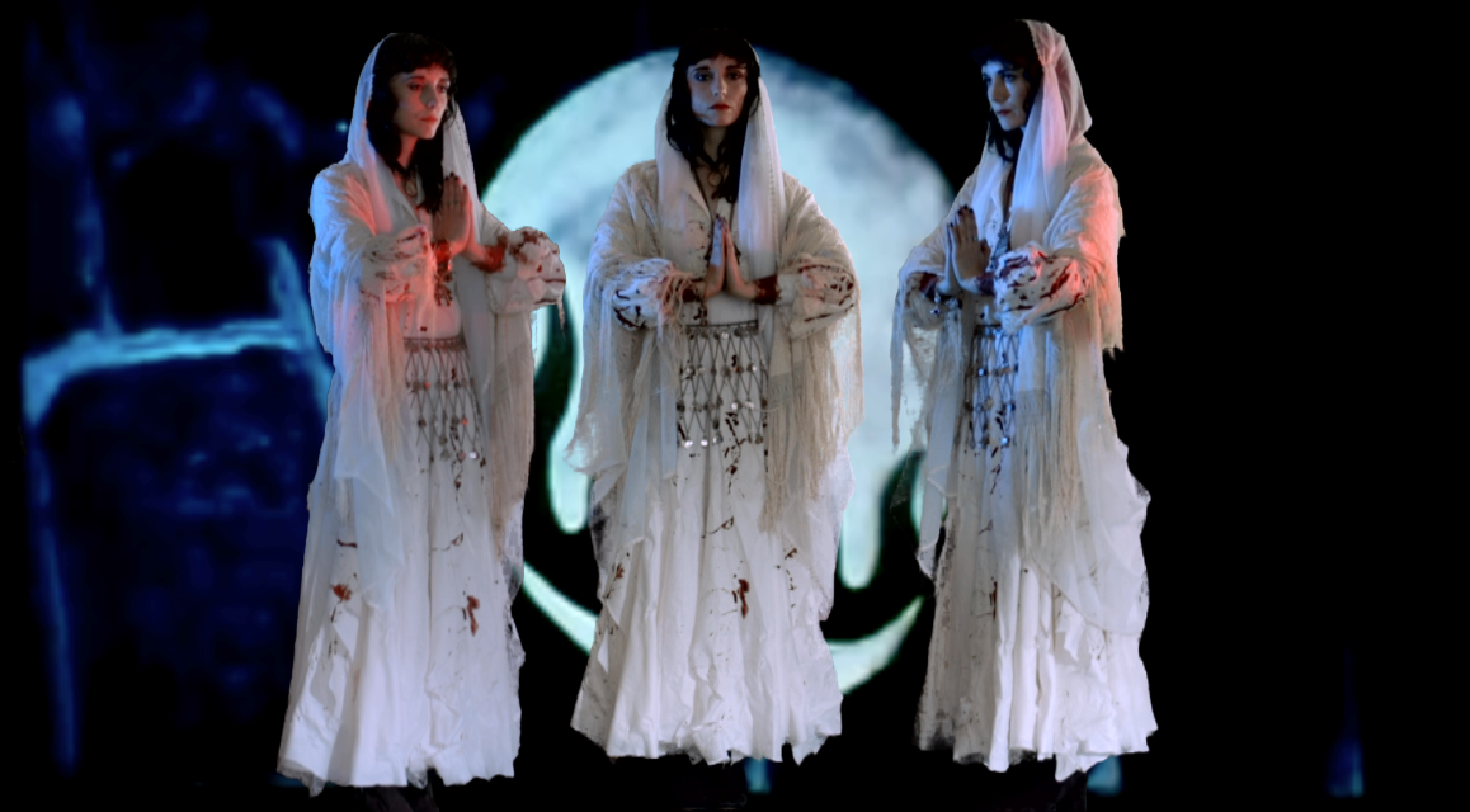 Q:
What do you love the most about your fiancé?
A: I am in constant admiration of the power he holds over mere mortals... and he loves cats.
Q:
Sounds like a keeper. How did you guys meet?
A: I offered him my soul for all eternity.
Q:
Wow, that's a long time. So what are the key ingredients for a perfect wedding?
A: Plenty of fire and brimstone.
Q:
Sounds... exciting. So what did you do on your honeymoon?
A: We possessed the soul of a young maiden.
Right, well we wish you all the best. Thanks for the chat Miss L!
Channel The Bride of Lucifer's evil spirit this Halloween and, get yourself a deadly bridal outfit
here