Today in our 'Meet the Brides' series, we're catching up with Shotgun Shirley to get all the newlywed's goss!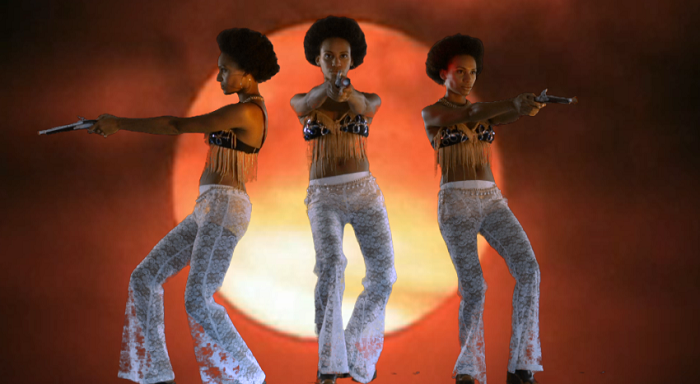 Q:
So Shirley, being recently married what have you discovered that you love the most about your husband?
A: He's a pretty good magician. His party trick is the disappearing act...
Q:
Sounds fun! So how did your husband propose?
A: As soon as I told him I was pregnant. It was shotgun wedding to say the least.
Q:
How romantic… So, what would you say the key ingredients for a perfect wedding are then?
A: I guess it helps if your husband doesn't vanish after the 'I dos'.
Q:
Ah… Well, they do say absence makes the heart grow fonder. I hope you and your husband have made up since, do you have any plans for the future?
A: Since he ran off he's said he wants an 'open' relationship, but I think an 'open' casket might suit him better.
Sounds like you've got yourself a keeper there. It's been great talking with you Shirley but, like your husband, we really must dash!
If Shirley's your kinda gal, get yourself a Halloween outfit to match her sass
here