It's time for the third installment in our 'Meet the Bride' series! We had an enlightening chat with the Bombastic Bride of Frankenstein, and found out just how marital bliss is treating her...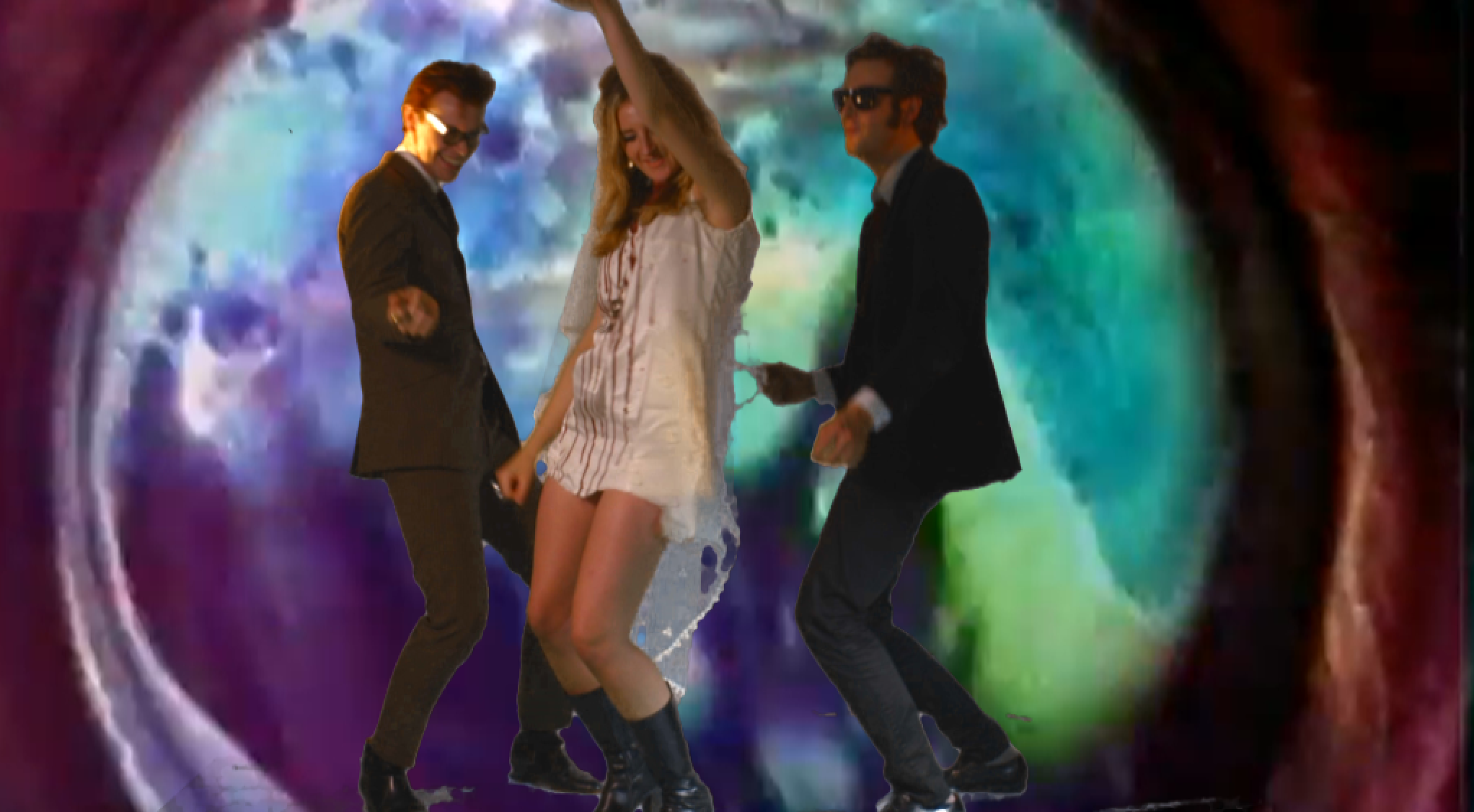 Q:
Hi Bombastic Bride! So tell us, how did you meet Frankenstein?
A: I was walking home one night, it was dark and a storm was brewing over head. Suddenly I felt a hand on my shoulder and heard a grunt in my ear. I turned and he was standing there. The chemistry between us was electrifying.
Q:
Sounds thrilling! So how is married life treating you?
A: It's wonderful. Frankenstein is so understanding, he still lets me get my kicks out on the dance floor, and twist a few necks whilst I'm at it...
Q:
Right, how nice. You sound like dancing is a passion of your's, do you and Frankenstein share any passions?
A: Tormenting and terrorising the living together.
Q:
Oh.. umm is that the time? We have to dash. Thanks for chatting Bombastic Bride!
A: You're very welcome. I'm off to cut some shapes, and some throats on the dance floor.
We'll be chatting with our next Bridezilla tomorrow... make sure you don't miss it!
Loving Bombastic Brides bombastic look? Shop it right
here