Roll up, roll up! Let us introduce you to the winner of our #RETROSTYLECOMP, Rachael Dobbins AKA, Poses with Roses. After creating a beautiful selection of edits from our online store, we jumped at the chance to give Rachael a little gift from us- a £75 voucher to spend online and the chance to spend a day with our team at Beyond Retro HQ! Watch this space for behind the scenes snaps from our day shooting the latest looks with this gal. So, without further ado, here is our chat with the lady herself and a few pictures from her edits (okay, so quite a few but it was too hard to choose).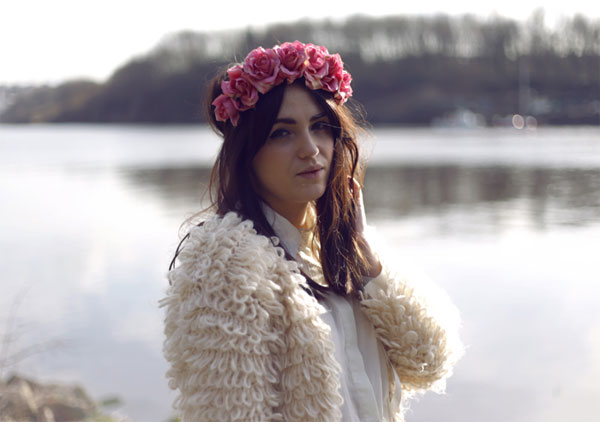 I'm fashion blogger based in the north east, my world revolves around fashion. I'm a very creative person, I like customising clothing, making jewellery and other accessories. I also own and run my own head-wear company, Roses & Clementines. 
How would you describe your own style?  
Eclectic; I dress by my mood on a morning. My style is vintage influenced; a touch of bohemian hippy with 40's & 50's girly elements, I love taking key pieces from different eras.
Do you have a favourite era? 
60's & 70's! i love the hippy love, flower power of the 60's but the 70's sequin glitz.
Do you have 3 top tips for shopping vintage?  
1. Don't discard anything till you have styled - everything always looks better in an outfit.
2. A great piece of vintage can be dressed up and down.
3. I always go for a piece of heavy embellishment - its timeless, versatile and always a bargain.
What's a typical weekend like in East London for Poses with Roses?
When I'm in London, I always cram as many vintage shops into my days as I can. I hit Camden market and Spitalfield market on Sunday.
Shop the Edit: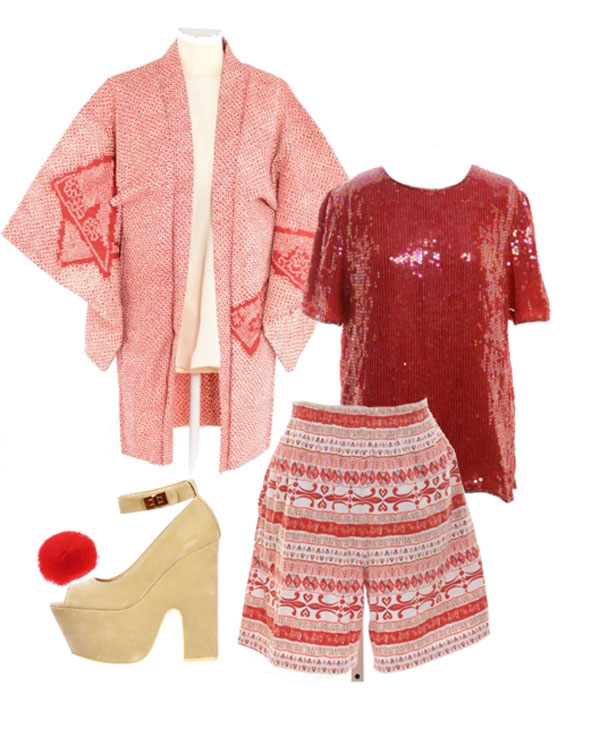 Vintage Kimono, Sequin Top, Vintage Shorts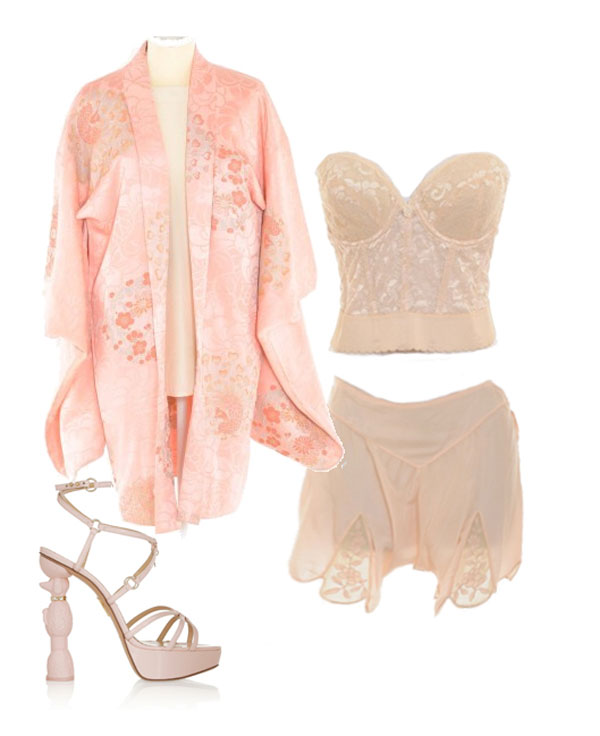 Vintage Kimono, Bustier Boned Bodice, Shorts,
Evening Embellished Jacket, Playsuit, Straw Hat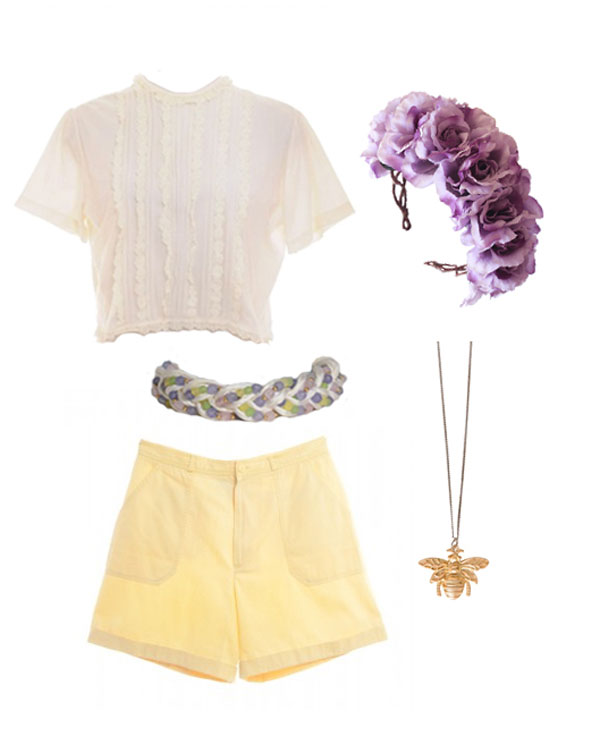 White Blouse, Casual Lemon Shorts, Ivory Belt,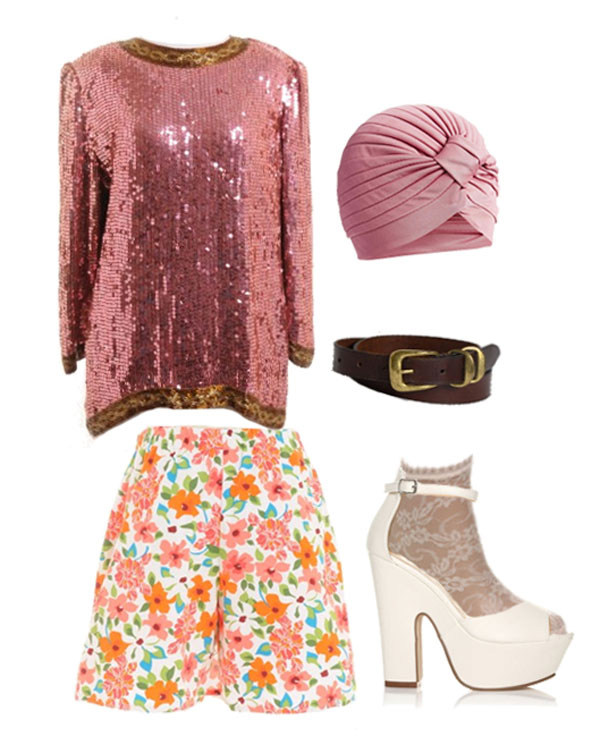 Sequin Top, Denim Shorts, Belt, Turban
For the full edit got to Poses with Roses- HERE!