I am  Lily Walker,  an international model.
How did you get into modelling?
I was scouted in New York when I was 13 by a photographer, but I didn't sign with an agency until I was 14.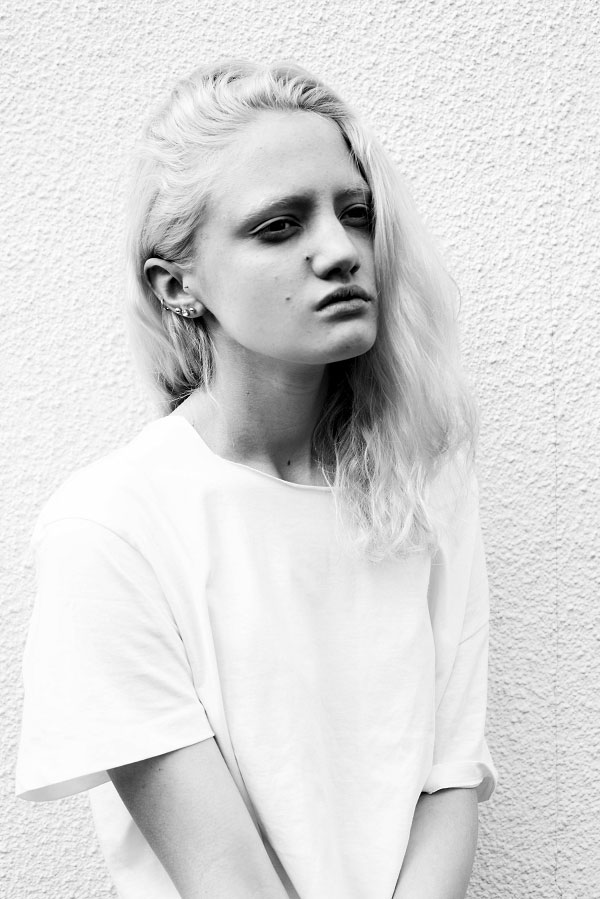 Any up and coming projects we should be looking out for?
I've been shooting lots of print editorial in London that's due to come out, so stay tuned!
If you could dress up someone, who would it be?
It has to be Johnny Depp. He's usually so well dressed but I'd love to add my own twist to his outfit choices.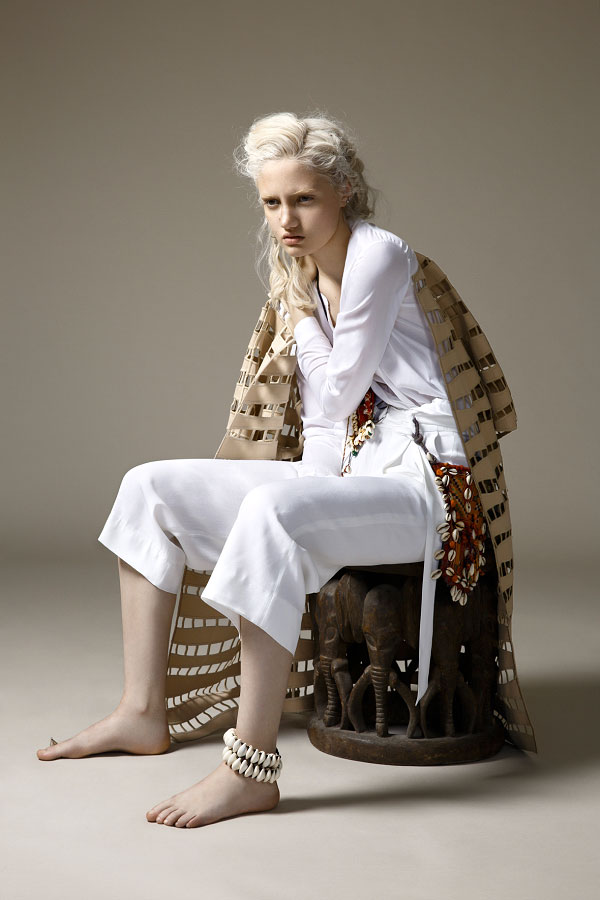 Who would you cite as your style-spiration?
I have to say Alexander Wang. I love his simple stuff and it's perfect for me as usually I'm so busy, I don't have time to get all dressed up.
What advice would you give to someone aspiring to work in the modelling industry?
The biggest piece of advice I'd give to someone aspiring to become a model is to not worry too much about what other people have to say and just worry about yourself.
WEBSITE: View Lily's M+P profile HERE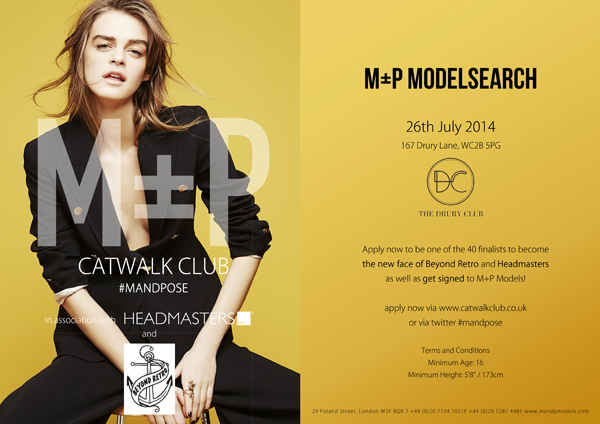 Think you've got what it takes to be the next Cara, Claudia or Kate? Apply now- HERE.
Read more from our Meet the Professionals feeature where we chat with creatives throughout a range of industires- HERE